While a "Full House" spinoff is definitely on its way to Netflix next year, there's still no word on whether several original stars will make an appearance — including Bob Saget (dad Danny Tanner), Dave Coulier (Uncle Joey), Mary-Kate and Ashley Olsen (who both played little Michelle) and Lori Loughlin (Aunt Becky).
But given Loughlin's comments during a Thursday morning visit to TODAY, it seems fans looking forward to "Fuller House" still have reason to hope for a full reunion.
"We're talking, and we're optimistic that it will all work out," Loughlin said of the negotiations she and the other actors are currently involved in. "I think it would be awesome to have all of us together, and I think that's what the fans would like to see."
There's no doubt about that. After all, the original sitcom had a devoted audience. And Loughlin said it was just as entertaining behind the scenes.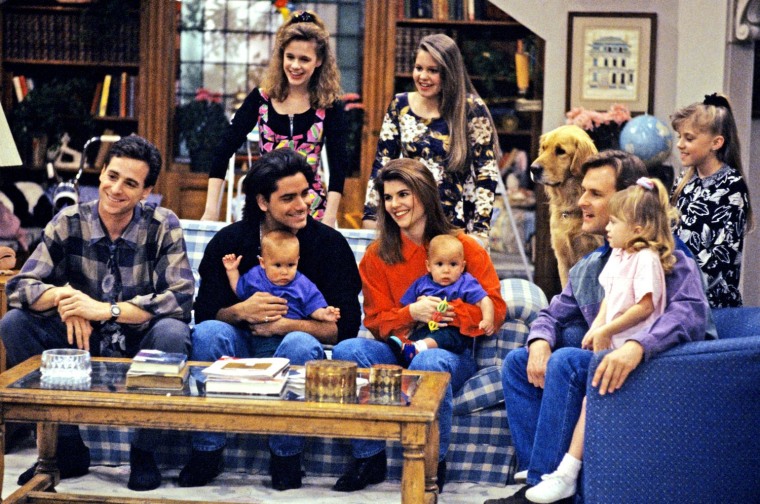 "Honestly, it was a great show to work on," she recalled. "We truly, truly loved each other like a family. We had the best time working together. The first week that I was there, my stomach hurt and I realized it was because of my stomach muscles. I used muscles for laughing that I had never used before. That's how much fun we genuinely had."
MORE: Breakfast with Lori Loughlin: How would Aunt Becky start her day?
Loughlin had even more "Full House" laughs on Wednesday night's "Watch What Happens Live," where she reprised her role as Aunt Becky for a flashback bit.
Just like the old days! And speaking of those days, they lasted a lot longer than originally planned for Loughlin. She stayed with the show for its full eight-season run, even though she was only supposed to be in six episodes.
"I knew when I got there," she said of her potential to go the distance. "I even called my mom and said, 'I'm only supposed to be here for six episodes, but I have a feeling I will be here for the duration of the series. However long it runs, I will be here.'"
So she was. And here's hoping she'll be there again with the new series.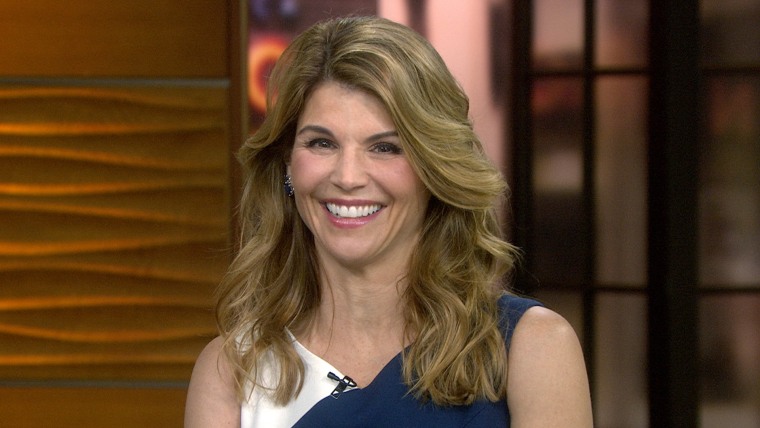 Until then, while her "Fuller House" future remains uncertain, fans can catch her elsewhere on the small screen. She's set to return for another season of her Hallmark Channel series, "When Calls the Heart," Saturday.
Follow Ree Hines on Google+.