Netflix's nostalgia-packed hit "Fuller House" will soon be back for a second season, but there's bad news for fans still holding out hope that the Olsen twins will say "you got it, dude" to a cameo this time around.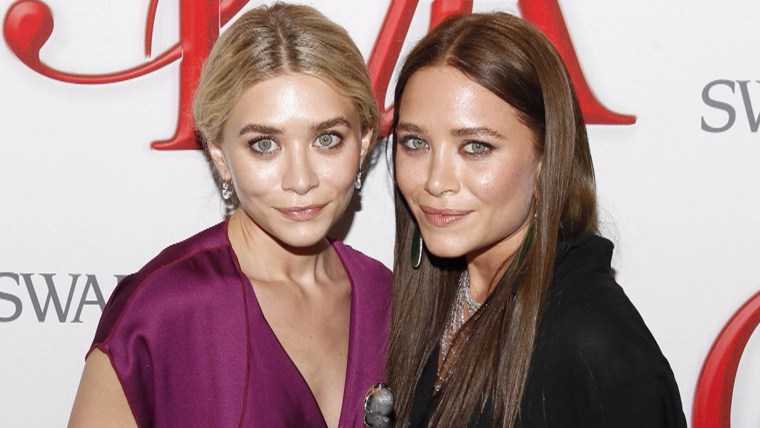 According to "Full" and "Fuller House" star Jodie Sweetin (aka Stephanie Tanner), the cast has exhausted their efforts to bring the former actresses back to the small screen one last time in their shared role as Michelle Tanner.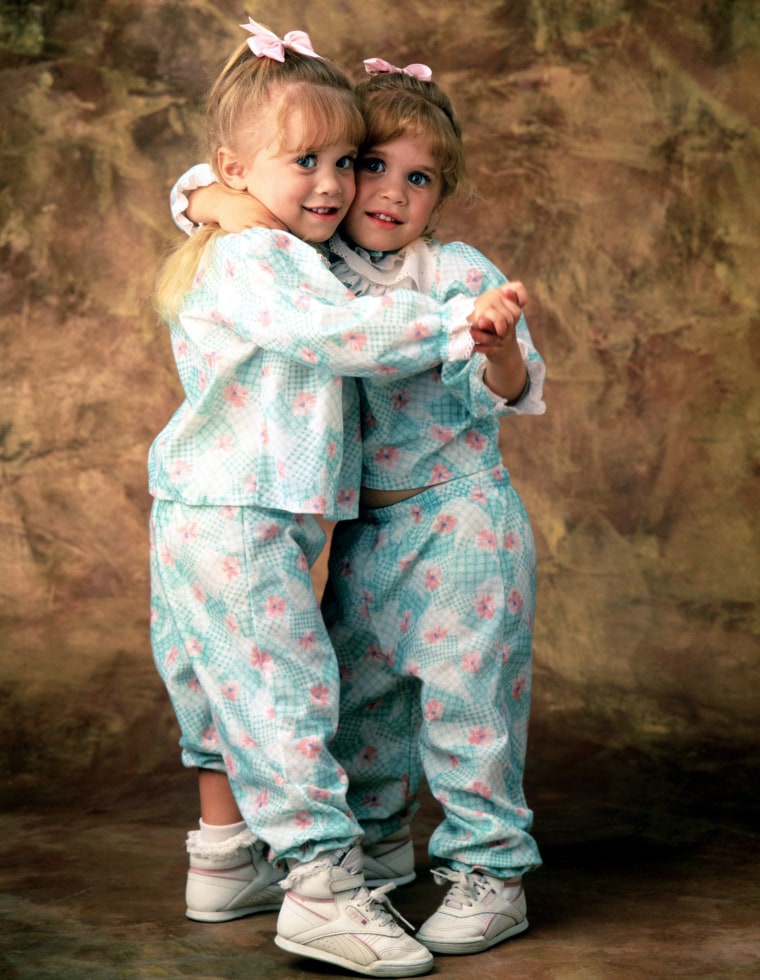 "We've tried everything," Sweetin told Entertainment Tonight. "I think we've kinda given up."
RELATED: 'Fuller House' Season 2 is underway! See the very first pics
Fans of the old-and-new sitcom weren't the only ones eagerly anticipating the possibility that Mary-Kate and Ashley Olsen would change their minds. Star and producer John Stamos, who was left "heartbroken" over their absence in Season 1, was still optimistic about Season 2 when he visited TODAY earlier this year.
"We would love to have them," he said. "I know everyone would love to see them. I have a good feeling about it."
But that was then. Now Sweetin is focused on the cameos that will definitely happen in Season 2.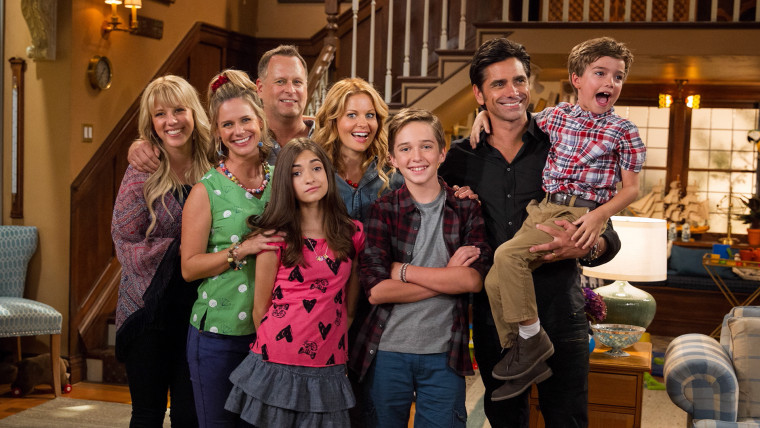 "We have a lot," she teased. "A lot of people that have been talked about for, like, 30 years are going to be on the show. It's going to be a lot of fun."
RELATED: Dave Coulier: 'Disappointed' Olsen twins didn't join 'Fuller House'
"Fuller House" is expected to return to Netflix before the year is out, but no release date has been announced yet.
Follow Ree Hines on Twitter.