"Fuller House" scored an Emmy nomination on Thursday and no one's more excited than the show's stars.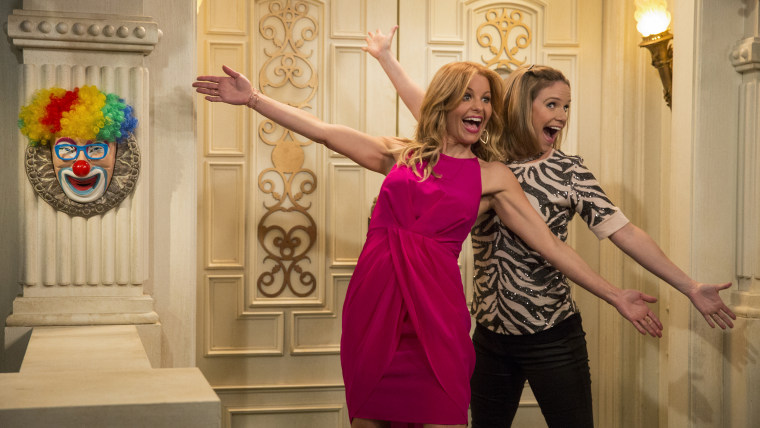 The beloved Netflix revival received a nod in the outstanding children's program category, and as far as actor John Stamos is concerned, the Emmy honor was three decades in the making.
"CONGRATS to everyone at @fullerhouse on our EMMY nom. Only took 30 years!" tweeted Stamos, who began playing lovable Uncle Jesse when the original "Full House" series debuted on ABC in 1987.
Candace Cameron Bure (D.J. Tanner) was so bowled over, she shared a Instagram pic of the category's nominees, which also include Netflix's "A Series of Unfortunate Events" and Disney XD's animated "Star Wars Rebels."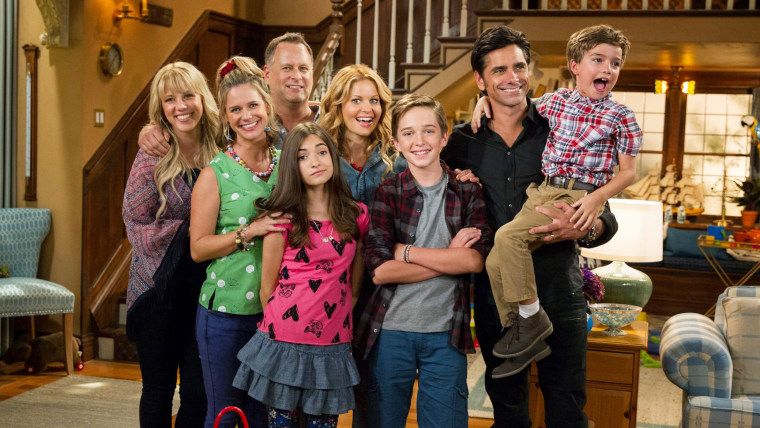 "'Fuller House' just got an Emmy nomination!!!! I'm so so so proud of our team!!! Congratulations, everyone!!" the actress gushed in the caption.
"Amazing!! So excited for the @fullerhouse family!! We're thrilled! Woo hoo!" actress Jodie Sweetin (Stephanie Tanner) wrote next to a photo of the show's title next to an Emmy award.
Meanwhile, Andrea Barber (Kimmy Gibbler) couldn't contain her surprise and joy. She shared the same pic Sweetin did, writing, "SHUT THE FRONT DOOR!!"
Congrats to the "Fuller House" gang!