It's cold out there! Record-breaking temperatures and massive snowfall have made for a winter wonderland that isn't so wonderful. Lakes are frozen! Boston's buried! Even parts of Florida felt the freeze this week.
But what's to blame for the blizzard? Or who? Well, Kentucky's Harlan City Police Department is hot on the case, and they have a suspect: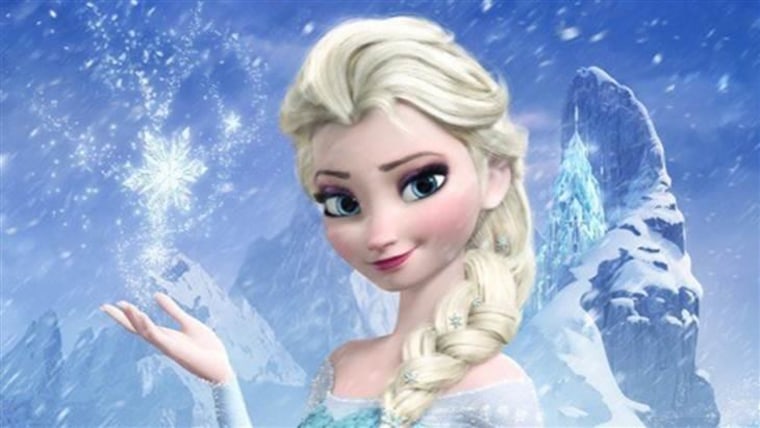 Yes, it's Elsa, of Disney's "Frozen" fame, and officials want to end the snow queen's reign.
Sounds like they might need the help of a certain Arendelle sibling to save the day.
Actually, Anna can stand down, because it's all just a bit fun for a police force hard at work keeping the public safe during the big freeze.
As for "Frozen" fans who aren't exactly fans of the weather right now — take heart! Temps are bound to heat up in time and in just three weeks, Elsa's returning to theaters in a toasty seven-minute sequel called "Frozen Fever."
The short makes its debut, along with Disney's new full-length feature "Cinderella," on March 13.
Follow Ree Hines on Google+.
This article was originally published Feb. 20, 2015 at 8:08 a.m. ET.