Do you want to build a snowman — again? In March, the icy tale that had us all singing along as we pondered snowmen and sisterly love will be back on the big screen in the form of a seven-minute sequel.
But if a month seems like too long to wait for die-hard "Frozen" fans, take heart! Disney just released several stills from the short — called "Frozen Fever" — to make the wait a little more bearable.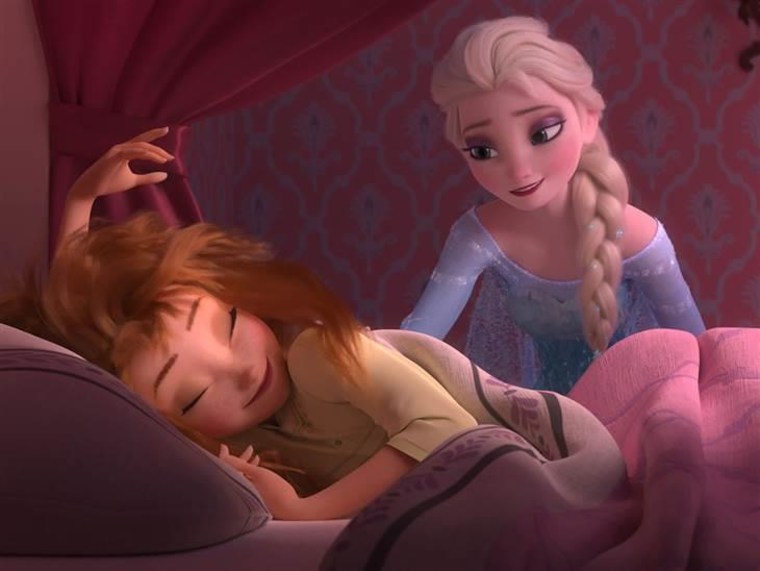 Things appear warm and cozy between sisters Elsa and Anna in the scenes.
And it seems Elsa isn't the least bit worried about her frosty tendencies. In fact, she appears to have springtime delights trailing behind her, instead of the usual wintry flurry.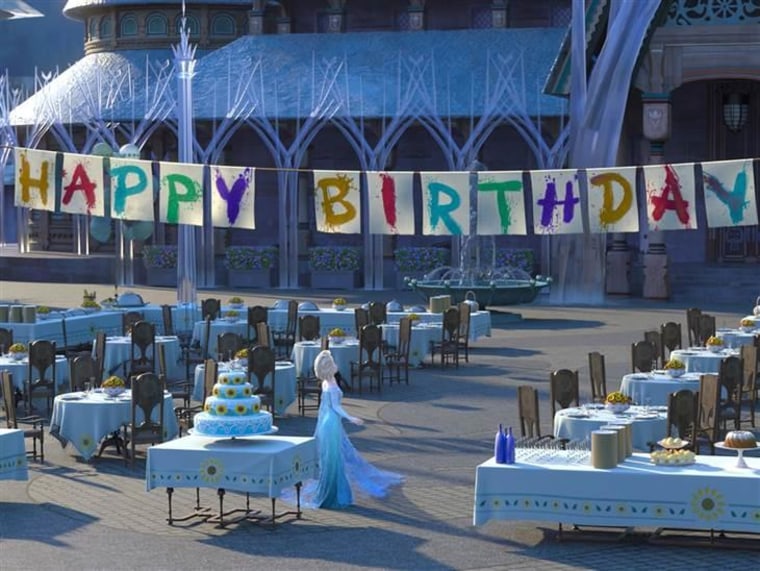 The lighthearted short film will focus on a fun birthday bash Elsa throws for Anna.
"It's another side of Elsa the audience hasn't seen before and we hadn't really played with in the original feature," director Chris Buck told USA Today.
But even though Elsa has obviously mellowed out, that doesn't mean everything will go smoothly.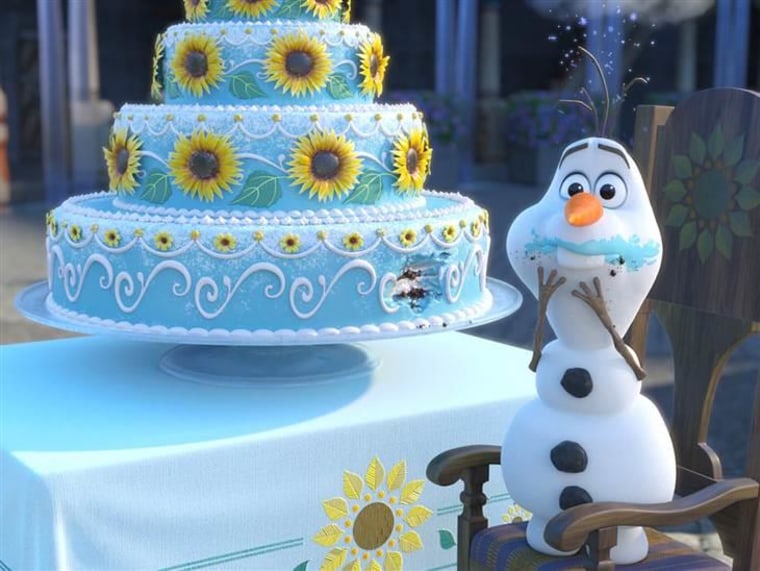 Rather than dishing out the cold, this time around, the Snow Queen will get a cold.
"Elsa doesn't get a cold in the usual way," fellow director Jennifer Lee told the publication. "She's special. Surprising things occur that wreak a little havoc."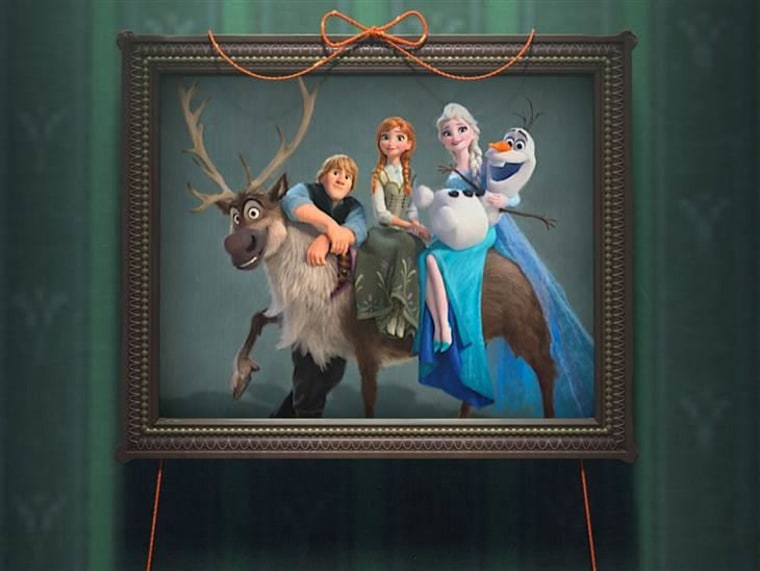 Fans will have a chance to catch "Frozen Fever" soon. It in theaters March 13, alongside another highly-anticipated Disney release.
Follow Ree Hines on Google+.