Here's a big-time scoop for "Frozen" fans!
Actress Kristen Bell tweeted an announcement revealing that the 2013 Disney movie's sequel, "Frozen 2," now has a release date — Nov. 27, 2019!
And while it may be a long time away, Bell, 36, couldn't have been more excited.
"Quick weather forecast from your favorite disney princess' sister: Theaters are gonna get Frozen on November 27, 2019! Woo Hoo!!!!" wrote the actress, who linked to Disney Animation's adorable cartoon GIF announcing the same thrilling news.
Bell, who voiced the character of Anna, will once again be joined by Broadway superstar and Tony Award winner Idina Menzel, 45, who voiced her big sister Elsa.
Menzel also shared the happy news.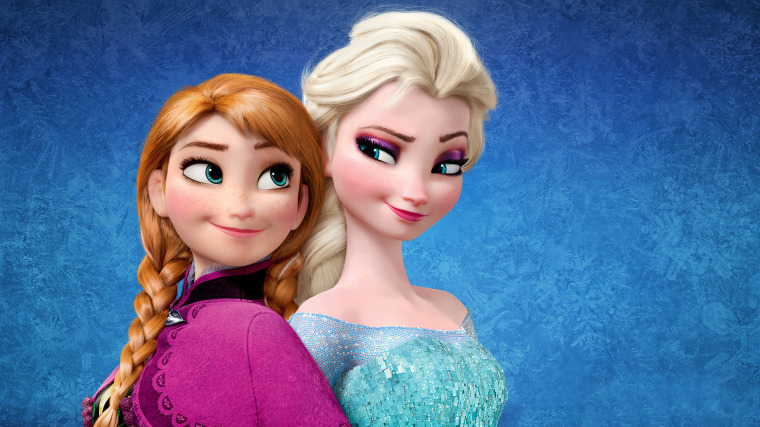 RELATED: Here's how 'Frozen' was originally going to end — and why it changed
The "Bad Moms" star was just as giddy two years ago when Disney announced "Frozen" would have a sequel. The funny lady famously posed atop a bag of frozen ice to illustrate her bliss.
RELATED: Kristen Bell belts out deleted song during 'Frozen' reunion
In March 2016, Bell and Menzel reunited to perform "Frozen" songs to raise money for A Broader Way Foundation, an arts-focused charity for girls co-founded by Menzel.
And in time we'll hear them sing a batch of brand-new songs!
The official countdown to "Frozen 2" starts now!