They say a picture is worth a thousand words. This picture is worth a thousand laughs.
The casts of "Friends" (at least, most of them) and "The Big Bang Theory" posed together in a one-of-a-kind picture taken at a special tribute to famed director James Burrows Sunday night. Burrows was being feted for having directed 1,000 hours of TV, and the event brought in multiple stars from the shows he's overseen through the years.
MORE: Matthew Perry won't attend 'Friends' reunion — in person, anyway
But really, the picture (which was posted by "BBT" stars Kaley Cuoco and Johnny Galecki) was one of the highlights, even if Burrows doesn't appear in it. (Nor does "Friends" castmember Matthew Perry, who'd previously indicated he couldn't attend, since he was rehearsing his new play in "The End of Longing" in London.)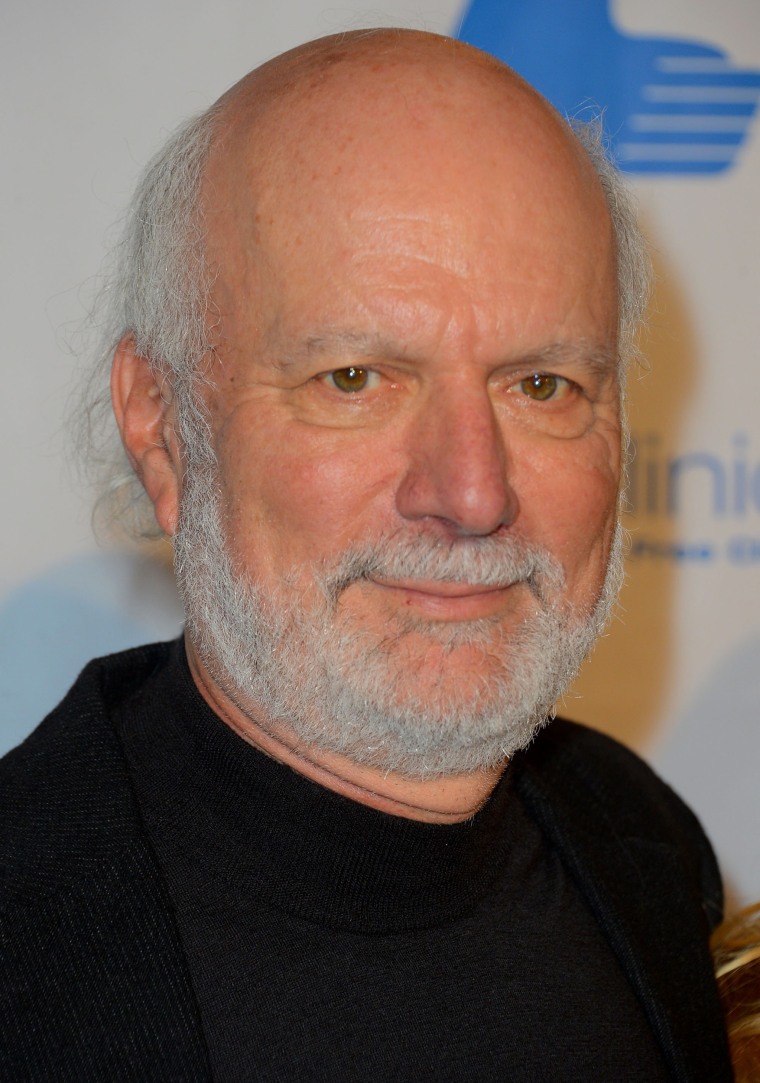 MORE: Jennifer Aniston: My 'value as a woman' isn't measured by motherhood
Other classic TV names on hand included "Will & Grace" co-stars Sean Hayes, Eric McCormack and Megan Mullally (alas, everyone was missing Debra Messing, who was stranded in New York City thanks to the blizzard).
But if you want to see everyone who attended, be sure to tune in — since the whole shebang was filmed for "Must See TV: A Tribute to James Burrows," which will air on NBC Sunday, February 21 at 9 p.m. ET.
Follow Randee Dawn on Twitter.