Clear eyes, full hearts, can't cheat — those were rules Connie Britton and Kyle Chandler insisted on when it came to Coach Taylor and wife Tami on "Friday Night Lights."
While Taylors were never without challenges and the typical tough times all couples face, the stars who brought them to life made sure that was as far as their woes went.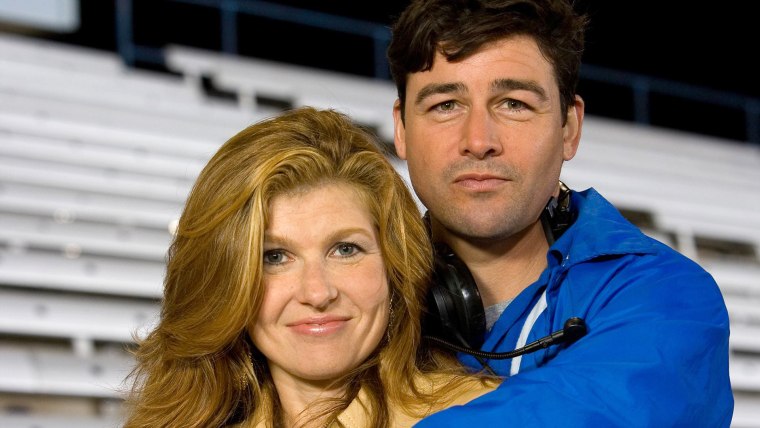 "We were like, 'We're never letting the writers have us have an affair. If they try to do it, we're not going to do it,'" Britton revealed in an interview for Entertainment Weekly's Binge podcast. "And we told them so, and that probably wasn't easy for our writers".
It's a common enough TV trope for any long-term love match — eventually someone's eye strays, there's temptation, a moment of weakness. But the actress insists that portraying a feels-real romance without the betrayal was something she and Chandler "felt very strongly about."
RELATED: 'Friday Night Lights' reunion! Connie Britton and Kyle Chandler pose for adorable Emmys pic
"What we thought would be really interesting and what we thought this would be the perfect format for on the show was to actually show what most couples go through, which is just trying to be partners to each other and get through the day," Britton explained. "They need each other, and they also really love each other."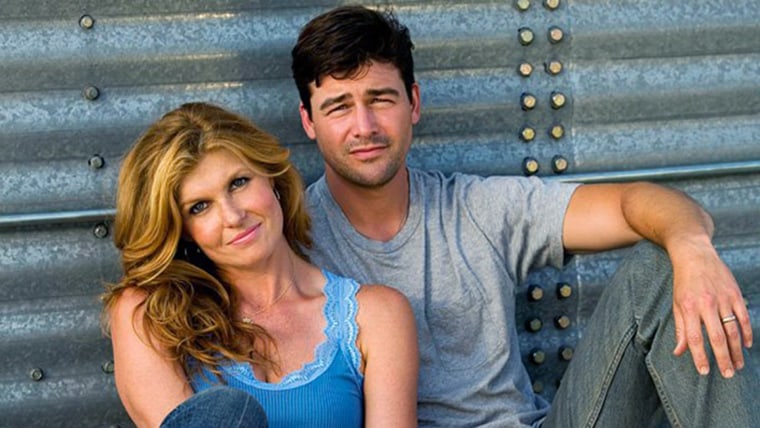 And so no matter what the Taylors faced, they were in it together.
"That can look a lot of different ways," she said. "It's not like they're always lovey-dovey on each other. It's more that there's a deep profound connection there that takes many different forms."
RELATED: 'Friday Night Lights' cast members reunite 10 years after show premiered
Maybe that's why even now, six years after the series ended, they remain one of TV's most beloved couples.
"This is a show about very simple people trying to get through their life in a way that feels valuable and meaningful," Britton added. "So we decided these two people were going to be partners to each other in that."