There's good news for fans of "Friday Night Lights" star Kyle Chandler. The actor, who won an Emmy for his role as Coach Taylor on the drama, is coming back to the small screen in the new Netflix series "Bloodline."
But for those who've been missing him, there's something he'd like to point out first: "I never left!" he said during a Tuesday morning visit to TODAY.
"I've read that I've left TV and this is my comeback," he said of his role on "Bloodline." "I just want everyone to know, I never left."
It's true. While Chandler kept busy on the big screen after "Lights" wrapped in 2011 with parts in "Argo," "Zero Dark Thirty," The Wolf of Wall Street" and more, he still made time for variety of TV spots — including voice work on both "American Dad" and "Robot Chicken."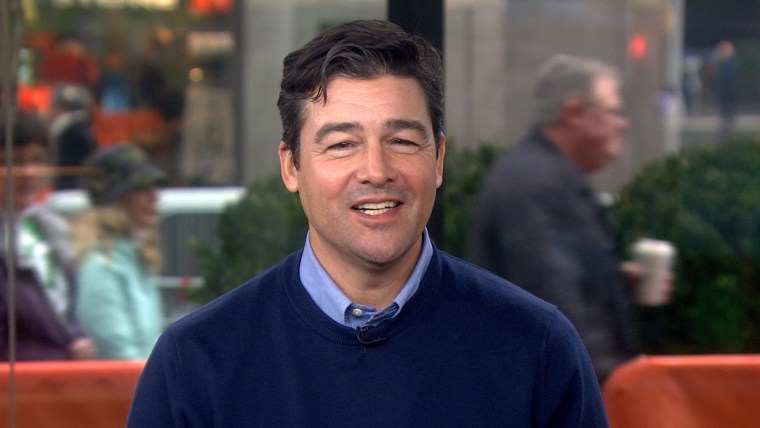 See more from him when the entire first season of "Bloodline" premieres on Netflix March 20.
Follow Ree Hines on Google+.