Alfonso Ribeiro has given us so much, from his performance as the straitlaced Carlton Banks on "The Fresh Prince of Bel-Air" to his signature dance move, which even gets Justin Timberlake going.
Ribeiro's latest contribution to our daily pop culture joy? A reunion of the "Fresh Prince" cast and the revelation that they all recently spent the afternoon together!
The actor shared a picture from the event on Monday, and we're so happy to see everybody smiling.
RELATED: Justin Timberlake, Alfonso Ribeiro revisit 'The Carlton' on Pebble Beach golf course
Still, there's one key figure missing: James Avery, who played Uncle Phil. Avery died on New Year's Day in 2014, and Ribeiro made sure to acknowledge his absence in the photo's caption.
"Fresh Prince" ran from 1990 to 1996 on NBC, and we're still boggled that it's been 21 years since it went off the air. The show featured Will Smith — then best known as a rapper with DJ Jazzy Jeff — as a Philadelphia kid sent by his mom to his uncle's house in Bel-Air to get him away from bad influences.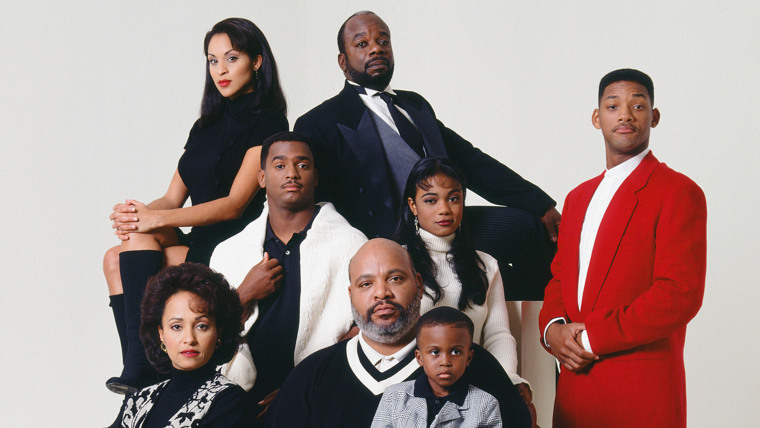 Of course, fans would love to have an actual onscreen reunion, but Smith says that's unlikely. "I don't think ever, like pretty close to when hell freezes over (is when it will happen)," he told E! News last year. "Like, we're going to leave that one alone."
Ribeiro has echoed that sentiment, in part because they can't imagine doing it without Avery.
RELATED: See Alfonso Ribeiro's best 'Carlton' dance moves from 'The Fresh Prince of Bel-Air'
"Since the passing of my favorite dad in the world, ever on TV, James Avery passed, the chances of a 'Fresh Prince' coming back together will not happen," he told E! in 2014. "I don't think we feel as a cast that we would do even our fans justice. We all felt like he was the centerpiece or the nucleus of that show. Without him, it just doesn't work."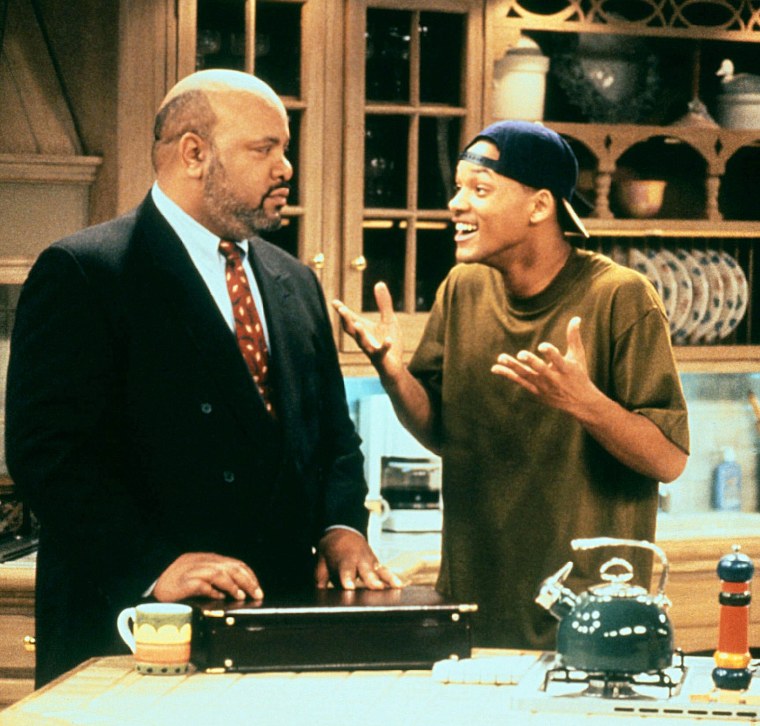 Well, we'll just have to enjoy what we can get when we get it. And hope for more chances to see the Carlton ... or remakes of the show's classic opening credits.
Follow Randee Dawn on Twitter.