A musician embroiled in a contract dispute with a producer is an old, sad story. But pop star Kesha Rose Sebert and collaborator Lukasz Sebastian "Dr. Luke" Gottwald are making headlines for more than a tussle over creative control — and fellow celebrities are speaking up.
Kesha and Dr. Luke: The background
The dispute boils down to this: Kesha, as she's publicly known, is currently tied to a contract with Dr. Luke's Kemosabe Records, which controls her recording and publishing and is a subsidiary of Sony. She sued Dr. Luke in October 2014, claiming he emotionally and sexually abused, drugged and raped her for years and tried to control her career and public image, which all led to an eating disorder that sent her to rehab in 2014.
Dr. Luke countersued. Then, in June 2015 Kesha added Sony Entertainment to the complaint, with her lawyer saying that executives there "turned a blind eye" to the abuse.
Court ruling sparks #FreeKesha movement
On Feb. 19, a New York Supreme Court justice denied a preliminary injunction that would have released Kesha from her contractual obligations and allowed her to make music outside of that contract. That verdict sparked a #FreeKesha movement online.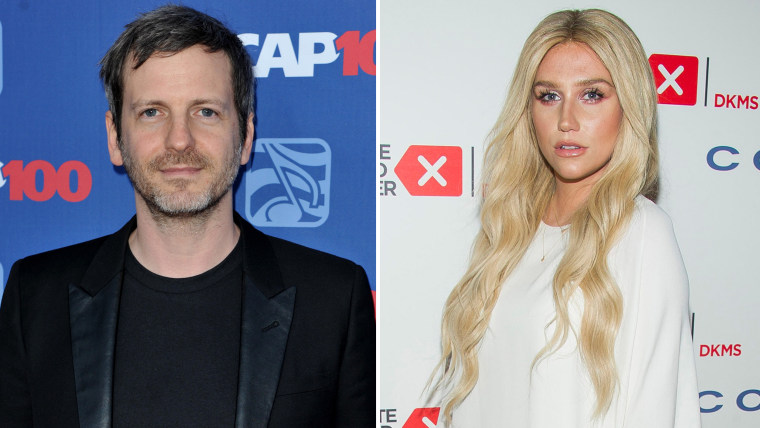 "When I saw the outcome of Kesha's court case last Friday, I felt sick," "Girls" creator Lena Dunham wrote in a newsletter sent to subscribers of her website Lenny. "Sony could make this go away. But instead the company has chosen to engage in a protracted legal battle to protect Gottwald's stake in Kesha's future ... What's happening to Kesha right now highlights the way that the American legal system continues to hurt women by failing to protect them from the men they identify with as their abusers."
On Sunday, Taylor Swift donated $250,000 to the singer to help with her legal battle, and others have taken to social media to express their support.
Dr. Luke breaks silence
Dr. Luke, 42, has been in the public eye since around 2004 when he produced artists including Kelly Clarkson, Pink, Avril Lavigne and Katy Perry. Kesha was 18 when she signed to Kemosabe Records in 2005 and she had her first breakthrough in 2009 after rapping with Flo Rida on "Right Round." Her song from later that year, "Tik Tok," sold over 14 million units worldwide.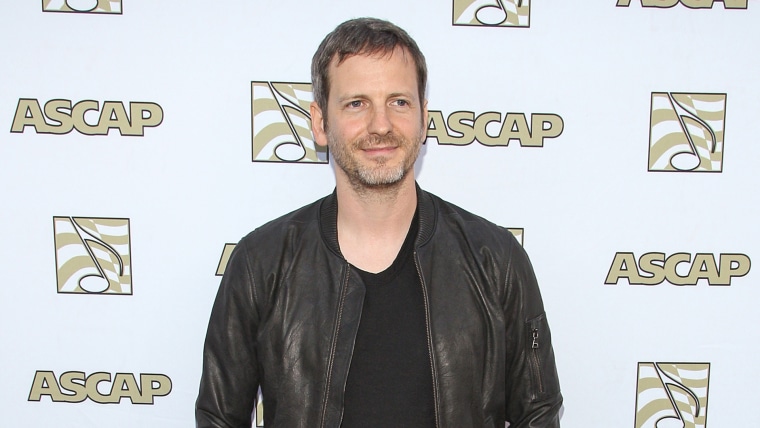 Dr. Luke, who has not been convicted of any crime in this matter, voiced his thoughts in a series of tweets Monday.
Meanwhile, support continues to flow toward Kesha:
The remaining lawsuits between Dr. Luke and Kesha are ongoing.
Follow Randee Dawn on Twitter.