"Wonder Years" fans will just have to keep wondering what Kevin and Winnie look like all grown up. (Or they could just check out stars Fred Savage and Danica McKellar in real life.)
That's because the chance for a reunion for the show that aired from 1988-93 and took place in the 1960s is ...
"Zero," star Fred Savage (who played Kevin Arnold) told People magazine. "Never."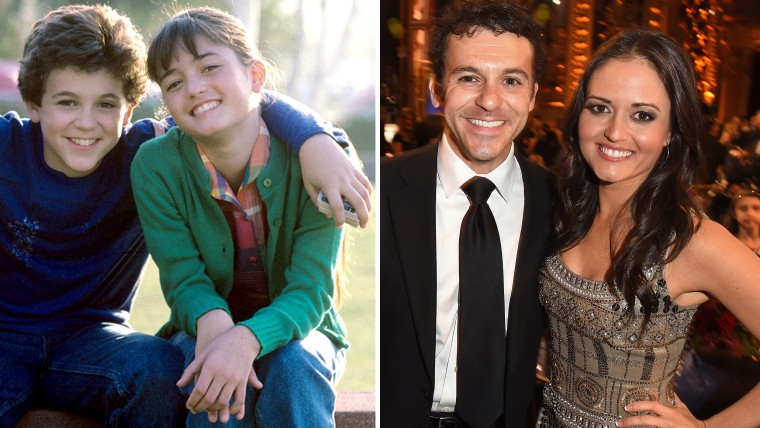 Savage was attending the ATX Television Festival in Austin, Texas; he'll next appear with Rob Lowe in Fox's "The Grinder" this fall.
"The show was about a time in your life," he added. "The show was about this finite moment in your life that has a beginning and an end, and I think that's what makes people long for that time in your life. ... You can't really go back to it. You can't be 12 again, and that's why that time in our life is so special and why all the memories still stay with us and warm us and haunt us and all those things — because we can't go back to it."
"Wonder Years" fans have reason to be disappointed, particularly after cast members tweeted photos of themselves in May 2014, taken during a shoot to film extras for the series' DVD release.
Here's one from Savage:
And one from Jason Hervey, who played Kevin's older brother Wayne:
No wonder everyone started buzzing about an actual show reunion!
Ah well, for now fans will have to soothe their nostalgic yearnings for a show about nostalgia elsewhere. Like maybe with this opening sequence:
Or with these stories:
'Wonder Years' cast reunites at TV Land Awards
'Wonder Years' cast reunites at 92nd Street Y, shares what the show taught them about life