What is it with Tom Cruise and those near-fatal accidents on the sets of his movies?
Jamie Foxx said that while performing an action scene in the soon-to-be released flick "Collateral," he thought he'd killed his toothy co-star. "I hit the gas, the cab goes straight head on into [Cruise's] Mercedes and the Mercedes lifts off the ground and goes off the set," Foxx said, according to World Entertainment News Network.
Cruise admitted that he was tossed around the car. "I was hitting the roof," the actor said. "I was down on the ground." Foxx says he realized who was the bigger star when the cast and crew made sure Cruise was okay before rescuing him. "They were so worried that I had killed my man," Foxx said. "Can you imagine all that money bouncing around in the back seat?"
It's supposedly not Cruise's first near-death experience on a movie set. He reportedly came within an inch of being beheaded while filming "The Last Samurai," when a sword fight stunt went wrong. "Tom's neck was right in front of me, and I tried to stop swinging my sword, but it was hard to control with one hand," Japanese actor Hiroyuki Sanada told reporters while promoting the movie last year. "The film crew watching from the side all screamed because they thought Tom's head would fly off."
Firing back at the Mouse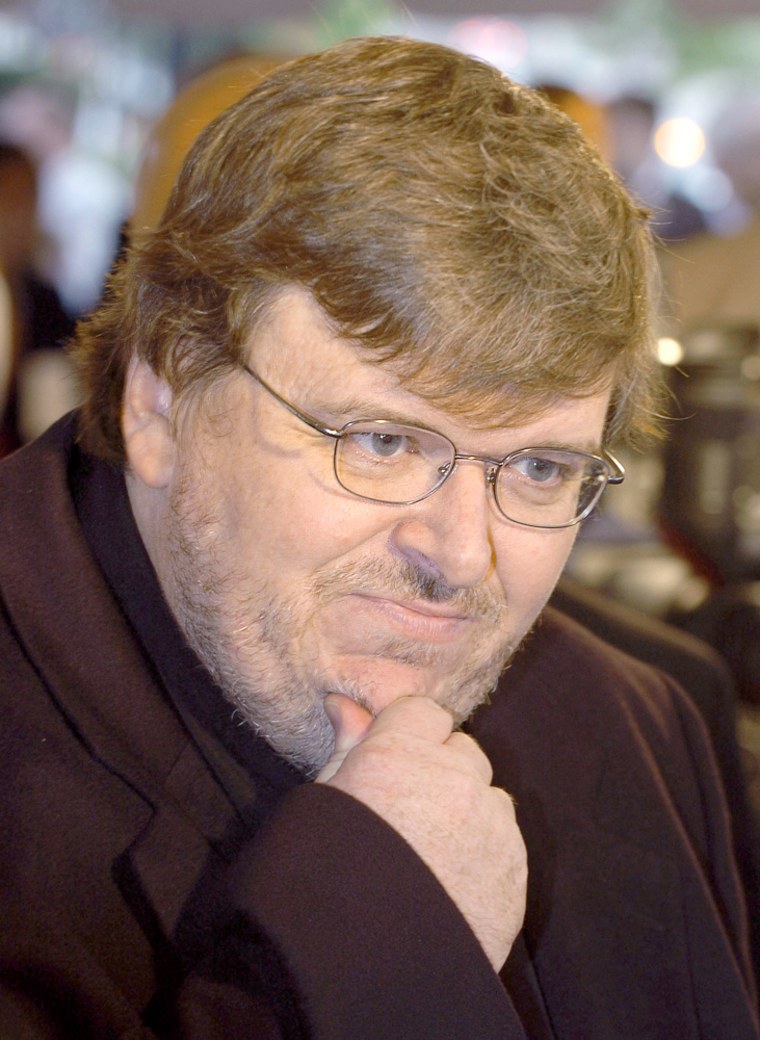 Michael Moore is blasting Disney for releasing a patriotic film after refusing to distribute "Fahrenheit 9/11."
The movie company had said that it didn't want to release Moore's Bush-bashing flick because it didn't want to be involved in politics, then it distributed "America's Heart & Soul," a pro-America film that is being promoted by Move America Forward, a group that had tried to block's Moore's flick.
"Disney joining forces with the right wing kooks who have come together to attempt to censor 'Fahrenheit 9/11' must mean that Dumbo is now in charge of the company's strategic decisions," Moore said in a statement posted on his web site. "First, Disney tried to stop the movie from being released and now it is aligning itself with the very people who are trying to intimidate the movie theaters from showing the movie. Even Donald Duck would tell you this makes no sense."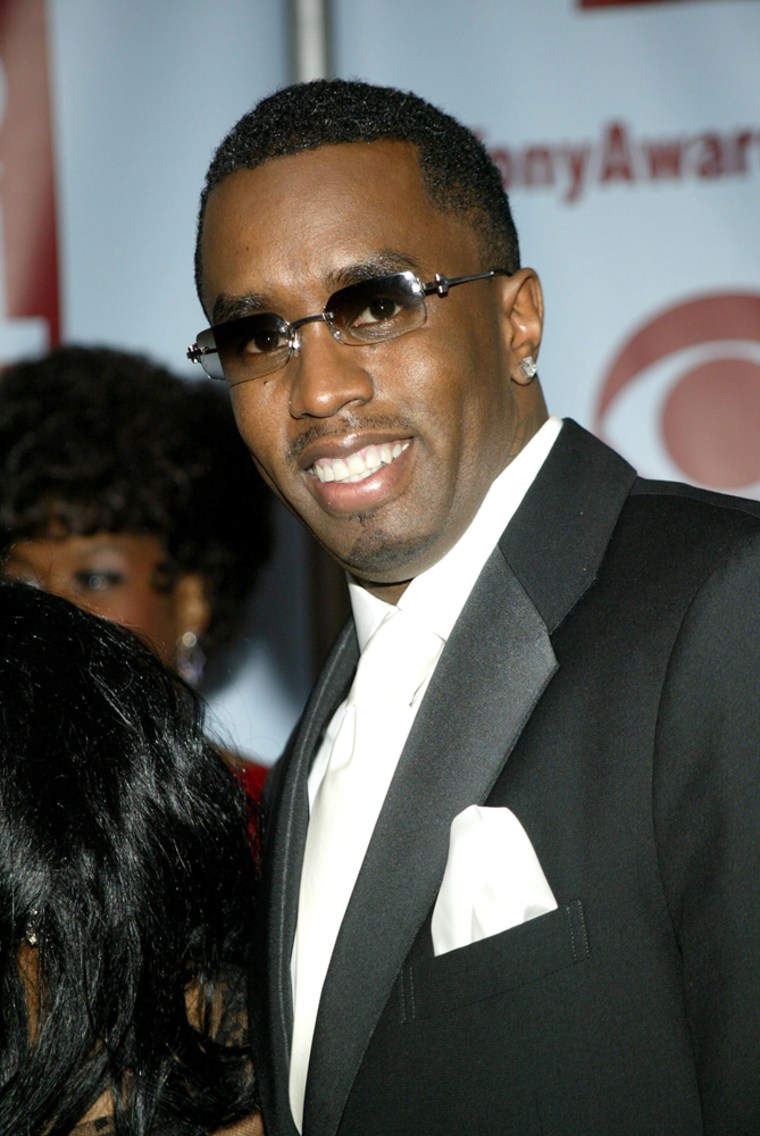 Monday through Thursday on MSNBC.com.