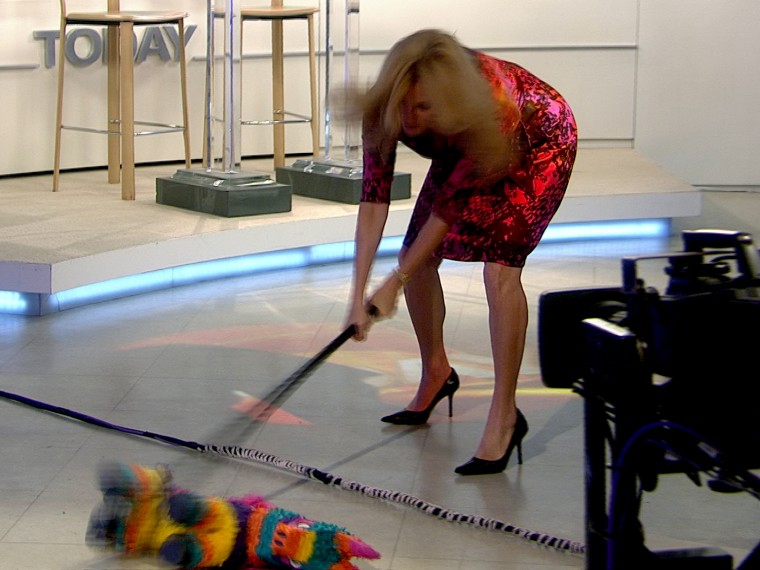 This morning, we were treated to some vintage footage of Kathie Lee making Hoda nervous.
The ladies told us about a business in Texas that aims to help clients de-stress by smashing inanimate objects with a bat. The service is apparently a popular place for psychiatric professionals to take their patients, and indeed, it brought up a repressed memory for Hoda.
Back when they were first working together, KLG got extra aggressive during a segment with a piñata. Hoda stood by a looked horrified, and admitted to having been a little freaked out by Kathie Lee's enthusiasm.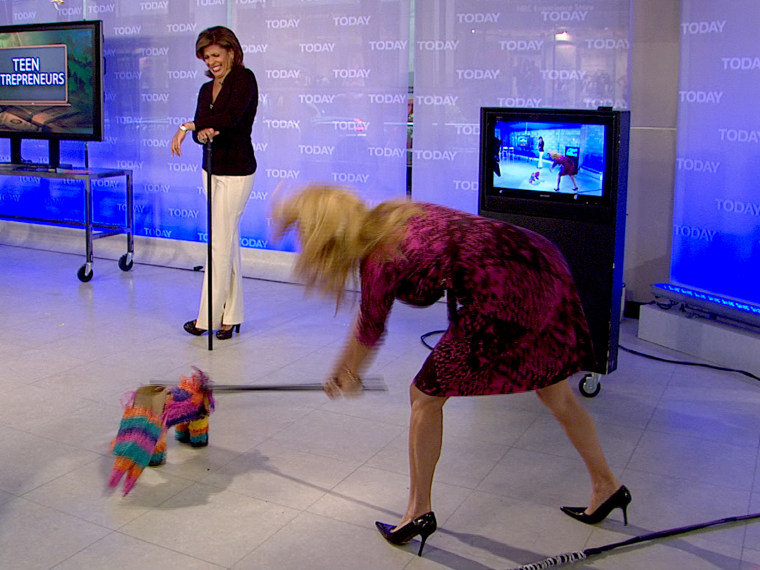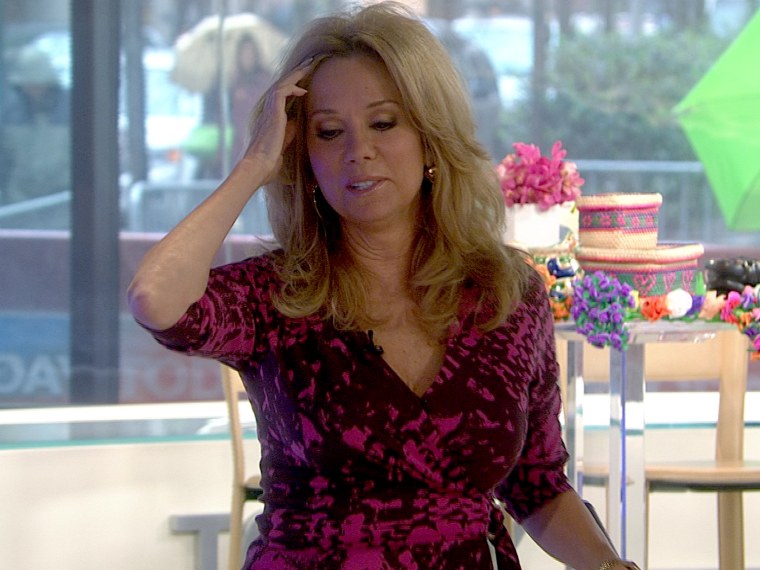 Thankfully, there was video. Ah, memories.
Julieanne Smolinski is a TODAY.com contributor. She thinks piñatas are like sad jails for candy.
 More: What would Kathie Lee steal from a hotel?
Master Hoda & Kathie Lee Skywalker get a lesson in lightsabers