One of the first things Zayn Malik has done in his new role as a non-member of One Direction (and as the "normal 22-year-old" he said he wanted to be) is to talk to British tabloid The Sun about why he left the band.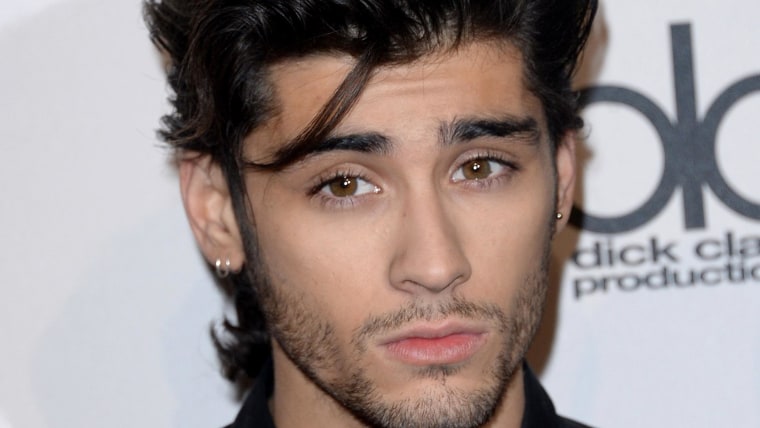 In his first interview since quitting the group Wednesday, he said his departure had been brewing for some time. "I did try to do something that I wasn't happy doing for a while, for the sake of maybe other people," the BBC reported him as saying.
The sudden exit was "crazy and wild and a bit mad," he admitted, "but I've never felt more in control in my life. I feel like I'm doing what's right, right by myself and right by the boys."
He said there were no issues between him and the other band members (Liam Payne, Niall Horan, Louis Tomlinson and Harry Styles), despite rumors.
That doesn't mean the rest of the band isn't taking it hard; Styles was seen wiping his eyes during a concert the same day Malik made the announcement.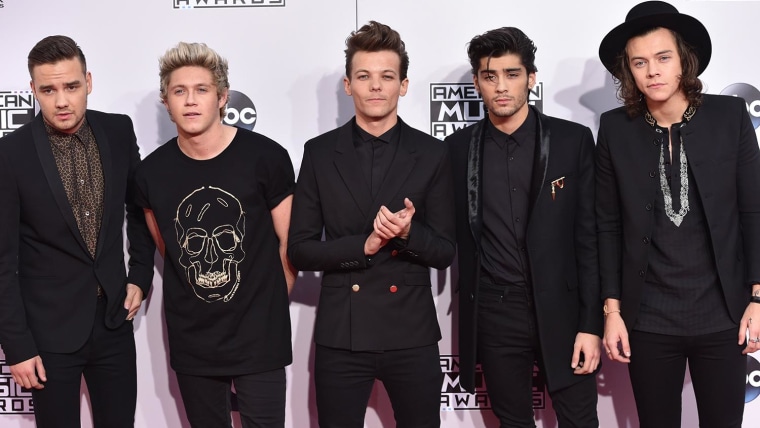 Malik also made it clear in the interview that he's not trying to hurt his many fans. "It's not that I've turned my back on them [the fans] or anything, it's just that I just can't do that anymore because it's not real to me," he said.
In a statement issued when he left the band, Malik had said, "I am leaving because I want to be a normal 22-year-old who is able to relax and have some private time out of the spotlight."
That may take some time; meanwhile, the question remains: Will One Direction replace Malik, or remain as a four-piece instead?
If they're ever ready to hire someone new, John Stamos is ready to roll, as evidenced in this hilarious Instagram video he posted Thursday, writing that this was "the day I've been waiting for":