Who says there are no second acts in America?
"The Voice," which returned to NBC Monday night for its 13th season with a round of blind auditions, introduced us to the strong, soaring vocals of one Esera Tuaolo. And while he might not be a household name for his voice as of yet, there are some football fans out there who might remember him as a defensive tackle in the NFL throughout the 1990s.
But the 49-year-old didn't just wow the judges with his version of Andra Day's "Rise Up," he also won their hearts with his story. During his stint in the NFL, Tuaolo never let on that he was gay. And while he's been out for many years now, he explained how it felt to finally open himself up.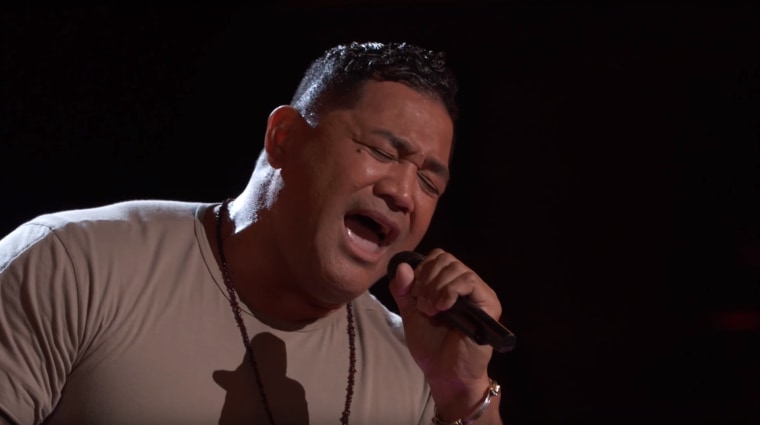 "When I finished in the NFL, I came out to my family," he said on the show, reported People Magazine. "When I said those words for the first [time]; when I said that 'I was gay,' it was like this huge mountain just crumbled."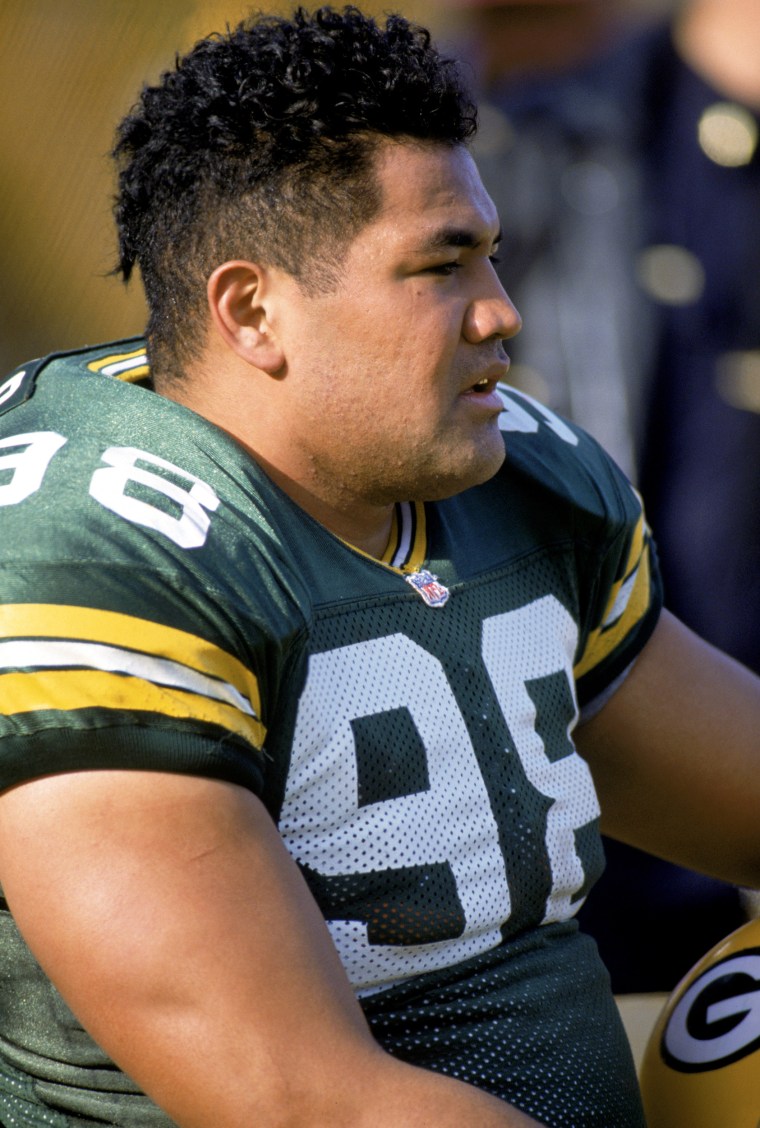 He continued, "I felt light as a feather but when I jumped on the scale I was still that 6-foot-4-inch, 300-pound Samoan that's gay and played in the NFL."
Tuaolo was born in Hawaii to a family of banana farmers. After playing football in college at Oregon State University, he went on to play on teams including the Green Bay Packers and the Minnesota Vikings.
But while he did not reveal his true sexuality while in the league, he was quite open about his singing ability, even performing the national anthem at football, baseball, hockey and basketball events. He's also released some of his own songs.
That practiced ease with the microphone likely helped him during the auditions, which drew attention from judges Jennifer Hudson and Blake Shelton. Tuaolo went with Shelton, who tweeted about his latest find later on:
"That was better than the Super Bowl!" said Tuaolo as he exited the stage.
And he's one of the very few who would know!
Follow Randee Dawn on Twitter.