Former Mouseketeer Bonita Lynn Fields Elder, an agile dancer who showcased those skills on the 1950s children's show "The Mickey Mouse Club" and later performed on Broadway, has died in Indiana at age 68.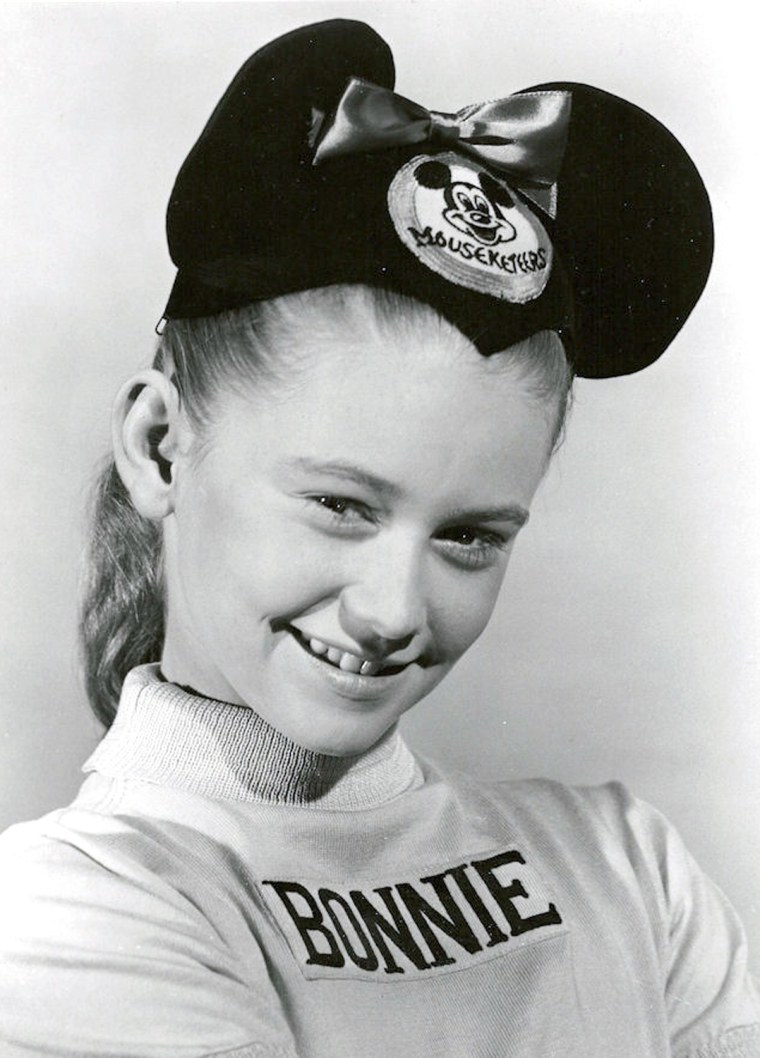 Her cousin Robbin Myers said Tuesday that Elder died Saturday at a Richmond hospital following a two-year battle with throat cancer. Elder had smoked for decades but quit after her diagnosis, Myers said. 
Elder had been living in Winchester after moving back to eastern Indiana a few years ago to care for her ailing, now-deceased mother.
She was 12 in 1957, when her dancing abilities helped her win a slot on the third season of "The Mickey Mouse Club." She auditioned in California, where her family had moved from Indiana when she was 9.
Elder always went by the name Lynn, but she adopted the stage name "Bonnie" — a shortened version of her real first name — at the suggestion of the show's producers because there was already a cast member, a boy, with the first name Lynn, her cousin said.
Myers, who now lives in DeBary, Fla., said she and Elder were a year apart and grew up together in Richmond until Elder's family moved to Granada, Calif. It was exciting when Elder was cast in the nationally broadcast show only a few years later, she said.
After the original "Mickey Mouse Club" show ended, Elder continued performing at California's Disneyland. Myers said that as teenagers, she and her sister Diana visited Elder at Disneyland. They were chatting with her after one show when they heard someone behind them calling out "Bonnie!"
"We turned around, and it was Walt Disney, so we got to meet Mr. Disney!" she said.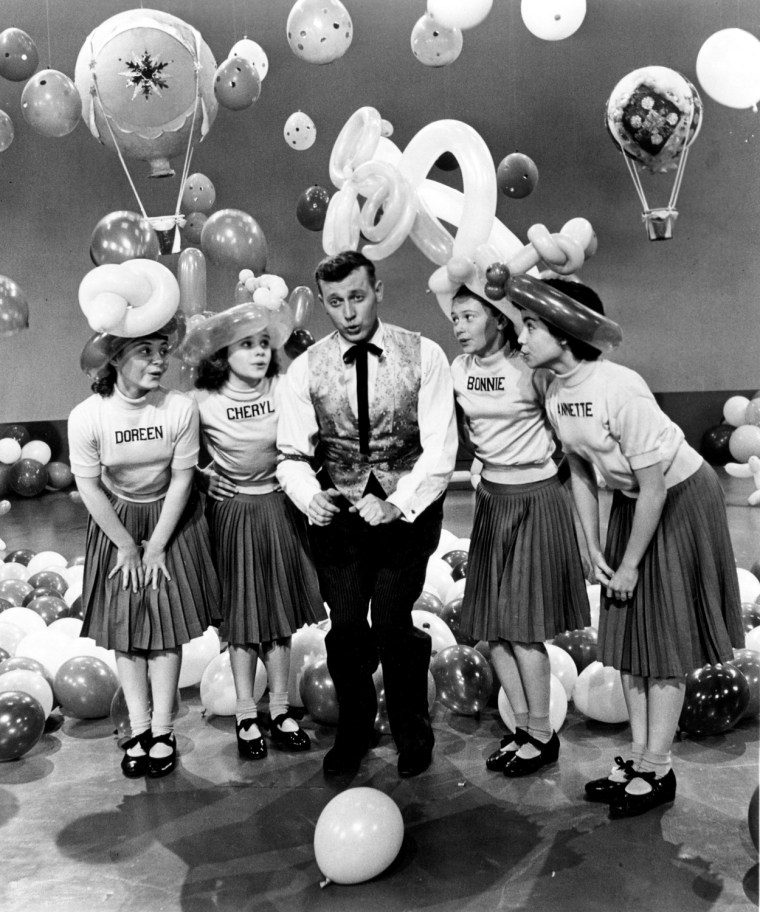 According to Elder's obituary posted online by Doan & Mills Funeral Home in Richmond, she landed bit parts in several 1960s movies, including "Kissin' Cousins" with Elvis Presley and "Bye Bye Birdie" with Ann-Margret. She later appeared as a dancer on television shows and on Broadway before opening a dance studio in Santa Monica, Calif. 
According to the website of The Original Mickey Mouse Club Show, Elder appeared in 1980 on a televised program marking the 25th anniversary of "The Mickey Mouse Club." From 1981 to 1985, she took part in live Mouseketeer reunion shows at Disneyland. 
Elder was born in Walterboro, S.C., but her family moved to Richmond when she was 3 months old. She was divorced and had no children, her cousin said. 
A visitation and memorial service is scheduled for Monday at Doan & Mills Funeral Home, followed by burial at Webster Cemetery. 
Did you watch "The Mickey Mouse Club"? Share your memories on Facebook.
Related posts: