Former "Glee" star Mark Salling has died of an apparent suicide, NBC News reports. He was 35.
Salling's attorney, Michael J. Proctor, confirmed the actor's death to TODAY.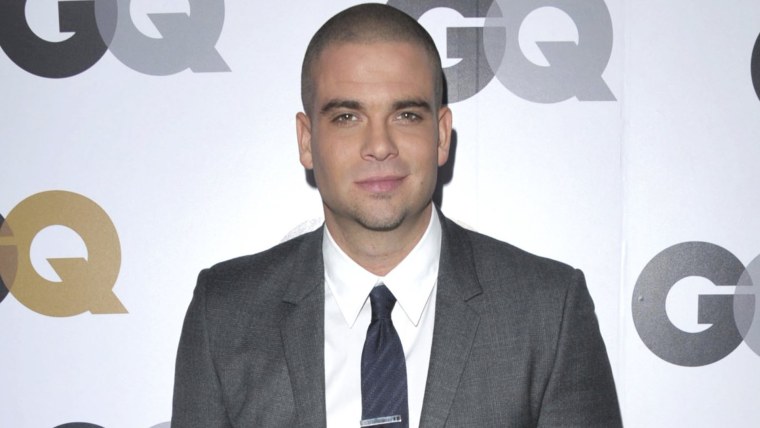 "I can confirm that Mark Salling passed away early this morning. Mark was a gentle and loving person, a person of great creativity, who was doing his best to atone for some serious mistakes and errors of judgment," Proctor said in a statement. "He is survived by his mother and father, and his brother. The Salling family appreciates the support they have been receiving and asks for their privacy to be respected."
Salling's body was found Tuesday around 8:50 a.m. outside in the northeast San Fernando Valley.
The Dallas-born actor had been awaiting sentencing after pleading guilty in December to possession of child pornography involving a prepubescent minor.
Salling had previously agreed to serve four to seven years in jail, in addition to registering as a sex offender and staying 100 feet away from schoolyards, parks, public swimming pools, playgrounds and video arcade venues.
The actor's sentencing in the case was scheduled for early March.
Salling rose to fame playing high school football star-turned-singer Noah "Puck" Puckerman on Fox's "Glee," which aired for six seasons from May 2009 to March 2015.
After the actor's death was confirmed, "Glee" co-star Matthew Morrison posted a throwback photo of himself with Salling and another fellow cast member, the late Cory Monteith.
Monteith, who played Finn on the show, died of a drug overdose in 2013 at the age of 31.