Bob Guiney, a former star of "The Bachelor," floored TODAY's Kathie Lee Gifford and Hoda Kotb with some news Tuesday: He's engaged!
Having just introduced the "still-divorced" Guiney as a panelist and the host of a YouTube reality-dating competition called "Single and Hungry," the TODAY hosts were about to transition into a Guys Tell All segment when he revealed the news.
"I gotta tell ya: I'm actually engaged now," he said.
The revelation stopped Gifford and Kotb in their tracks, prompting their simultaneous reply: "What?!"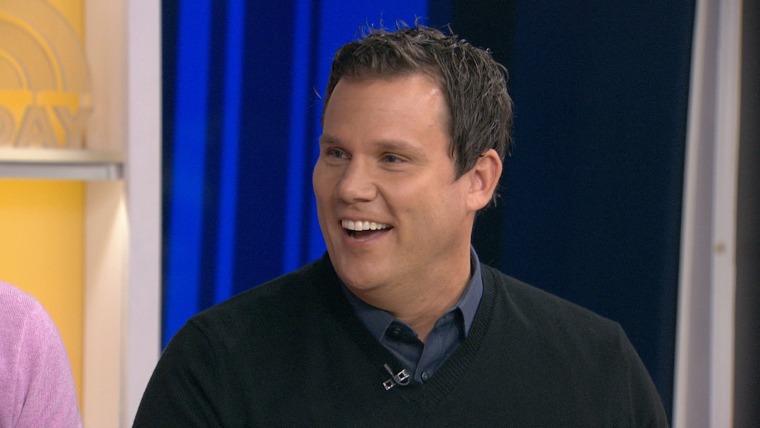 Guinea went on to explain that he got "engaged on Labor Day," a fact reflected in an Instagram photo that his fiancée, Jessica Canyon, posted Sept. 8.
"YES I WILL," reads Canyon's accompanying caption, which includes an emoji of a ring, Guiney's Instagram handle, and celebratory hashtags such as #Engaged to #bestbuds.
After the on-camera reveal, Guiney basked in cheers and applause on the TODAY set. Gifford joked that he'd lose all his charm as an engaged man, while Kotb wondered if they were "bouncing him" as a guest now that he's planning to walk down the aisle again.
Guiney, who got divorced from actress Rebecca Budig in 2010, laughed and took it all in stride. "I've gotten engaged a lot," he admitted.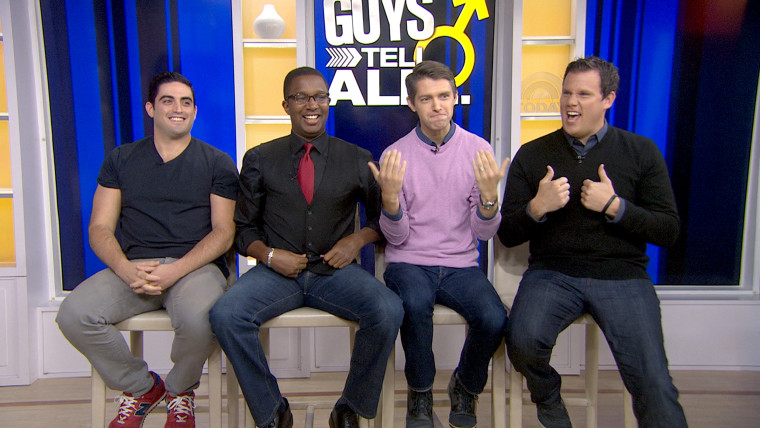 As one of the four members on the Guys Tell All panel, he was first to field a fan's question about how a man knows that a woman is "the one" for him.
"Well, trial and error, for me, clearly," he replied, prompting more laughs from those around him. "I suggest you get married as many times as humanly possible. And then sooner or later, you'll find the one. It's just a process of elimination."
Follow TODAY.com writer Chris Serico on Twitter.