Neal E. Boyd, the opera singer who won the third season of "America's Got Talent" in 2008, died Sunday in his native Sikeston, Missouri, according to multiple reports.
Scott County Coroner Scott Amick told People that Boyd died just after 6 p.m. at his mother's house. He was 42.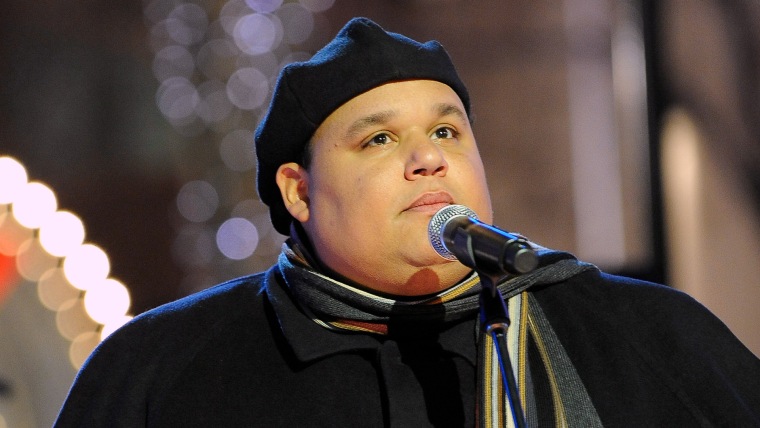 "Neal was on a CPAP machine and when EMS got there, they put the monitor on him and confirmed he was deceased," said Amick, adding that Boyd "had some medical issues."
"He had heart failure, kidney failure and some liver disease. Just a number of things were wrong with him, and ultimately that's what led to his demise," the coroner explained.
The social media accounts for "America's Got Talent" have acknowledged Boyd's passing with the following statement: "We are very saddened to hear that one of our 'AGT' family members, Neal Boyd, has passed away. Our hearts are with Neal's loved ones during this difficult time."
Former "America's Got Talent" judge Piers Morgan paid his respects on Twitter.
Boyd had been seriously injured in a car crash in 2017. During an interview with the Southeast Missourian in February, Boyd described the accident as "a very, very, very bad wreck," revealing that he'd "shattered a lot of bones and shattered my hip, which has left me almost unable to use that leg for now."
Boyd told the newspaper he was using his recovery time to work on music for an upcoming album, which he had hoped to release in 2019.
"Any time you're in a moment of struggle, God has a way of coming in and uplifting you. You have these 'down moments,' whether it be health or physical, like it is now, and it just feels like something great is about to happen once I get back on my feet and back in front of the audience again," Boyd said.
After winning the $1 million prize on "America's Got Talent," Boyd released his debut album, "My American Dream," in 2009.
The singer also dabbled in Missouri politics, running an unsuccessful campaign for a seat in the Missouri House of Representatives in 2012 and 2014.