She may be 81, but Florence Henderson — best beloved for her role as Carol Brady in "The Brady Bunch" — is far from slowing down. In fact, as she told TODAY's Matt Lauer Wednesday, she doesn't even believe in taking it easy.
When Lauer asked her about being able to do less these days, she countered: "I didn't get that memo!"
Here are four other delightful things we learned about Henderson, who still has a lot of "Wessonality" in her:
1. She got her start on TODAYBefore she was the delightful Mrs. Brady or the spokesperson for Wesson cooking oil, Henderson began her career as a "TODAY girl," which meant she did weather and lighter news segments. "I love it here," she said. "I always feel like I'm coming home." (Know who else was a "TODAY girl"? Barbara Walters!)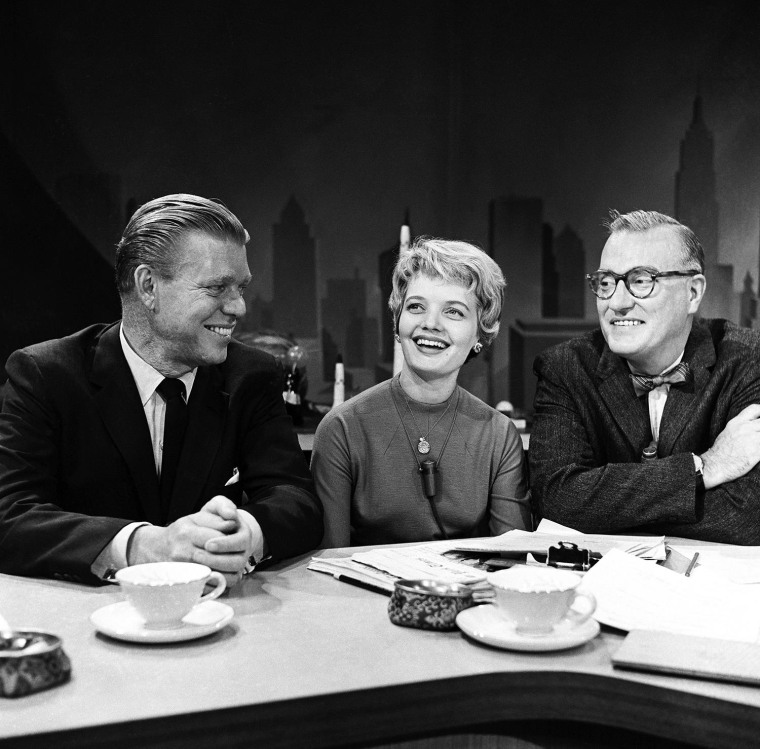 2. She's a workout fiend"I work out three times a week," she said. "I have a trainer, I do Pilates, TRX, I do treadmill, I do elliptical, [and] three times a week I dance. I do a lot of fun things."
3. She's got a friend with benefits in Florida"We're kind of like, 'Same Time, Next Year,'" she said, referring to a 1978 movie. "When we see each other it's wonderful. ... I don't know that I would want to be married again, but I do love companionship."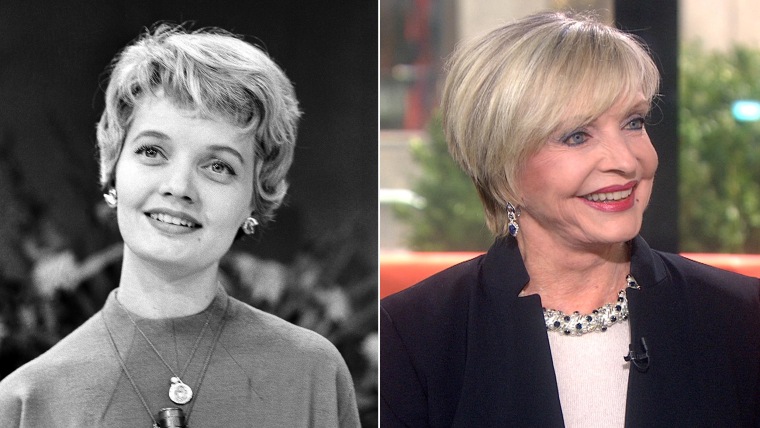 4. Her outlook on life is inspiring"They love to stereotype [older people]. 'You're 65? Oh, are you going to wear that?' ... I say, do anything you feel like as long as you don't hurt yourself or hurt anyone else," she said. "It's so important to keep moving, and don't buy into the myth. If we're lucky we all get older, but we don't have to get old."