Love was in the air 20 years ago at the 54th annual Golden Globes ceremony, when the era's hottest Hollywood couples lit up the the red carpet at the Beverly Hilton in Beverly Hills.
In 1997, Madonna arrived with Carlos Leon — Lourdes' dad — and nabbed a Golden Globe for her performance in "Evita." Meanwhile, Tom Cruise, who triumphed in the Best Actor in a Comedy category, strolled the red carpet with then-wife Nicole Kidman.
Before tuning in to this year's Golden Globes ceremony on Sunday, let's revisit these memorable Hollywood couples who helped make the night magic.
1. George Clooney and Celine Balitran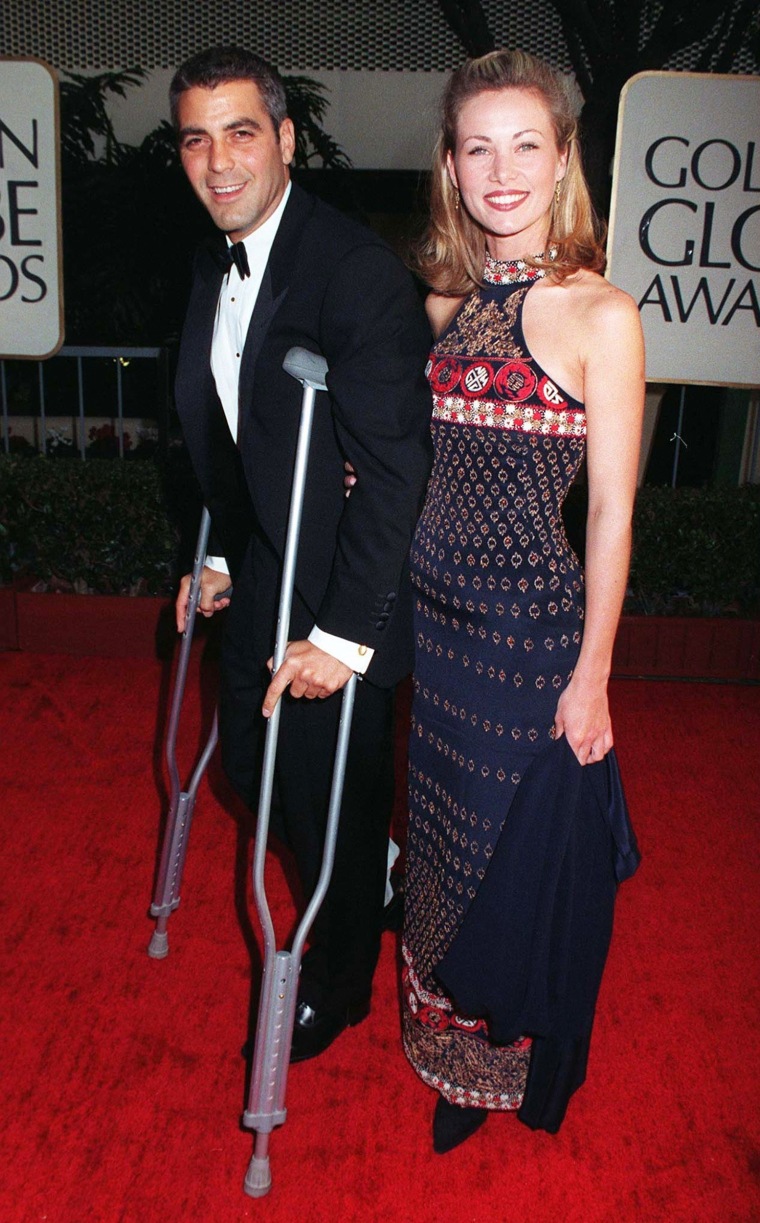 George Clooney, nominated for his role on "E.R.," arrived on crutches with his French law student girlfriend Celine Balitran. The couple moved in together after just a few weeks of dating the year before, and split in 1999.
2. Bruce Willis and Demi Moore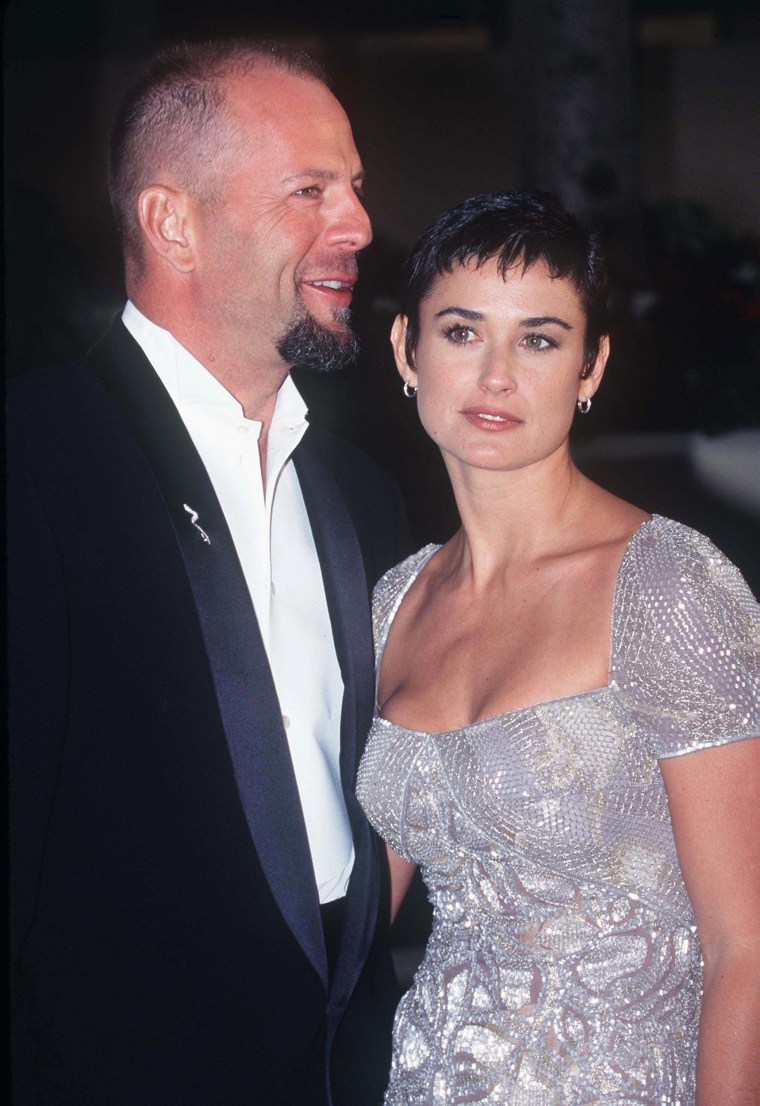 Longtime Hollywood power couple Bruce Willis and Demi Moore attended the ceremony hoping Moore would nab a TV award for her performance in HBO's "If These Walls Could Talk." (She was bested by Helen Mirren, who won for "Losing Chase.") The couple married in 1987 and had three daughters — Rumer, 28, Scout, 25 and Tallulah, 22 — before splitting in 1998.
RELATED: 2017 Golden Globes nominations revealed: See the full list
3. Kate Moss and Johnny Depp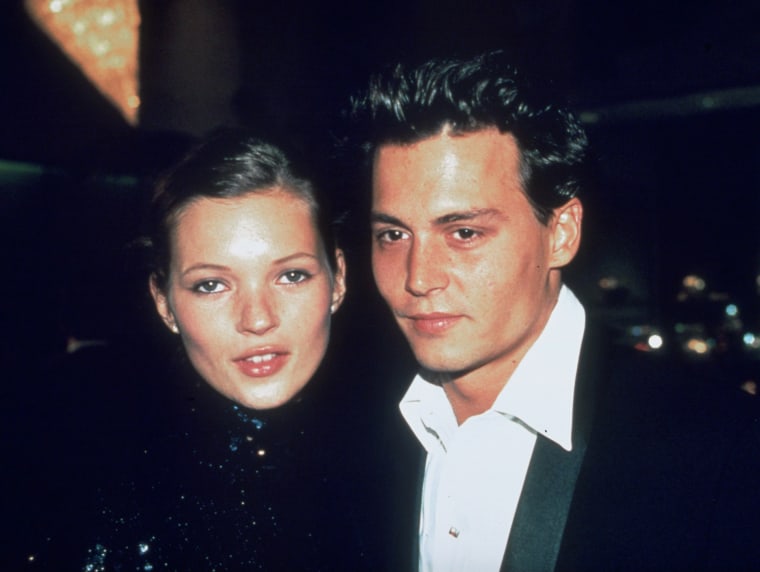 Supermodel Kate Moss and Hollywood heartthrob Johnny Depp made the scene. The ridiculously beautiful couple, one of the decade's most tempestuous, dated from 1994 until 1998.
4. Carlos Leon and Madonna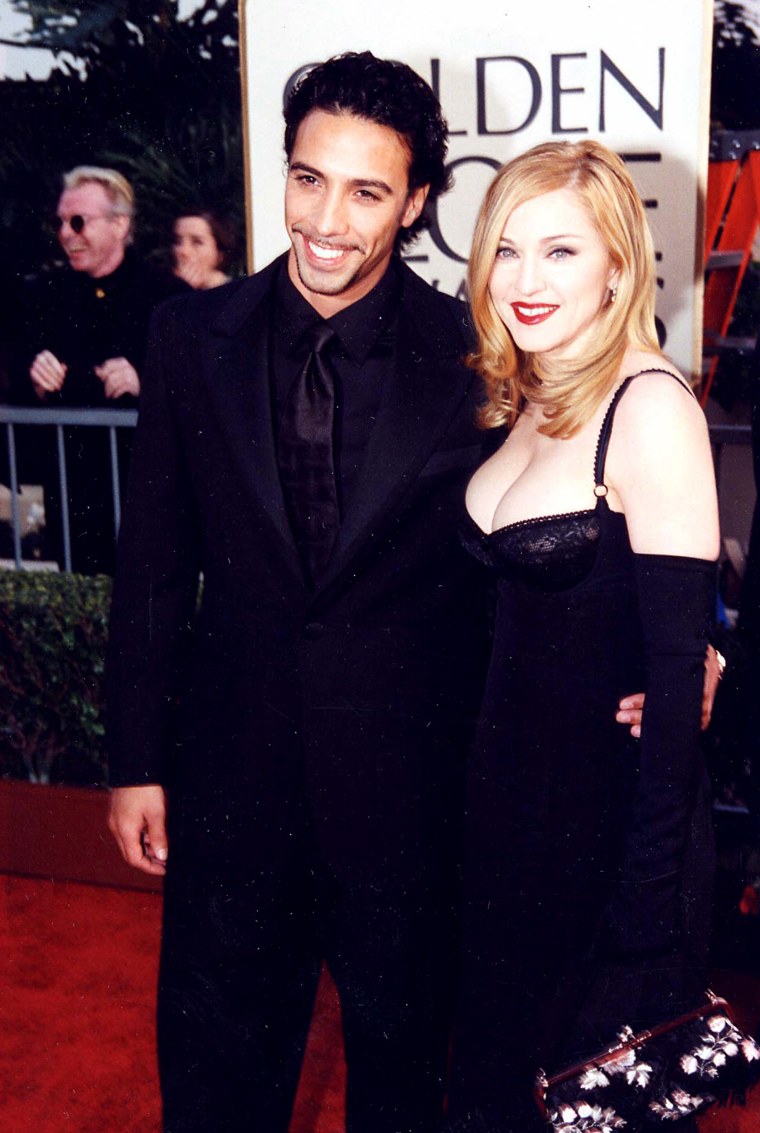 New mom Madonna brought along her personal-trainer boyfriend Carlos Leon, dad to the superstar's first child, Lourdes Leon, 20, born just months before. The superstar won a Best Actress award for her performance as Eva Peron in the musical "Evita."
5. Tom Cruise and Nicole Kidman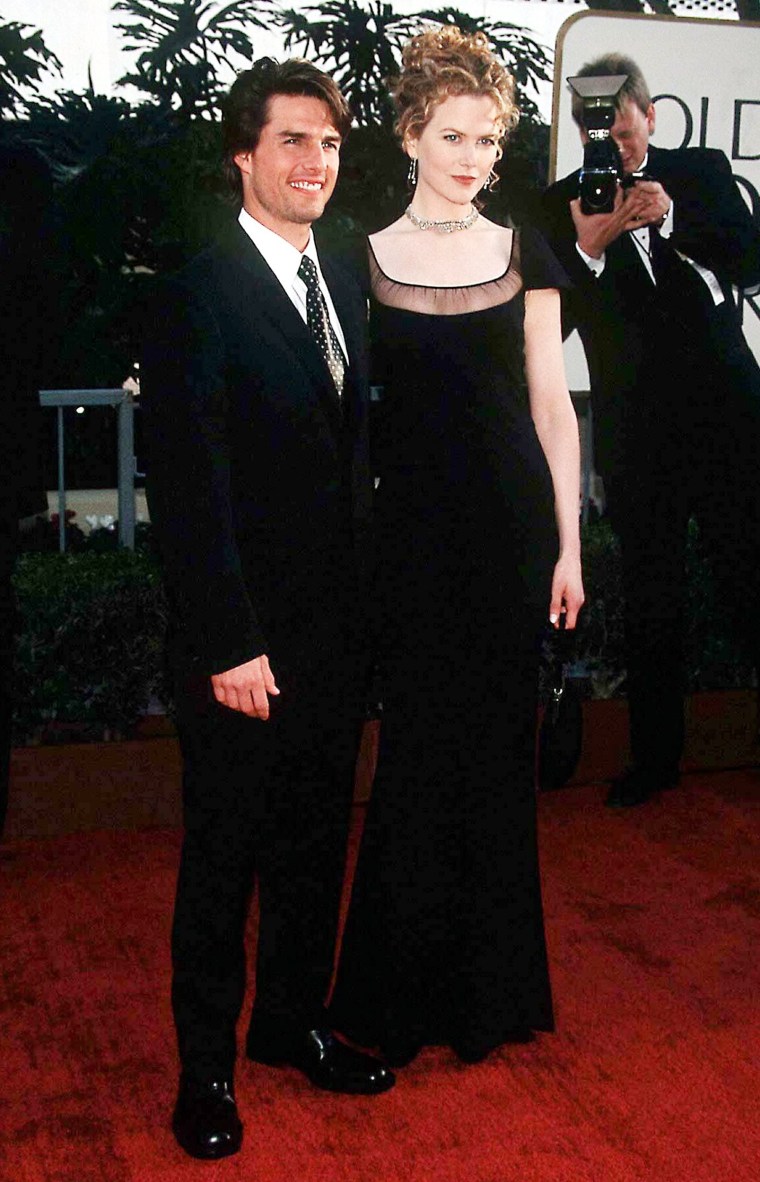 Tom Cruise and Nicole Kidman were at the top of their game in '97, with Cruise winning a Golden Globe for his performance as a sports agent in "Jerry Maguire." (Kidman picked up her own award the year before for her role in the macabre "To Die For.") The couple met on the set of 1989's "Days of Thunder," married in 1990, and adopted two kids, Isabella, 24, and Connor, 21, before calling it quits in 2001.
6. Michael J. Fox and Tracy Pollan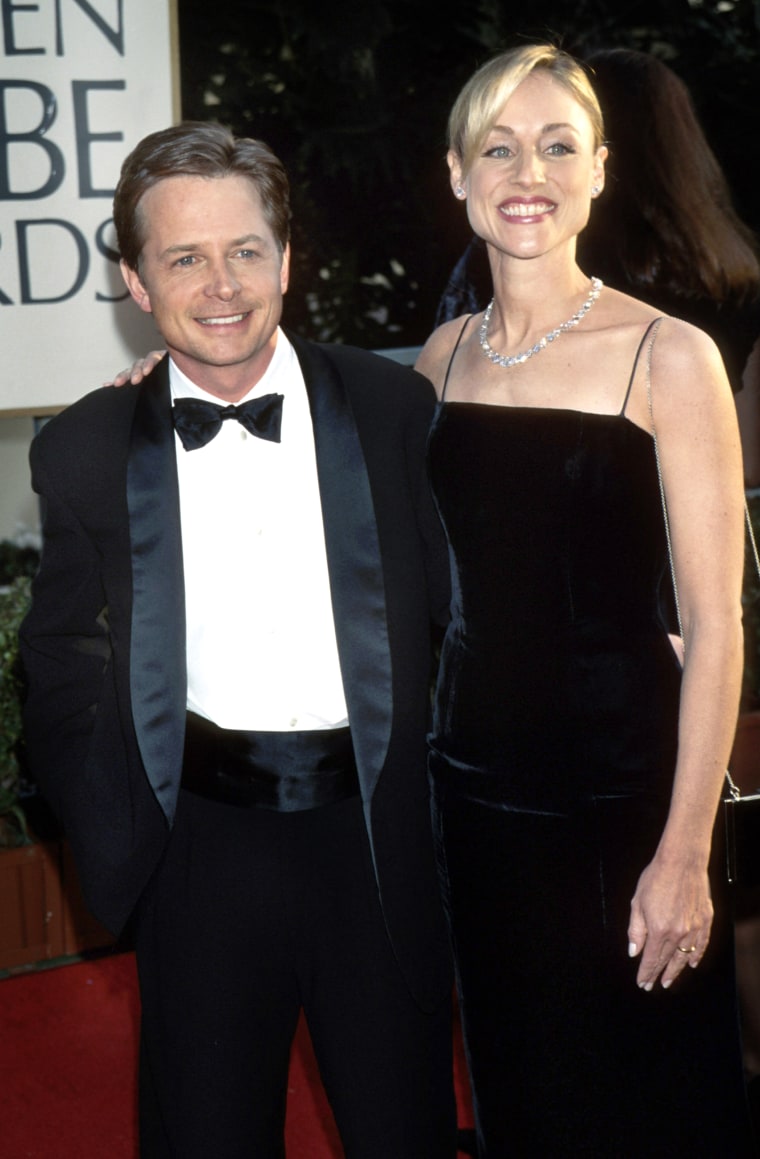 Michael J. Fox was nominated for his work on ABC's hit show "Spin City" and attended the ceremony with his wife, former "Family Ties" co-star Tracy Pollan. The two married in 1988, had four kids, and are still going strong today.
7. Will Smith and Jada Pinkett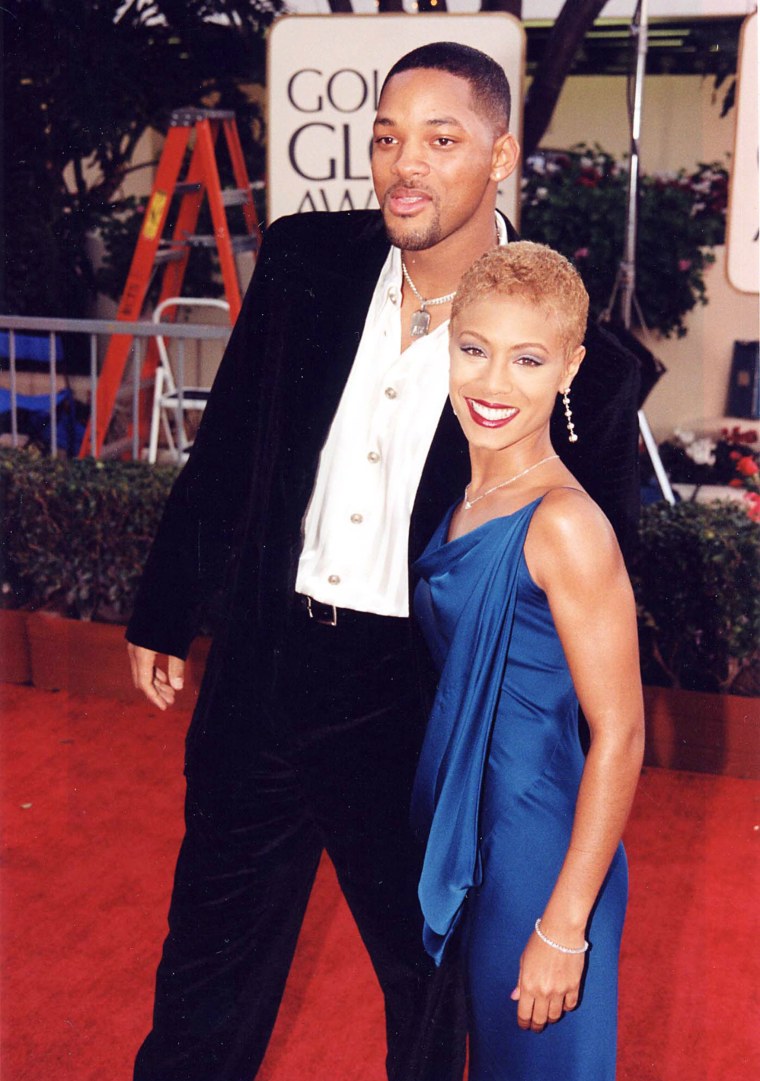 Will Smith brought along his then-girlfriend, actress Jada Pinkett. The couple said "I do" 11 months later, had two children — actor-rapper Jaden, 18, and singer-actress Willow, 16 — and are still together today.
8. Melanie Griffith and Antonio Banderas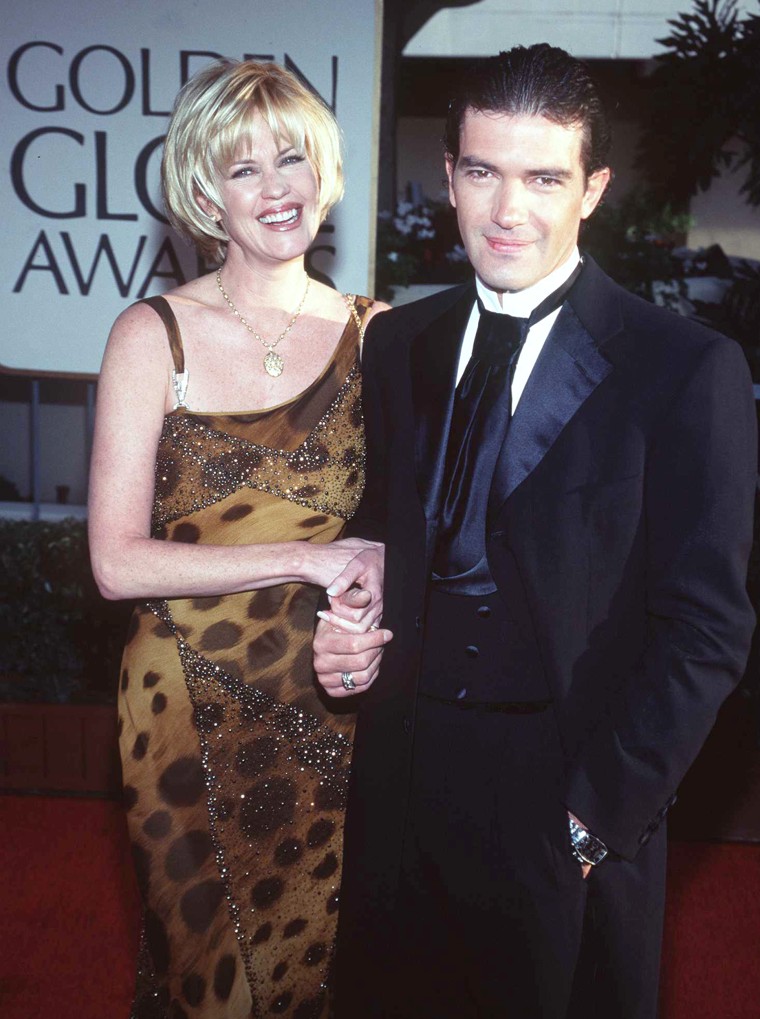 Hollywood royalty Melanie Griffith attended the ceremony to root on her then-husband, Antonio Banderas, who was nominated for his performance in "Evita." (Banderas lost to Tom Cruise.) Both stars were married when they met on the set of 1995's "Too Much." After their respective divorces, the two got hitched in 1996, and split 18 years later in 2014.
9. Natasha Richardson and Liam Neeson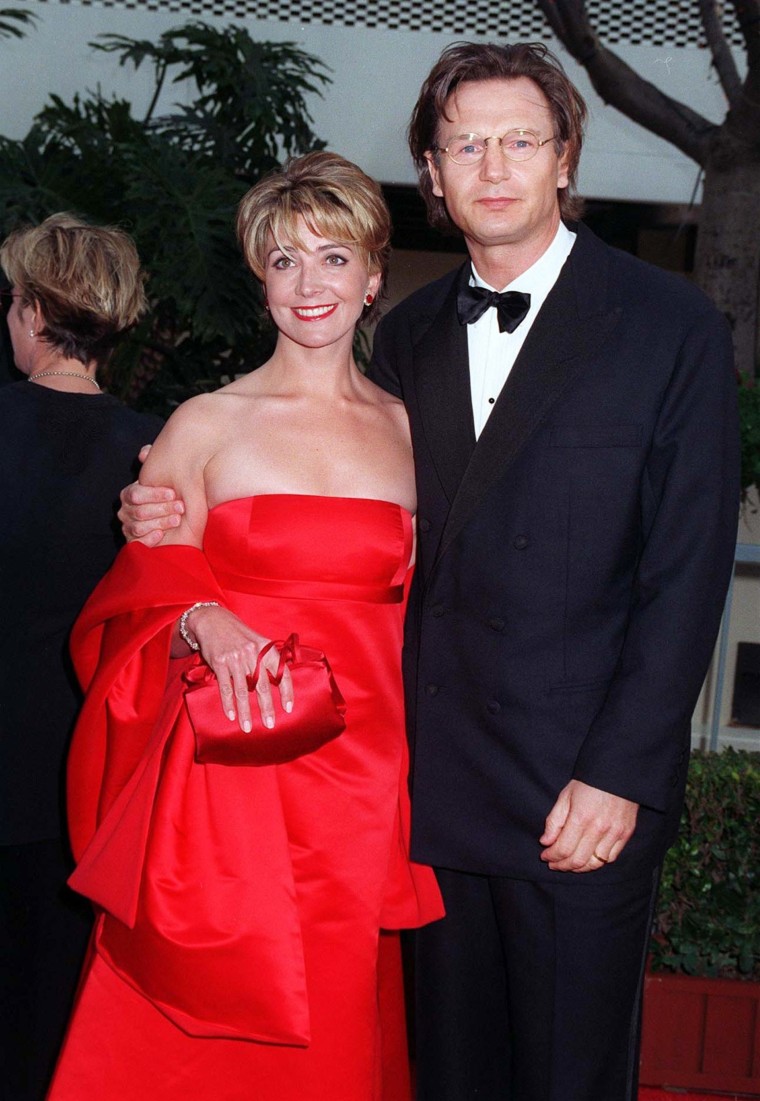 One of Hollywood's most beloved couples, English actress Natasha Richardson and Irish actor Liam Neeson —nominated that year for his role in "Michael Collins" — married in 1994 and were together until Richardson's tragic death, following a head injury while skiing, in 2009.
10. David Duchovny and Gillian Anderson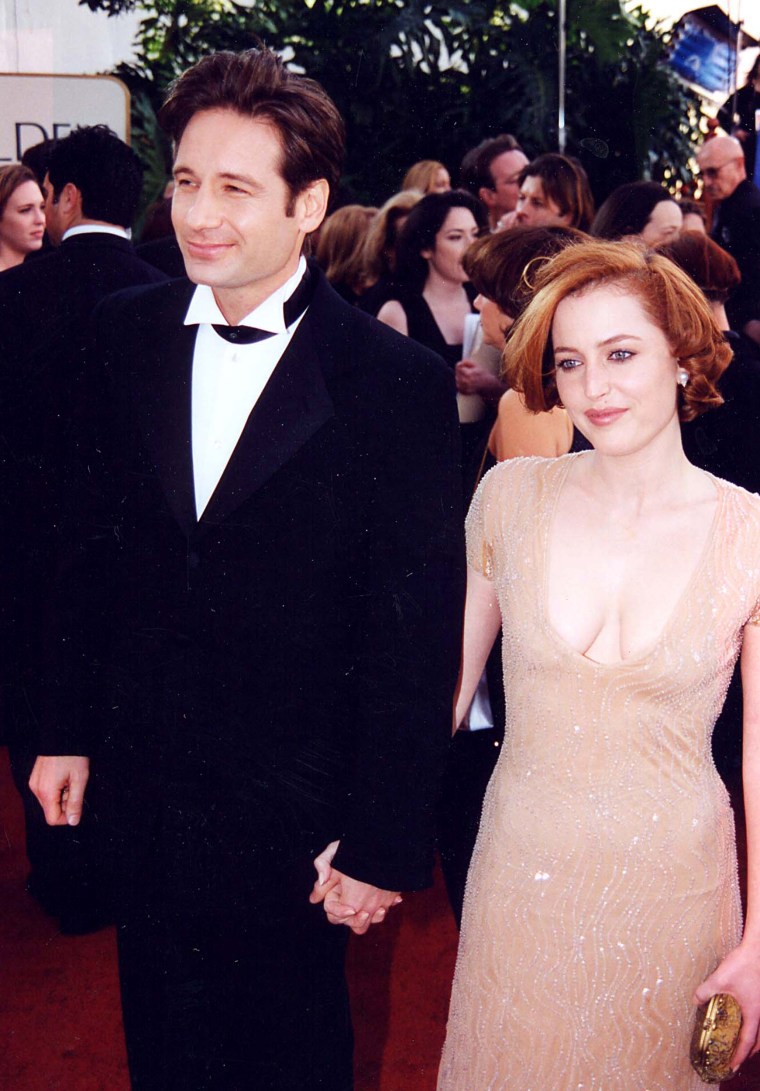 Although they were never a real-life couple — or were they? — "The X-Files" co-stars David Duchovny and Gillian Anderson walked the red carpet hand-in-hand, thrilling Mulder and Scully fanatics. Both Duchovny —who married "The Naked Truth" star Tea Leoni a few months later — and Anderson brought home Golden Globes for their work on the hit sci-fi show.