/ Source: msnbc.com contributor
David Bowie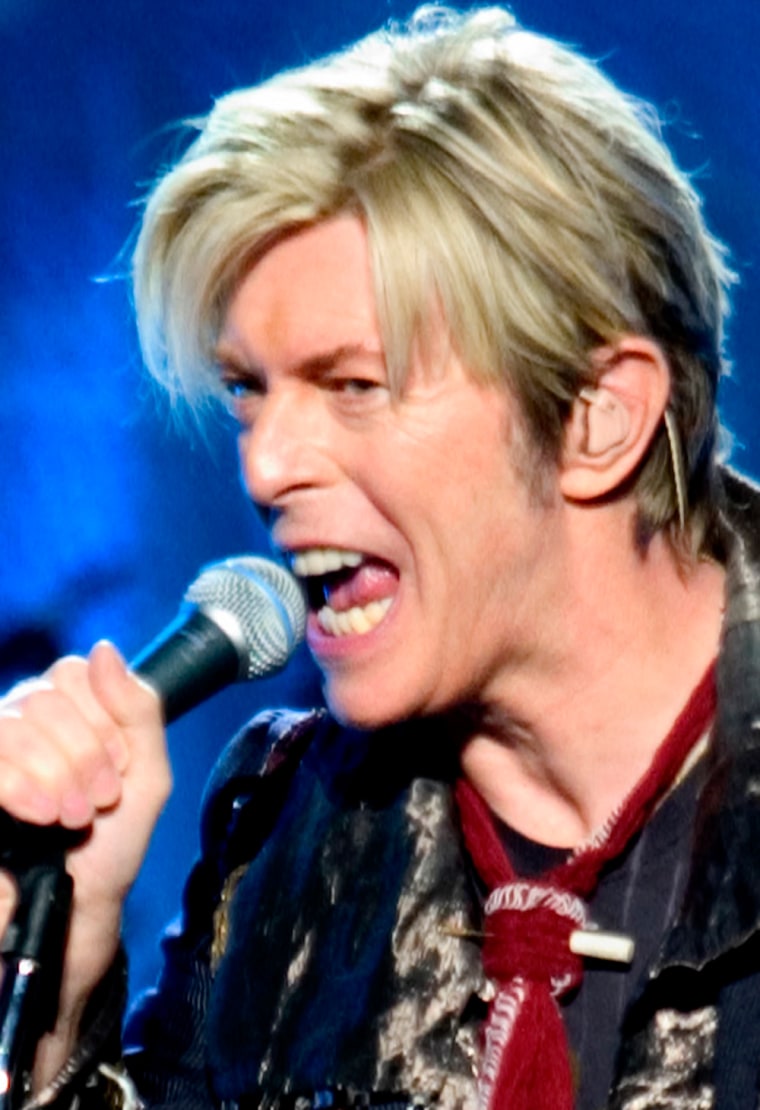 Sure, he could sound like John Lennon on one album and Luther Vandross on the next. But that was the problem with David Bowie — in his heyday he seemed more of a theatrical chameleon who tried on personas than an impassioned rock singer. Bowie's restless experimentalism allowed him to pull off being coolly distant and affected. Sadly, others copped his affectations without his intelligent approach. For a while in the 1980s, it seemed as if nearly every singer drew more from Bowie's European theater tradition of singing than the tradition of rock singing itself (which came from R&B and gospel sources). Those who succumbed to Bowie-itis included everyone from Ric Ocasek of the Cars to David Byrne of Talking Heads to Robert Palmer to even Cyndi Lauper and Madonna. In short, anytime anyone tries on a vocal persona instead of singing from the heart, they're channeling the Thin White Duke.
Whitney Houston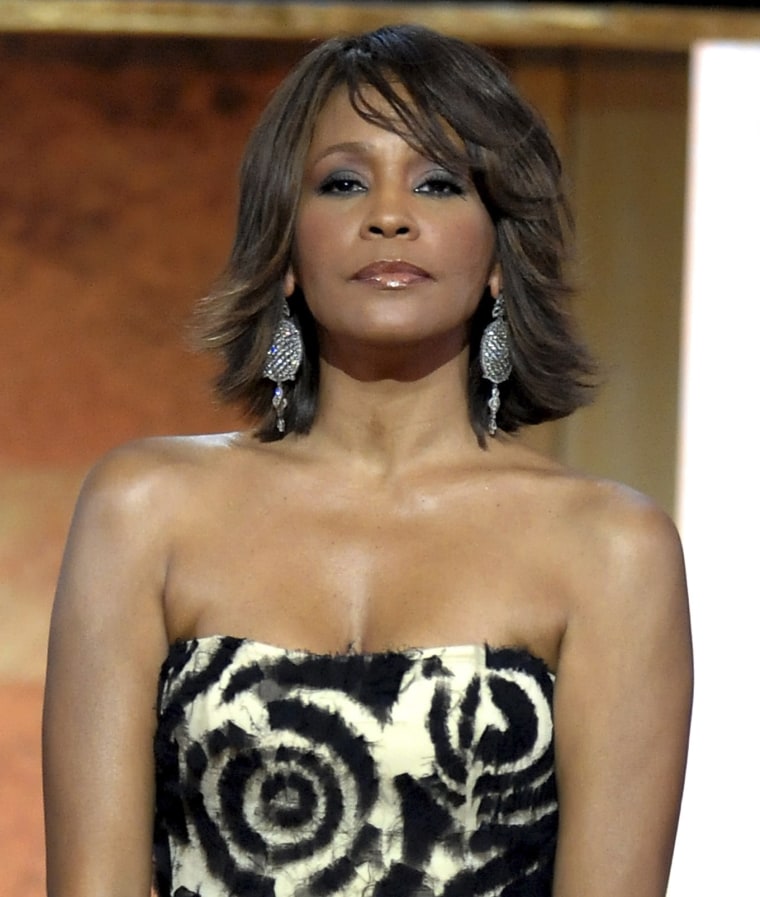 In the second verse of her second hit single, "Saving All My Love for You," Whitney Houston pronounces the word "cry" as "cu-ry." That was just the beginning of her habit of adding extra syllables to words and over-the-top frills to songs — embellishments she seemed to add to show off her voice, not to put the song across better. Yes, Houston was a dazzling singer when she emerged, but younger female singers picked up on the most bombastic elements of her style, thinking that was what you needed to be a great vocalist. So along came Taylor Dayne, Mariah Carey, Christina Aguilera, Jessica Simpson, Celine Dion and almost any "soulful" female singer who ever made audience's ears bleed on "American Idol." A new style of vocalizing emerged, and it even got a name: oversinging. Over the years oversinging has become an unintentional parody of the R&B singing from which it descended. All of the above singers should have gone back and studied Aretha Franklin and Gladys Knight, two brilliant artists who knew what you leave out of a song can be as important as what you put in.
Jim Morrison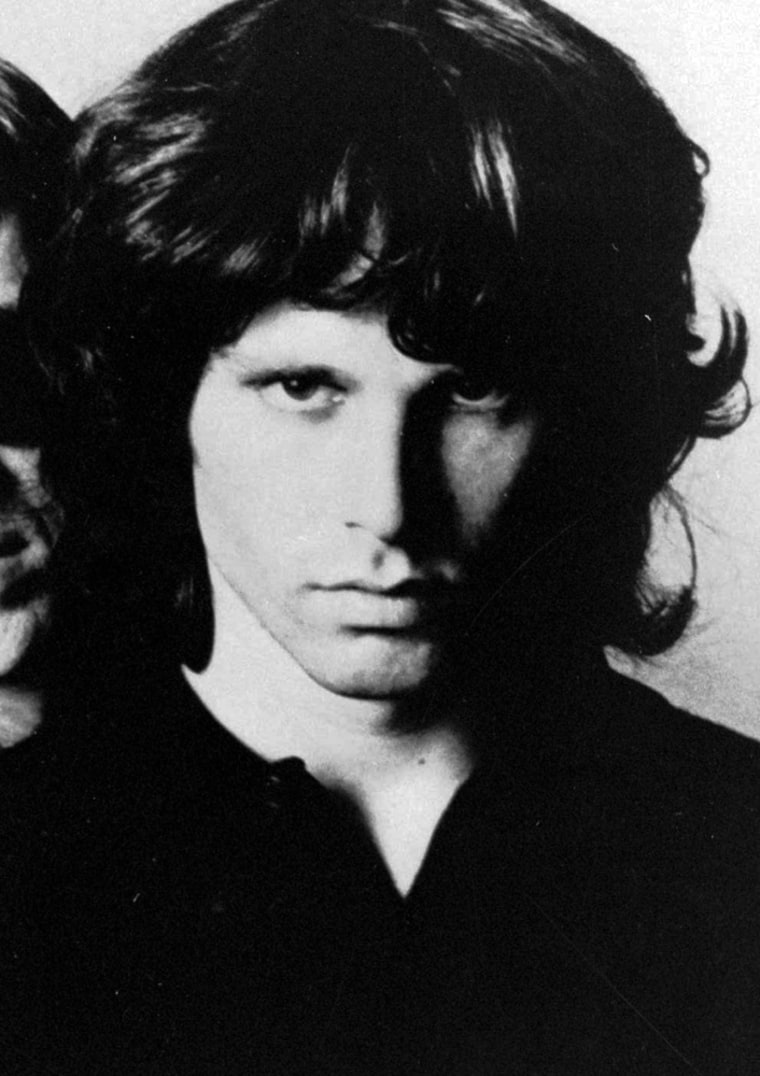 It makes people uncomfortable when you mention that Morrison often took vocal cues from an old school pop artist like Frank Sinatra. But that seems to be where the late lead singer of the Doors got his croon from. The difference was, Morrison wasn't wrapping his baritone around jazz standards by Cole Porter or George Gershwin — he was singing rock lyrics with poetic pretensions and more simplistic chords. Even though Morrison could pull this off without sounding idiotic (most of the time), others couldn't. What followed Morrison was a succession of singers whose bellowing brought to rock music an annoying self-importance it had never had. The main offenders are the obvious ones, like Eddie Vedder, Scott Stapp and Michael Hutchence. But you also have to throw in almost every post-punk singer that emerged from the U.K. and employed a deep voice to sound "profound" (we're looking at you, Dave Gahan). Traces of Morrison's pompous leanings can also be heard in singers as wide-ranging as Bono, Chad Kroeger and Bob Geldof.
Paula Abdul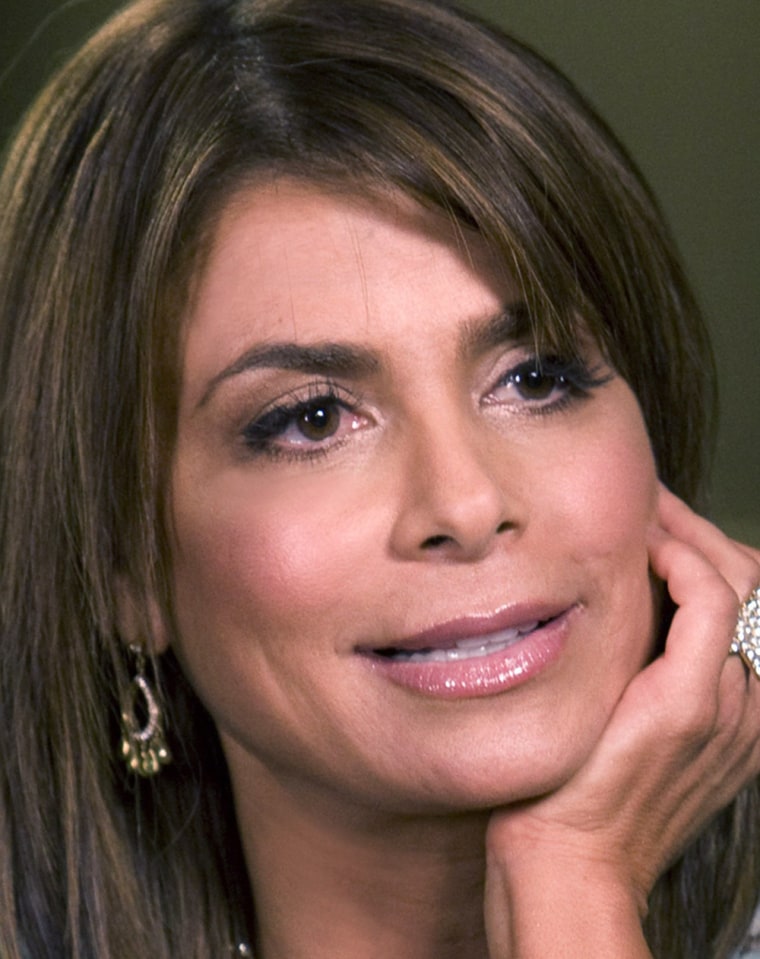 Paula Abdul has the opposite problem of Whitney Houston. Where Houston could sing too well for her own good, Abdul could hardly sing at all, and even got sued by R&B singer Yvette Marine, who claimed she shared some of the lead vocals on Abdul's debut album "Forever Your Girl" (Marine lost the case, but careful headphone listening reveals Abdul's vocals were bolstered by someone). What Abdul could do well was dance and look good, which was starting to matter more and more on MTV around the time she emerged in 1989. And so the door was opened for anyone who could make Chipmunk-like sounds but looked hot doing so. Britney Spears, P. Diddy, the Pussycat Dolls, Kanye West and Ashlee Simpson have walked through that door and earned millions, as have the other scads of singers who rely on Auto-Tune to carry a tune. The irony of all this, of course, is that Abdul herself could likely never have qualified to be a contestant on "American Idol," the very show on which she now serves as a talent judge.
Steve Marriott Marriott was the powerhouse lead vocalist of the super-cool U.K. mod band the Small Faces and arena rockers Humble Pie. As a singer, the guy couldn't be topped — his power and versatility were amazing and he virtually always sounded engaged (if not possessed). But Marriott was also the first male vocalist in rock to regularly sing in a very high register in a full, non-falsetto voice. According to Jimmy Page, Marriott was the original choice for Led Zeppelin's lead singer. And here's where he became a bad influence. Marriott led to Robert Plant, Plant led to Geddy Lee of Rush and Steve Perry of Journey and all of a sudden there were scores of long haired guy singers who picked up on Marriott's screeching but left out his soulfulness. Zeppelin, Rush, Triumph and (sometimes) Journey are all great to listen to separately, but the cumulative effect of all these wailing voices on the radio back in the day made rock music sound, well, sort of silly. It also probably drove people to punk rock, where the singer sounded more down to Earth.