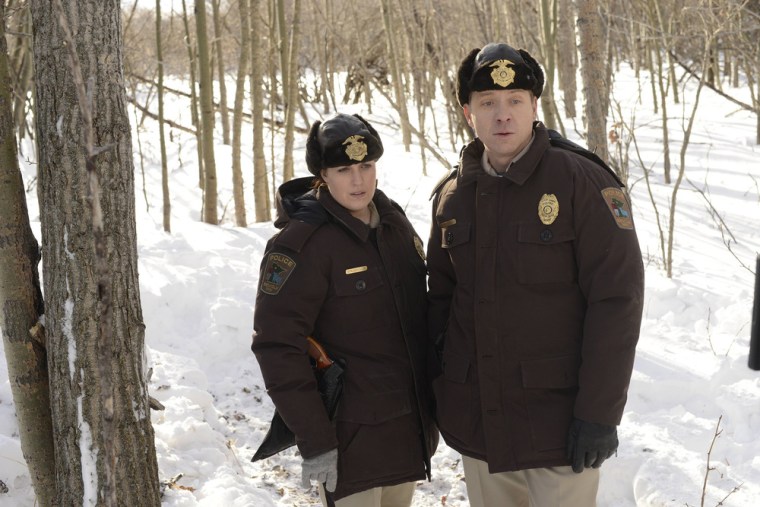 If you're a fan of "Fargo," you will love "Fargo." And if you never saw the film, you will still love "Fargo." The wickedly good television adaptation of the Coen brothers' cult classic film returns to FX tonight, after drawing rave reviews from critics and fans in its debut last week. 
So why should you reserve valuable Tuesday TV time for this "homespun murder story"? Here's just a few reasons:
Billy Bob's big baddie
Unlike the recent spate of TV anti-heroes — "Breaking Bad's" Walter White, "Mad Men's" Don Draper, etc. — there is nothing remotely sympathetic about Billy Bob Thornton's Lorne Malvo. He is bad to the bone, a killer without mercy or even a real identity. But it's hard not to root for him, because he also delivers a lot of vigilante justice. He doesn't much value human life, but unlike Dexter, he doesn't relish killing per se. What he clearly does enjoy is making mischief, whether it's convincing a disgruntled minimum-wager to urinate in his boss's gas tank or persuading Lester Nygaard to kill his wife.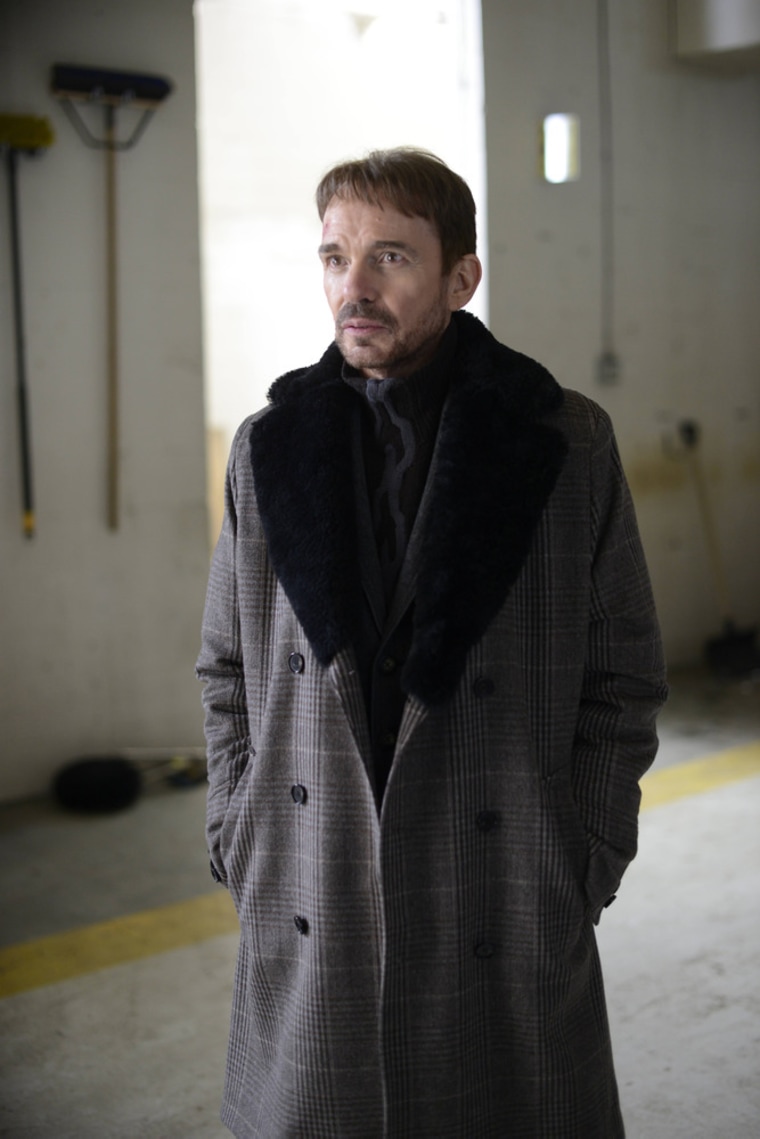 An all-star ensemble
Thornton's is just one of many stellar performances delivered by this cast. Martin Freeman ("The Hobbit"; "Sherlock"), as human "Kick Me" sign Lester Nygaard, masterfully re-creates the movie's Jerry Lundegaard — the stammering Minnesotan that earned William H. Macy an Oscar nod. Colin Hanks, Keith Carradine and Shawn Doyle embody thoughtful, earnest lawmen (some of them retired) opposite more kooky characters like "Breaking Bad's" Bob Odenkirk, Adam Goldberg and Russell Harvard (whose bizarre sign language recalls the fraud at Nelson Mandela's funeral) and tipsy widow Kate Walsh (almost unrecognizable from her years on "Private Practice").

Introducing Allison Tolman
"Fargo" will launch the career of Tolman, whose smart, scrappy police deputy Molly Solverson is the TV series' version of Marge Gunderson — without the baby bump or the promotion she deserves. Frances McDormand won an Oscar for her role as the very pregnant Brainerd police chief, and we can expect great things from Solverson after "Fargo's" 10-episode first season. (If the series is renewed, it will probably be reinvented with a new cast, characters and setting, like HBO's "True Detective" anthology.) With Molly on the case, Lester Nygaard doesn't stand a chance.

Hat tips to the Coen brothers
"Fargo" isn't a retelling or even really an adaptation of the original, but it is very much a love letter to the Coen brothers' 1996 movie. Embracing the filmmakers' black humor and the collision of violent criminals and ordinary folks, the show features numerous nods to the original film: Malvo is a unique creation but echoes Peter Stormare's laconic killer Gaear; the title card disclaimer "This is a true story" is a lie, just as it was in the film; and while the leading lady isn't pregnant, the sheriff's wife is. (We'll never see eggshell paint cans again without sniffling.) In addition, Lester's missing car, a prostitute who serviced a criminal turns into a key witness and a windshield ice scraper that marks the spot (in a wonderfully-altered way) of a buried suitcase of cash are among many other tributes to the best picture nominee.
Ice, ice baby
Malvo is cold as ice, and so is the frozen, bleak, unforgiving winter landscape of rural Minnesota (the show's called "Fargo," but the setting is Bemidji, Minn., not North Dakota). That pure white snow is a visually stunning canvas for the bright-red blood spilled by "Fargo's" many victims. The silent scenery amplifies the horrific (and let's face it, often hilarious) violence into a cacophony of crime. This isn't just a dark comedy — it's black ice.
"Fargo" airs Tuesdays at 10 p.m. on FX. The pilot can be found on iTunes or Amazon Prime.