We've got chills after seeing the new cast photos from the upcoming production of "Grease: Live."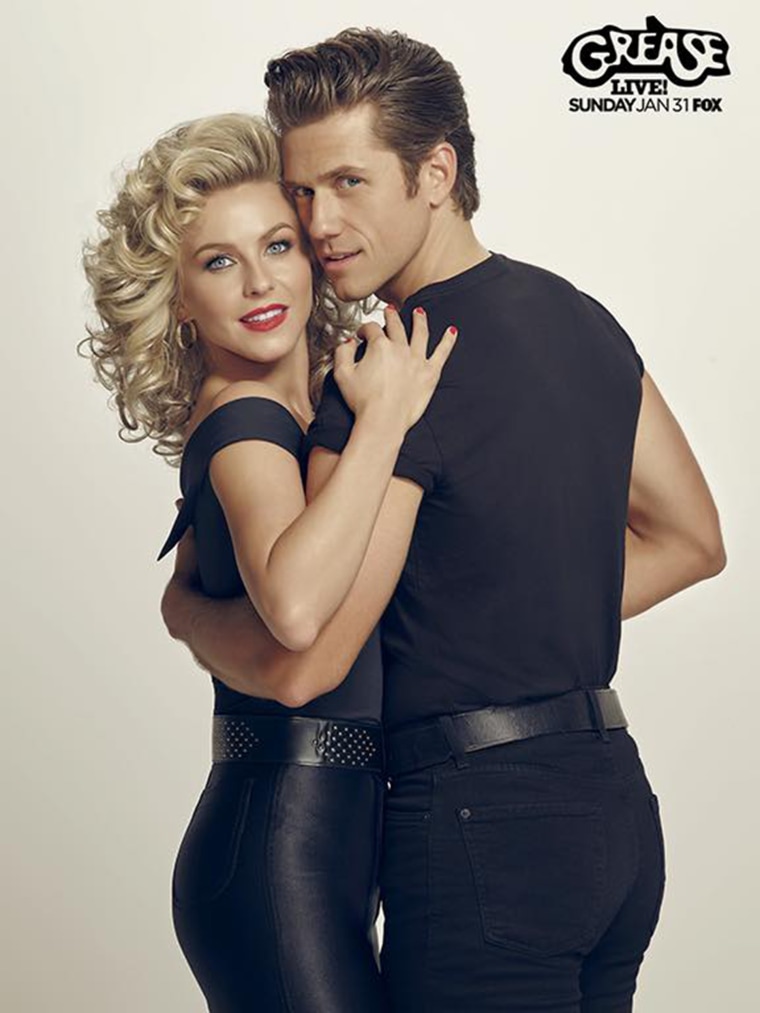 Actress, dancer and "Dancing With the Stars" judge Julianne Hough is picture perfect as Sandy, with a look that's clearly a nod to Olivia Newton John's take on the role from the 1978 film.
Stage and small screen star Aaron Tveit is suited up as Sandy's T-Bird bad boy, Danny.
MORE: Cast of 'The Wiz LIVE!' on anticipation: 'We open and close the same night!'
Another new shot reveals Rizzo, played by a woman with plenty of school days song-and-dance experience: "High School Musical" star Vanessa Hudgens.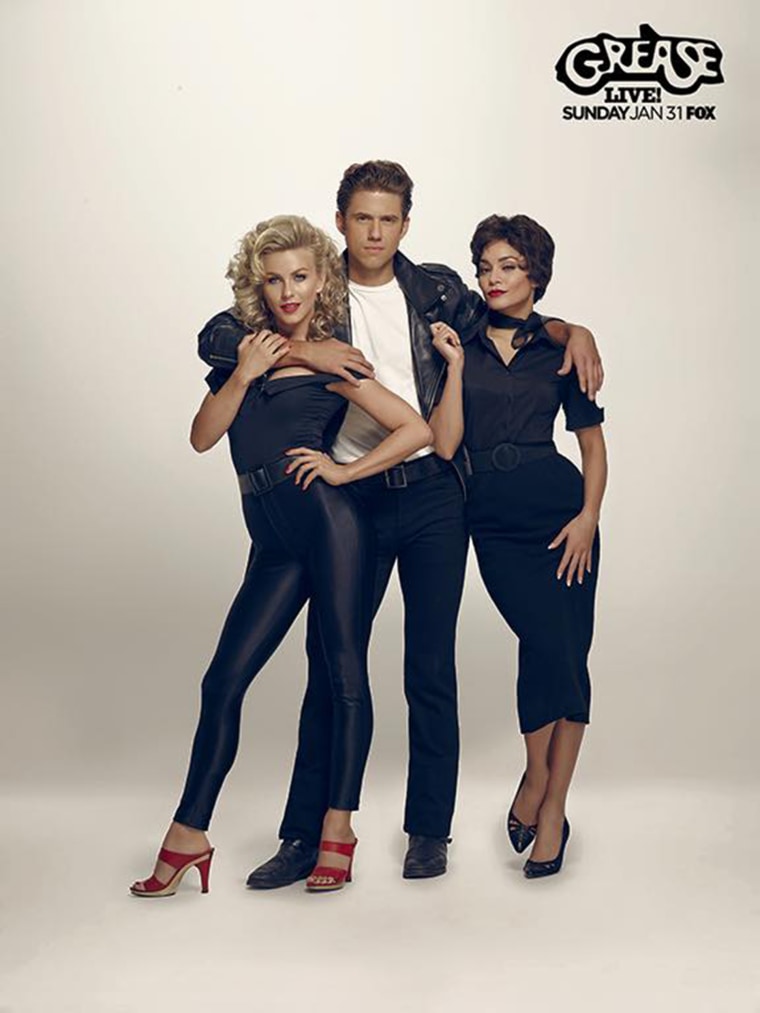 As for the rest of Rydell High? We'll have to wait to see them all — including Carly Rae Jepsen as everyone's favorite pink-haired Pink Lady, Frenchy. The musical hits Fox in January.
And there's another classic musical headed to the small screen even sooner: "The Wiz Live!"
Check out how stars Uzo Aduba (Glinda), Shanice Williams (Dorothy) and Queen Latifah (as the Wiz) look in their costumes as they prepare to ease on down the yellow-brick road.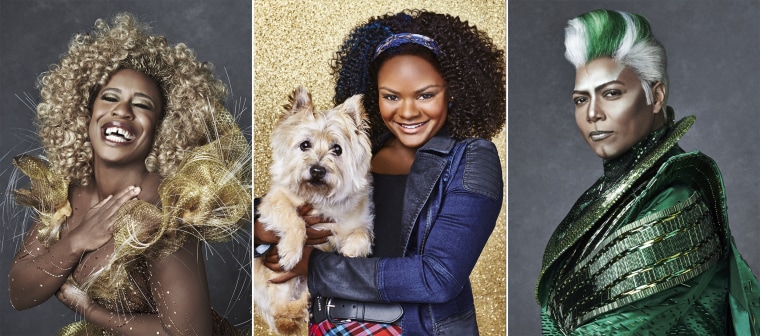 Catch the performance and all the catchy tunes when "The Wiz Live!" airs Dec. 3 at 8 p.m. ET on NBC.
Follow Ree Hines on Twitter.