It's less than one month away from the new TV adaptation of "Dirty Dancing," and the wait has definitely got our toes tapping with impatience.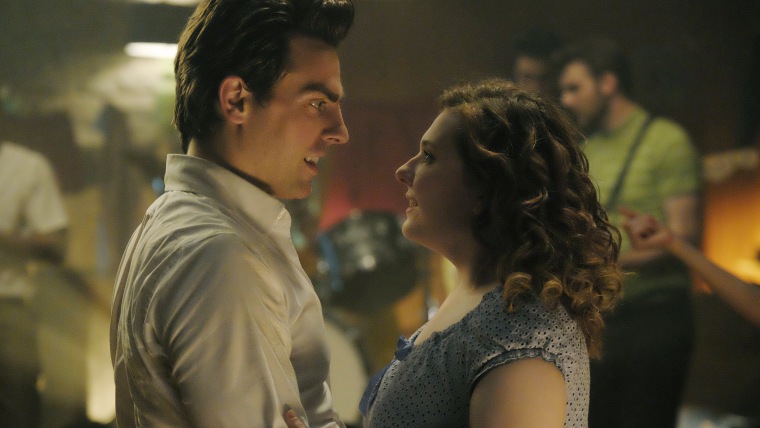 But thankfully, the first promo from the film has just dropped, and now our toes are tapping for a totally different reason. We are now prepared to have the time of our life!
RELATED: 'Dirty Dancing' turns 30: Here are 6 things to know about the '80s classic
In the 30-second promotional ad, we scroll through some of the big milestones from the 1987 original movie that we know and love: Baby (Abigail Breslin) and Johnny (Colt Prattes) introducing themselves ... then going on to learn all the right moves, including ones with their lips.
We also get a very quick look at some of the co-stars, including Katey Sagal, Debra Messing and Sarah Hyland and naturally get to hear the words we've been longing to hear: "Nobody puts Baby in a corner."
"Dirty Dancing" airs on ABC on May 24.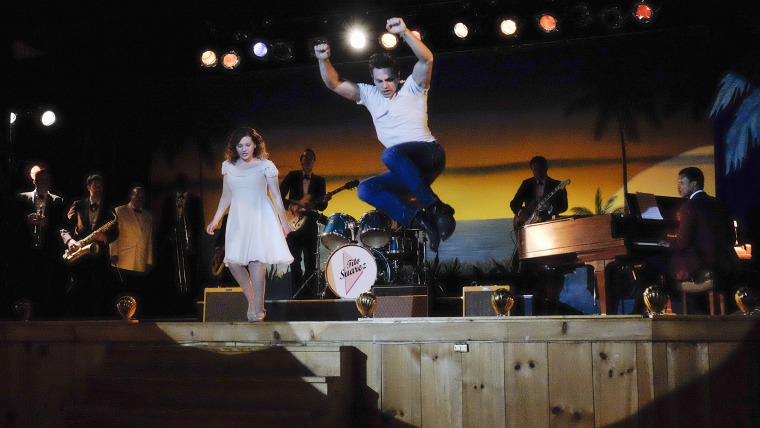 Follow Randee Dawn on Twitter.