If you're a big fan of E.L. James' "Fifty Shades of Grey" books, you might want to check out a series of books written by Audrey Carlan. Many believe the "Calendar Girl" author is set to be a successor of sorts to James's racy-romance throne.
And besides, as Carlan revealed during an interview with TODAY, she's also a big fan of the woman who helped make modern erotica mainstream.
"I read 'Fifty Shades of Grey,' and I loved it," Carlan raved. "I absolutely loved it. I thought, if this woman, a mother, could leave the corporate world, write her story — a story people could connect to — why couldn't I?"
That was the motivator for Carlan, a mom of two who wrote after putting her kids to bed at night and eventually self-published her own steamy 12-part (one for each month) tale.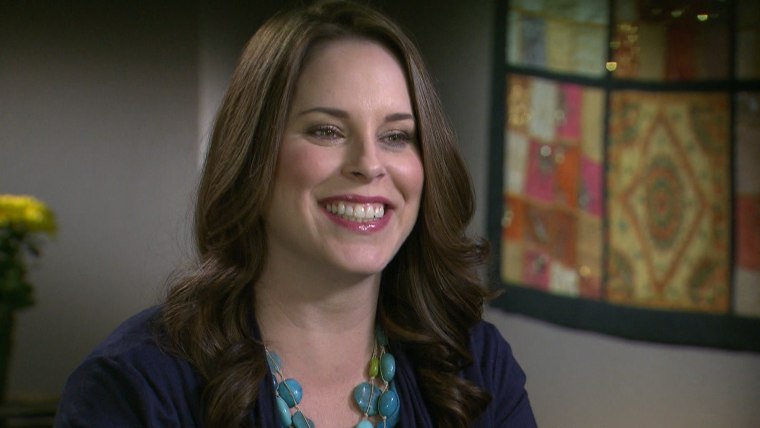 And feel free to call that tale steamy — just don't call it "soft porn."
"I absolutely despise that!" she insisted. "They're erotic romances."
Make no mistake, though, the "Calendar Girl" books don't just hint at the actions of the high-priced escort at the center of the story.
"There's a lot of sex in it," Carlan added.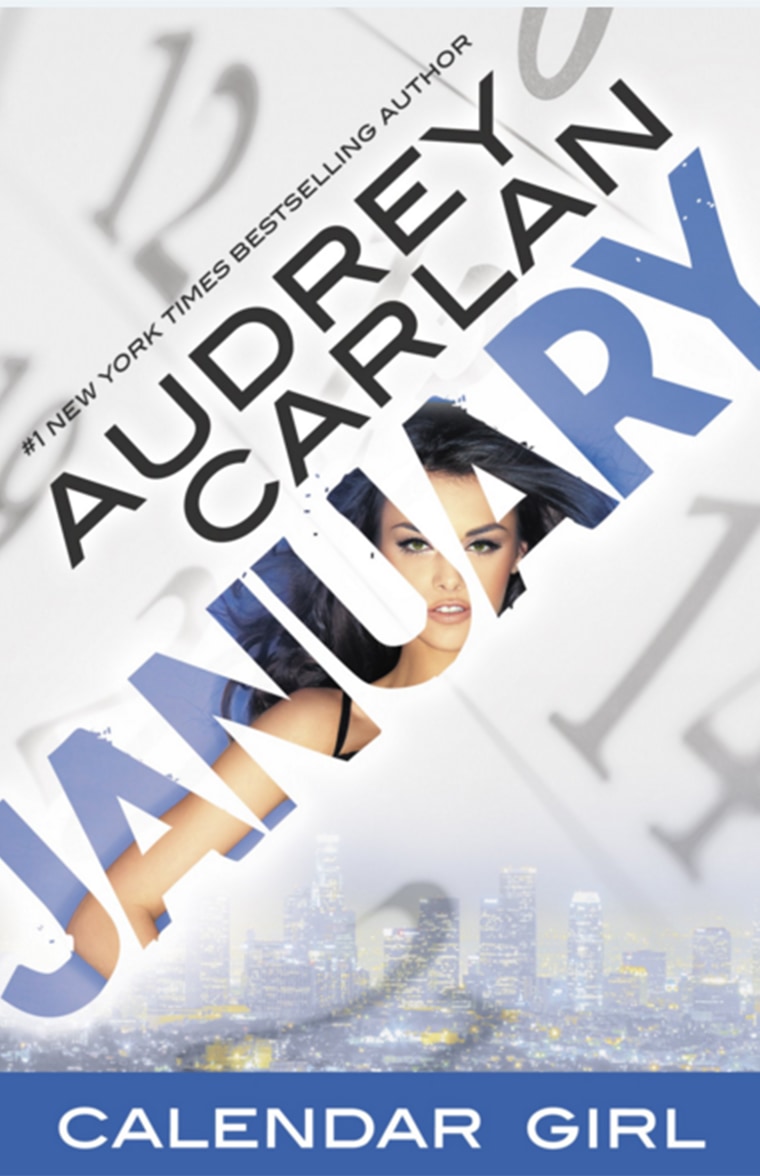 MORE: Kim Basinger set to get 'Fifty Shades Darker' in movie sequel
Now the books are climbing up the best sellers lists, being translated into 15 different languages and there's even buzz about a possible big-screen project.
Carlan said, "It's honestly a little frightening and exciting," — which sounds a bit like a line her main character, Mia Saunders, would use.
Follow Ree Hines on Twitter.