Fergie may come across as a tough gal pop music star, but when it comes to her ex Josh Duhamel, she's a true softy. And as she revealed on "The Wendy Williams Show" in a clip that will air Thursday, their split is enough to bring her to tears.
"It wasn't my plan," she tells Williams in the clip about splitting with Duhamel, to whom she was married for eight years. "I wanted to stay married forever."
Fergie, 42, and Duhamel, 44, began dating in 2004 when her band The Black Eyed Peas performed on his show "Las Vegas." They wed in 2009, and their son Axl Jack was born in 2013. Williams notes that the separated in February, and tried to reconcile before going public with the separation.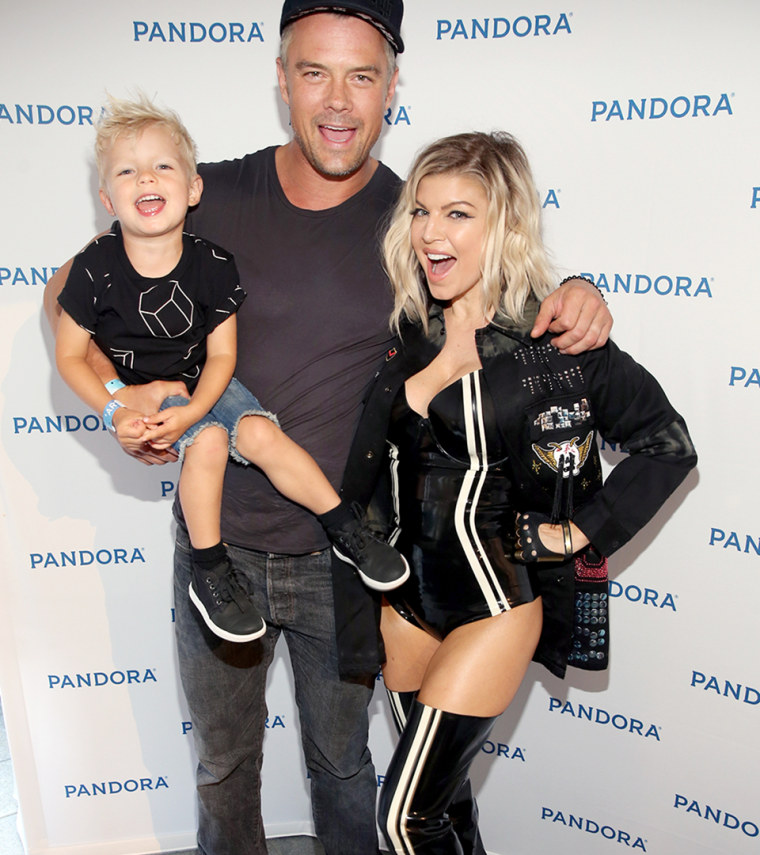 "With absolute love and respect we decided to separate as a couple earlier this year," Fergie and Duhamel said jointly in a statement about the breakup. "To give our family the best opportunity to adjust, we wanted to keep this a private matter before sharing it with the public. We are and will always be united in our support of each other and our family."
The singer released her latest album, "Double Dutchess" in September.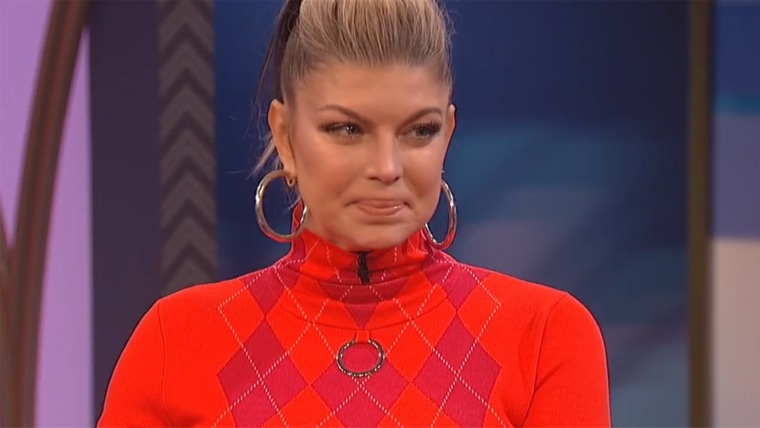 In the video, Fergie is still clearly emotional about it all and wipes tears away with her fingers. "I love Josh; he's the father of my child," she says. "You're making me cry."