Looks like Demi Moore may have snagged a royal Kabbalah recruit.
Sarah Ferguson the Duchess of York had a hush-hush meeting in London with Rabbi Michael Berg, the co-director of the Kabbalah Centre and the author of "Becoming Like God." A source says Kabbalah devotee Demi Moore arranged the meeting.
"Demi told her how much Kabbalah has changed her life," says a source. "Sarah wanted to learn more."           
A spokesman for Moore told The Scoop, "I'm not aware of any of that," and a rep for Rabbi Berg says, "I know nothing of this."
A spokesman for the Duchess, however, confirms the story. "She's not declaring herself a Kabbalahist," the rep tells The Scoop. "But she has a lot of interest in spirituality, and she does have friends who are followers of Kabbalah and she's interested in it and she's pursuing that interest."
Other devotees of the trendy offshoot of Judaism include Madonna, Paris Hilton, and Lindsay Lohan.
The bride who must be obeyed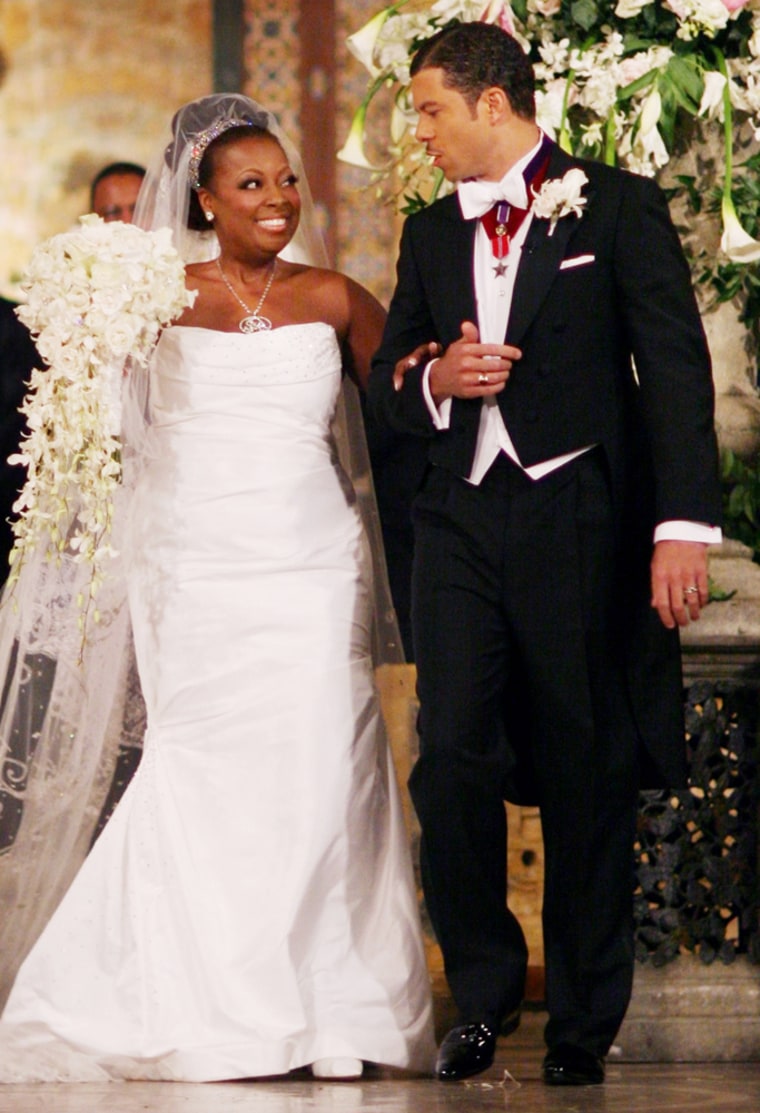 Star Reynolds lit into some of her co-hosts from "The View" for not following protocol when they attended her .
The former prosecutor read Elisabeth Hasselbeck and Joy Behar the riot act for not following "the rules" of her wedding.
Hasselbeck incurred the wrath of Reynolds (formerly Star Jones) by changing the seating arrangement at her table; Behar made the faux pas of bringing a camera and taking pictures — which was forbidden by Reynolds, because, some say, she's selling exclusive photo rights to the blessed event.
Behar explained that she wanted to take pictures of the staff of "The View," but Reynolds insisted that the rules are the rules, and her relatives weren't allowed to bring cameras either. The dressing down was done in a loving, smiling way, but the bride was apparently serious, too.
"If you don't follow the rules," Reynolds chided. "You won't be invited to the next event."
Notes from all over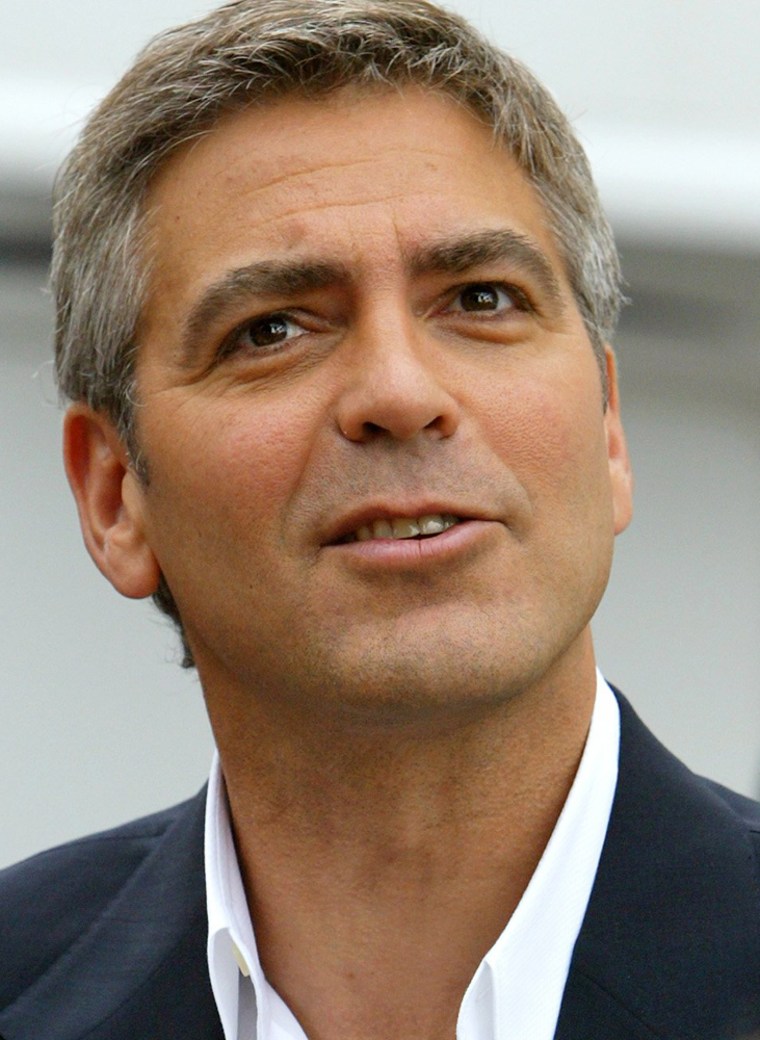 George Clooney is putting on weight for his next movie role – but meanwhile, he's put his pot-bellied pig on a diet. "He's not a svelte pig," Clooney said, reports the London Mirror, "but his stomach isn't dragging on the ground like it used to."  . . . Moody actor Wesley Snipes pulled out of doing publicity for "Blade: Trinity," according to World Entertainment News Network.  . . . Gwen Stefani isn't entirely comfortable with the notion that she's an inspiration to some of her fans. "It's crazy," the No Doubt singer tells the December/January issue of Complex mag. "I never saw myself as that person.  I always feel like I can't even spell and I like to watch Entertainment Tonight.  I mean, I wake up and it's all about me: 'What can I do for myself today? Work out? Write some songs?' So when I hear that I'm inspiring, I feel guilty.  I'm that same person from high school who happened to get lucky."
Mondays through Thursdays on MSNBC.com