Fergie and Josh Duhamel have gone their separate ways after eight years of marriage.
The couple revealed the news in a joint statement on Thursday. "With absolute love and respect we decided to separate as a couple earlier this year," the statement read.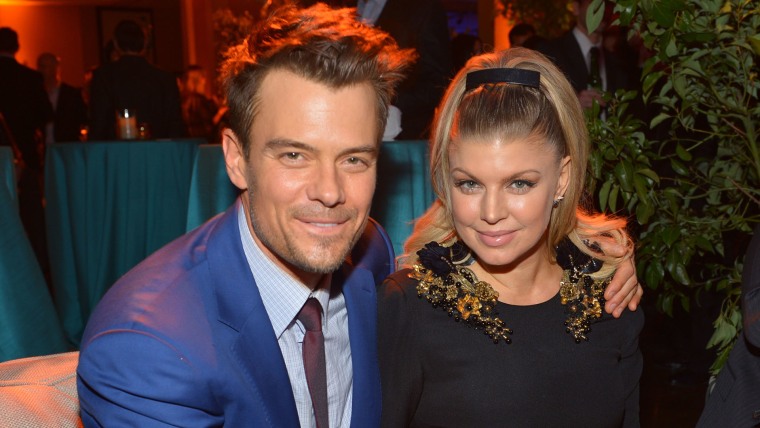 "To give our family the best opportunity to adjust, we wanted to keep this a private matter before sharing it with the public," the statement continued. "We are and will always be united in our support of each other and our family."
The "Life Goes On" singer, 42, and the "Transformers" actor, 44, began dating in 2004 and tied the knot five years later. They have one child together, a son named Axl, who celebrated his 4th birthday in late August.
Fergie, who's set to release her second solo album, "Double Dutchess," and perform on TODAY next week, was all smiles with the birthday boy in a pic she shared on his big day.
Meanwhile, Duhamel shared a separate video of him hitting the dance floor with his son.
In May, the "All My Children" alum — who shared a pic with his wife as recently as July 19 — opened up about his marriage to Haute Living, saying the duo "genuinely like each other" and share "a lot of love for our son."