Two reunions in one day? It's almost too much for "Felicity" fans to hope for, but it happened!
On Tuesday, Scott Speedman (Ben) joined Keri Russell (Felicity) at her Hollywood Walk of Fame ceremony and then, just hours later, the former co-stars appeared side-by-side again on "Jimmy Kimmel Live."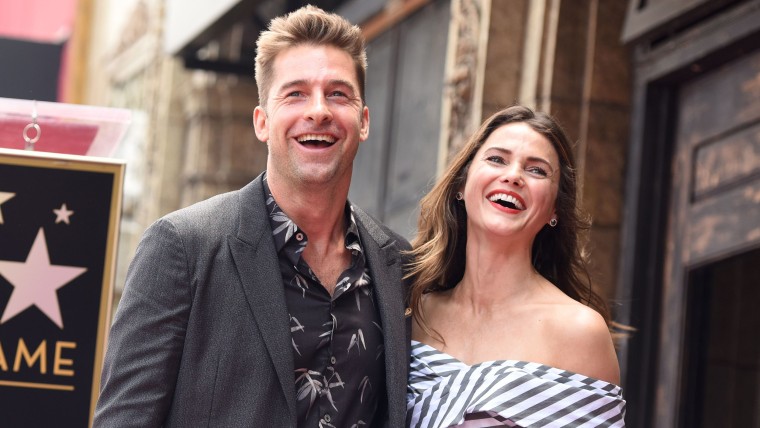 But before fans of the show get excited about the possibility of another reunion — as in a series revival — they should be warned: That really is too much to hope for.
When Kimmel asked the pair if a "'Gilmore Girls-y' kind of thing" might happen, Speedman said, "I really don't think so."
However, he added, "I would do it." The problem is simply that "some people are on some high-class shows."
No doubt he means that with Russell busy on "The Americans" and Scott Foley (Noel) working on "Scandal," neither would be eager to return to their WB-drama roots 19 years after it all began.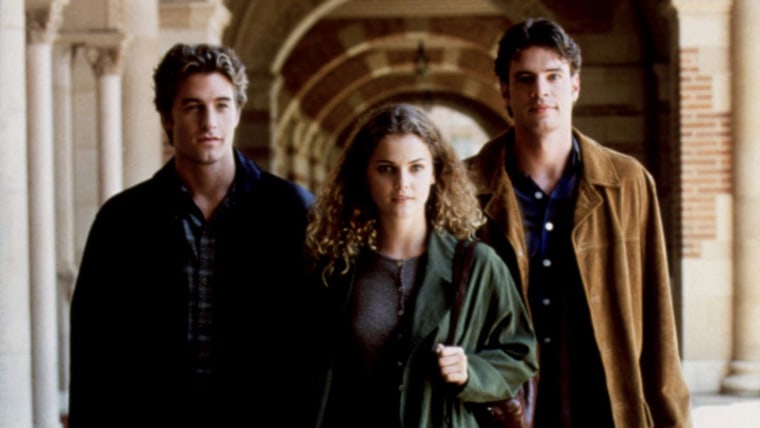 But Speedman? "I'll be on Lifetime in no time," he joked.
The duo might not be headed back to the small screen together, but Russell and Speedman shared some memories from the old days during their chat — including that unforgettable haircut of hers that left fans reeling in the show's second season.
As it turns out, the extreme makeover left Speedman reeling, too.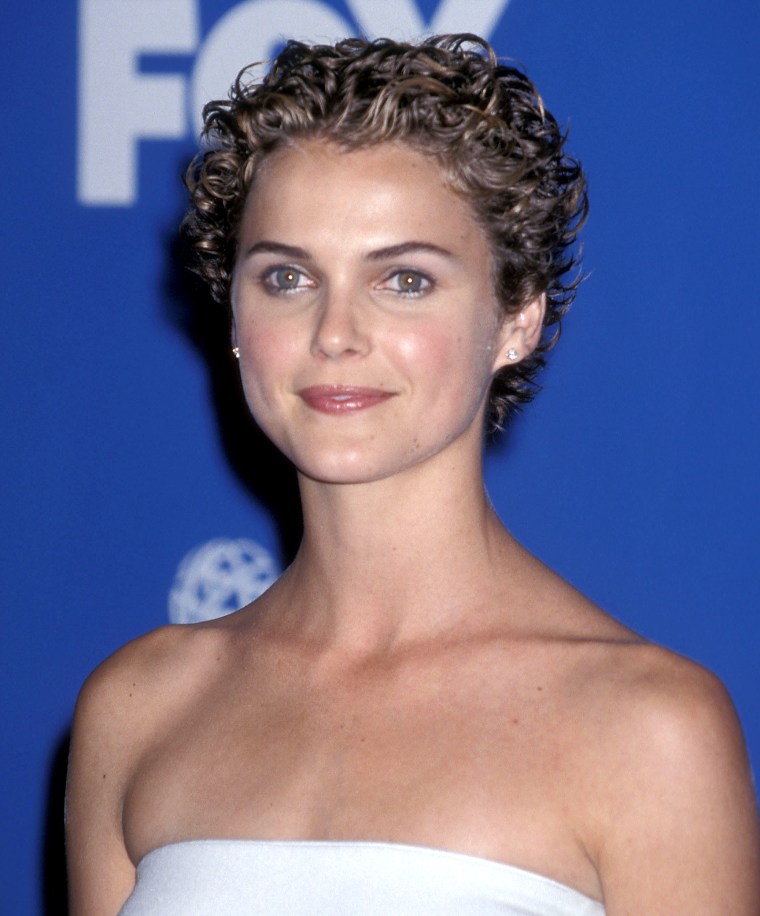 "We were actually dating at the time, and I'd been such a disaster of a boyfriend up until then, and I knew I had to put on a good show," he said of her big reveal. "I was like, 'C'mon man, you've got to bring it home, you've got to do it.' I got to work and she turned around the corner and my face sort of froze in a half-panic, half-smile. I just did not pull it off."
Not to worry — even Russell now calls it her "Chia Pet" 'do.
"But it grew into something great, and we all recovered from it," he assured.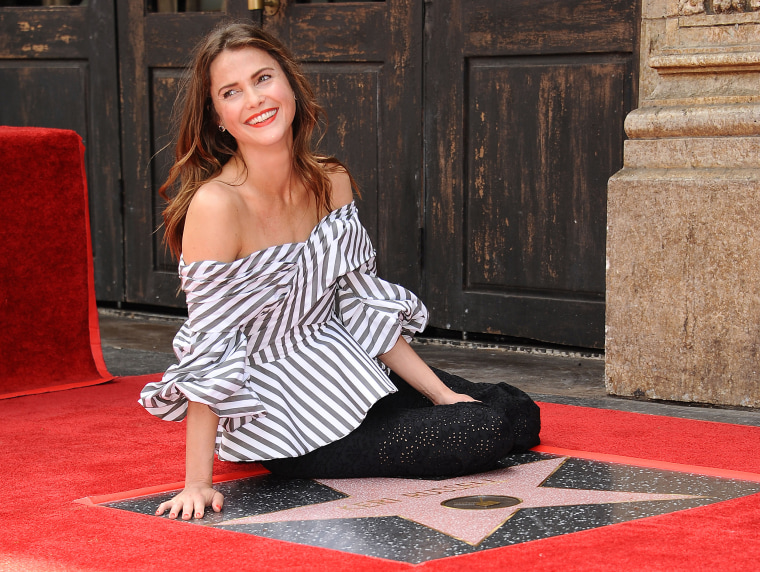 As for him being a "disaster of a boyfriend" back in the day Russell didn't exactly disagree.
"A young 20s boyfriend is called a disaster of a boyfriend," she laughed.
"Not much has changed," the "Animal Kingdom" actor added.
RELATED