Hoda's favorite thing this Monday is a T-shirt line founded by her friend Karen, which helps you showcase the big changes in your life.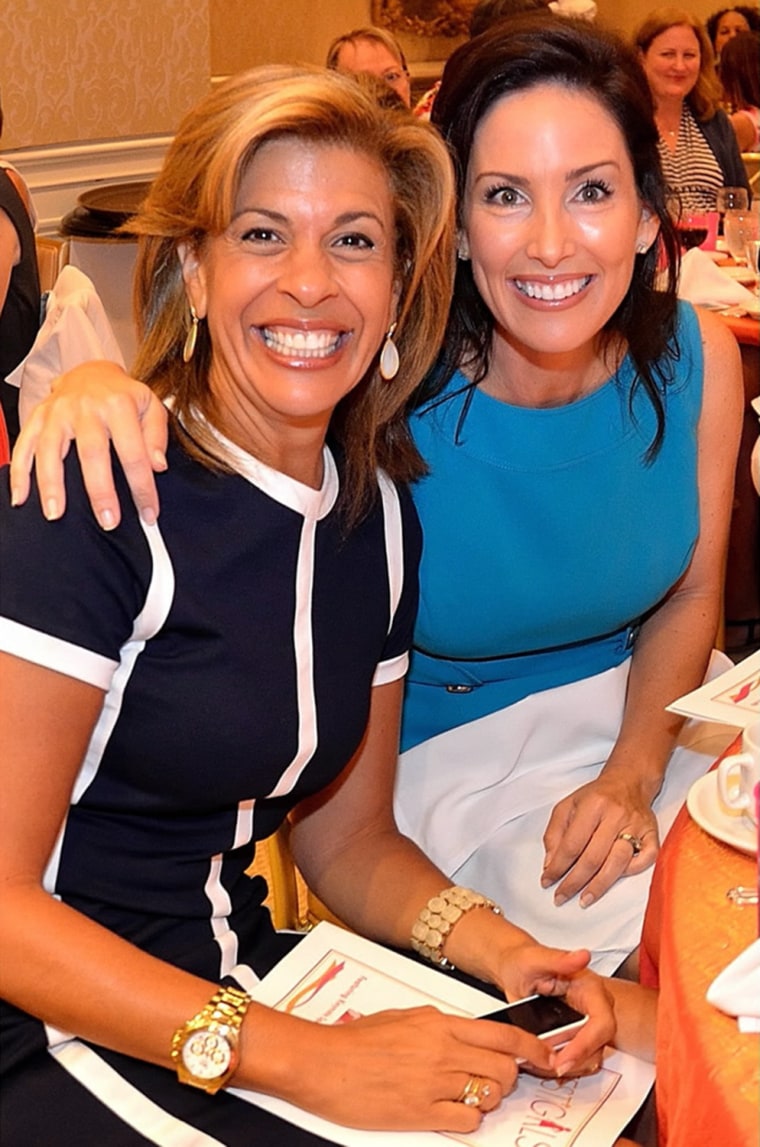 The shirts, which can mark changes from getting engaged to getting healthy, were created for a good cause: Part of the proceeds go towards fighting cancer. Check them out at Lifesaboutchange.com.

Kathie Lee's favorite thing is a cookbook perfect for kids who are practicing their Spanish.
"Cooking with mom" has recipes for children in Spanish with an English glossary in the back, and combines cooking and learning. The book, by Ernesto G. Pino, will be released Jan. 1.