Finally, some good news for Whitney Houston.
A New Jersey superior court judge has thrown out the $100 million lawsuit filed by the singer's late father against the troubled diva.
John Russell Houston sued his daughter for breach of contract in 2002. "You get your act together, honey," he once said from his hospital bed, "and you pay me the money that you owe me. If you do that, you haven't got a lawsuit."
John Houston died last year — Whitney skipped his funeral — but the lawsuit was pursued by his business associate, John Skinner, who is also a convicted Newark drug dealer and who once claimed on "Dateline" that he had supplied Whitney Houston with drugs.
Houston's rep had no comment and Skinner couldn't be reached for comment.
Pink's colorful opinions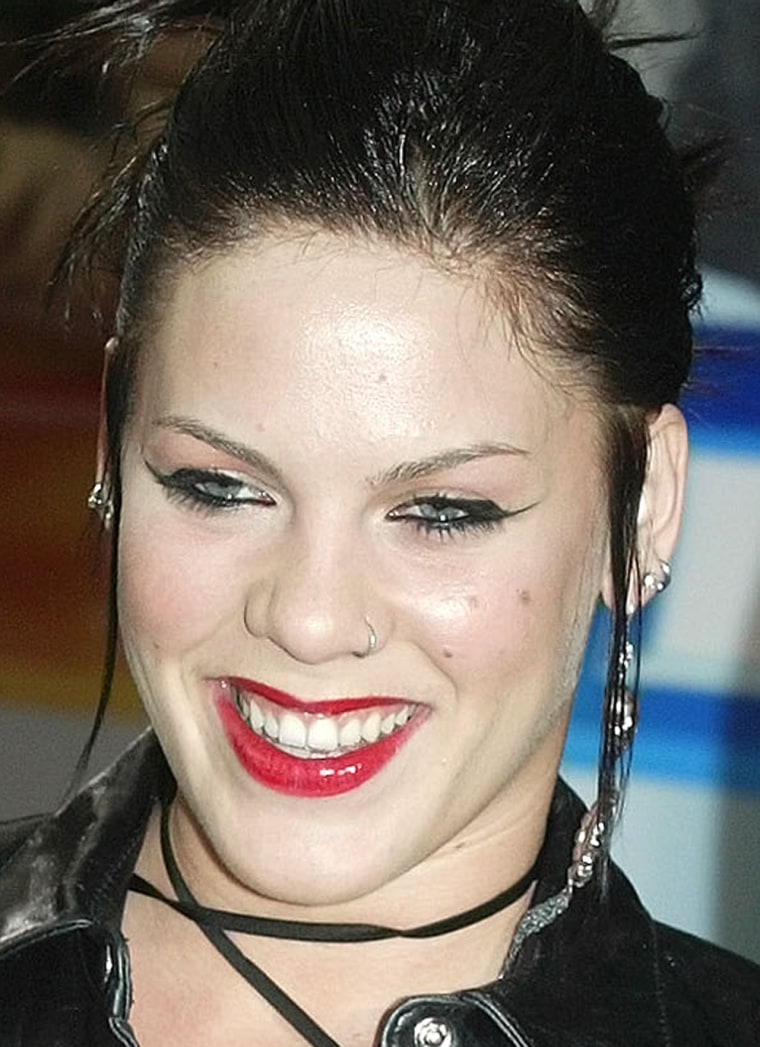 Jennifer Lopez and Britney Spears might be seeing red over some comments by Pink.
The outspoken rocker was asked by Advocate magazine for her thoughts on the controversy surrounding gay marriage.
Pink was touring in Europe, says an insider, but in less than half an hour, she got back to the mag off this comment, which will run in an issue that hits stands this week: "If you wanna marry 'Joe millionaire,' go ahead. If you're a celebrity and you wanna marry your high school sweetheart for 55 hours, go right ahead. If you're J. Lo, and you wanna marry 18 people, for 6 days each, hey! Go right on ahead! But if you happen to be reasonably minded and have fallen in love and wanna marry your soul mate and make a life of it, and you just so happen to be the same sex, then NO! How dare you! You demon creatures! We'd rather you just buy gasoline and support our war and continue to consume and fear in our country so we can make money off you. But do us a favor — don't hold hands in public. Love, Pink"
Notes from all over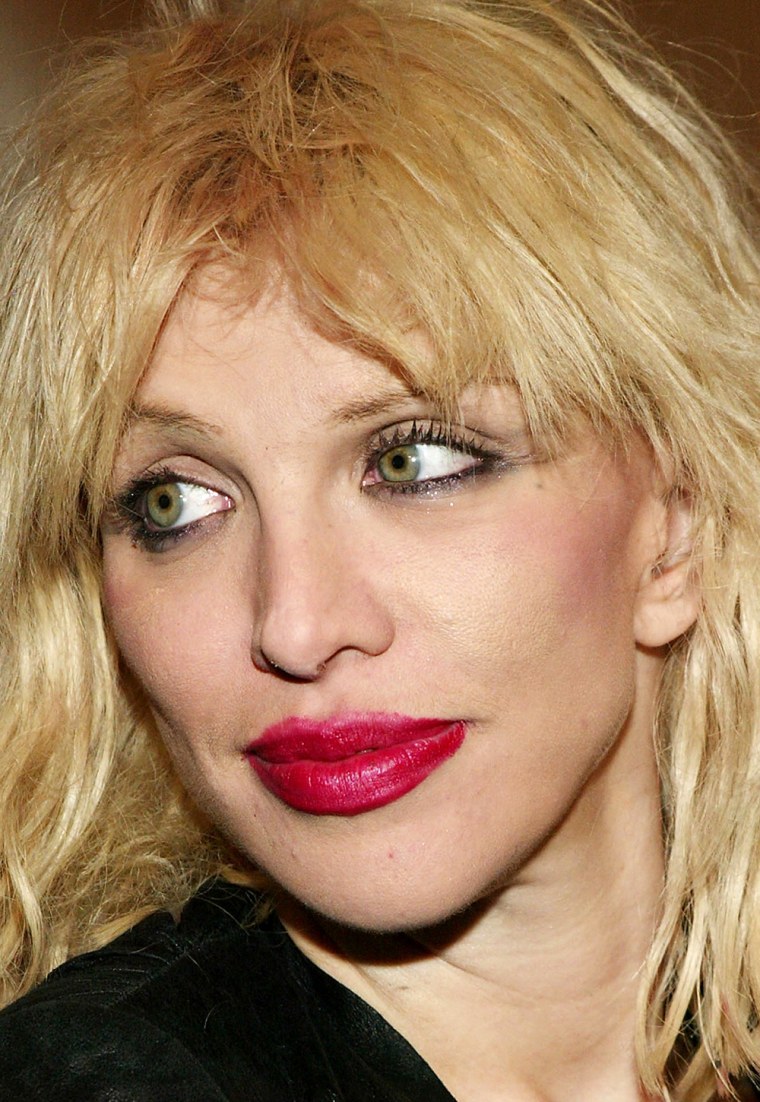 Courtney Love's manager and former boyfriend is defending the rocker against charges by former DJ Rich Shertenleib that he helped write "Hold on to Me" — which they then performed live on 99X in Atlanta. "Courtney Love wrote 'Hold on to Me' in her living room in the spring of 2000. I know because I was there," James Barber said in a message e-mailed to The Scoop. According to Barber, there are recorded versions of the song made in 2001. "I gave Courtney Love the chord changes over the phone on the morning she recorded it at 99X in May 2002."   . . . More than 12,000 Martha Stewart fans have signed a petition to George W. Bush, asking the president to pardon the convicted domestic diva. . . . Roseanne claims she quit her reality TV show because producers wanted her to phony-up scenes. "It was totally faked," Roseanne is quoted as saying on IMDB.com. "They had me doing things on that show that I'd never do in real life, like get out of bed and shower and exercise and talk to people. We had second takes.  . . . It was too hard and all a big mess. I wanted them to show what I really did and they didn't like what I really did. They just wanted me to be screaming at people and that isn't what I do anymore. They wanted me to be who I wasn't, so they'd set stuff up so I'd scream at people. I learned not to scream at people because I'm on a spiritual journey. I thought it was funny enough where you're trying real hard not to lose it."
Mondays through Thursdays on MSNBC.com