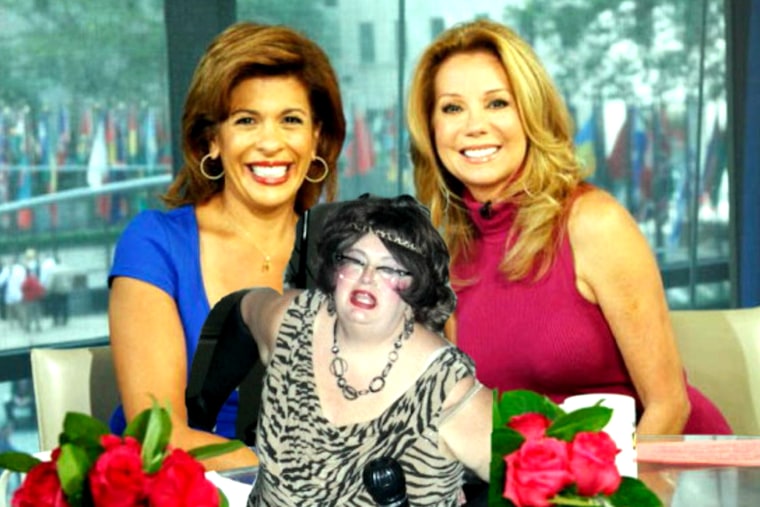 This week's Fan of the Week may be the most creative Kathie Lee and Hoda booster yet. Jan Berg of Karlstad, Minn., inserted herself into some of her favorite KLGH moments using photo magic.
Here she is in Favorite Things: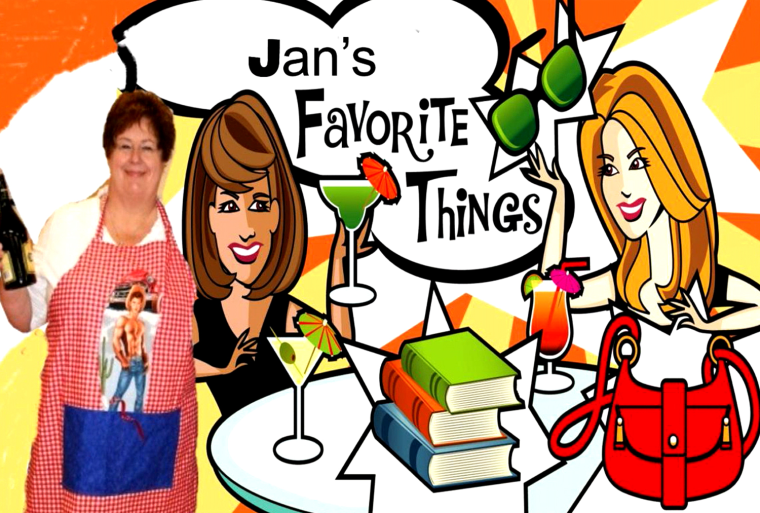 Pole-dancing for Seth Rogen: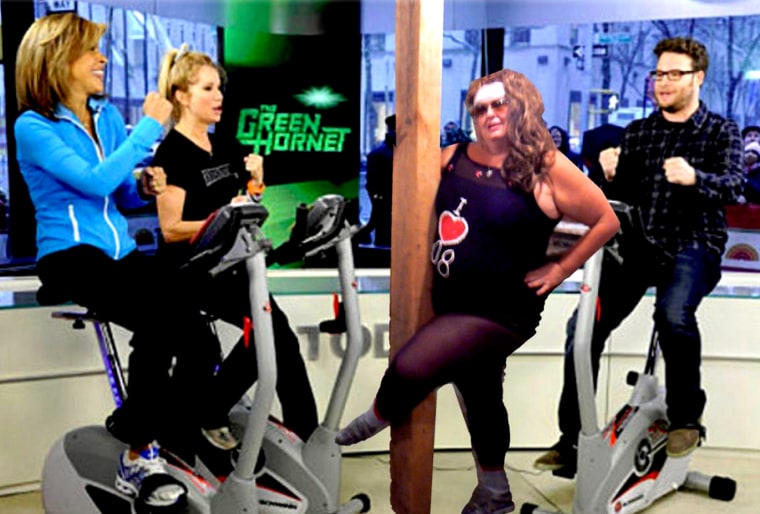 Co-anchoring:
The wildly impressive Jan is heading to the Radisson Blu St. Martin, where she can relax her weary Photoshopping hands. Congratulations on your win, Jan, but also on your mad art skills.
Julieanne Smolinski is a TODAY.com contributor. She makes her fourth hour fan art out of penne.
More:Anderson Cooper defends KLG and Hoda
'Splurge or Save?' summons the competitive beast within Hoda