We're sure YouTuber Sam Reid has accomplished a lot in the past five years. But the one thing we're sure he finished was singing Coldplay's 2009 song "Life in Technicolor II," because he's posted a unique video of himself doing just that.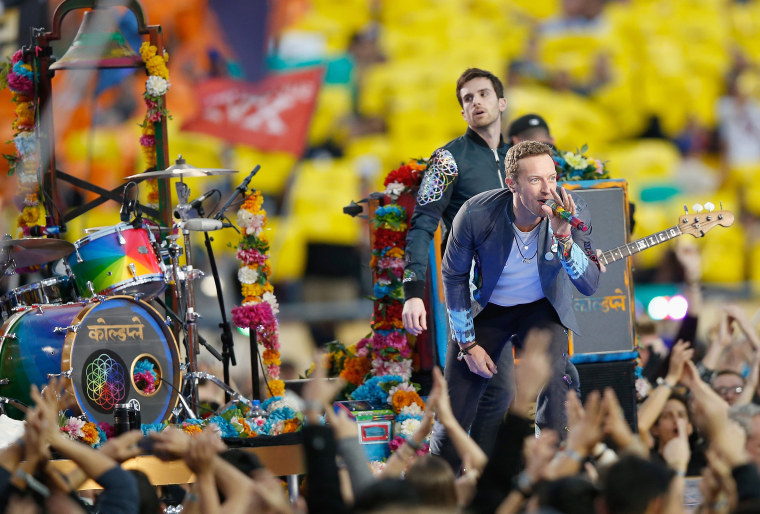 In the video, Reid (inspired by Noah Kalina, the man who's been taking a photo of himself every day since 2000) progresses from gawky teen to clear-skinned, bearded adult while he lip-syncs the Coldplay tune, one selfie at a time. (Almost as much fun as watching Reid age are the changing backgrounds of his living spaces.)
He notes in the description for the video that it took him "five years to sing this song," and offers his beginning and end dates: February 23, 2011 and April 19, 2016, but he doesn't precisely explain why he wanted to do this. Maybe it was just another art project (like Kalina's). Or maybe it's the greatest fan dedication video ever.
MORE: Ultrasound to adult: Dad gives son 21-year time-lapse movie
Either way, it's hypnotic!
Follow Randee Dawn on Twitter.