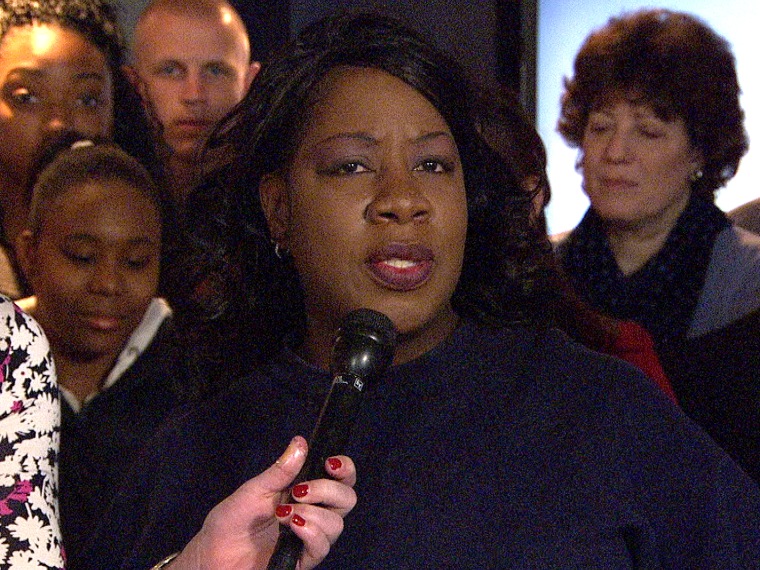 A fan had a question for Kathie Lee and Hoba today. You read that right.
During Sara's Friday fan Q&A, fan Vanessa from New York wanted to know how close the ladies are off the air, but said "Hoba" instead of Hoda.
"I don't spend much time with Hoba," said KLG drolly.
Hoda reminded us, as she has so many times, that it's pronounced like "Yoda." And yes, Vanessa, they spend lots of time together. It looks like this: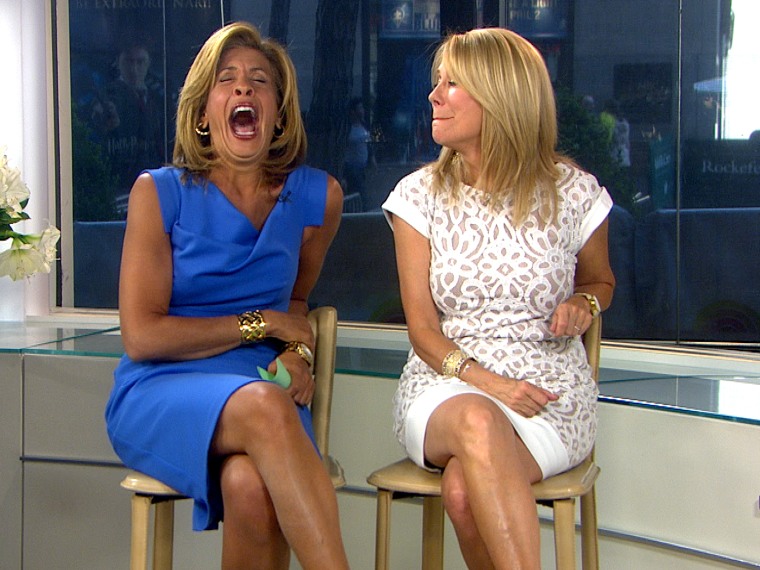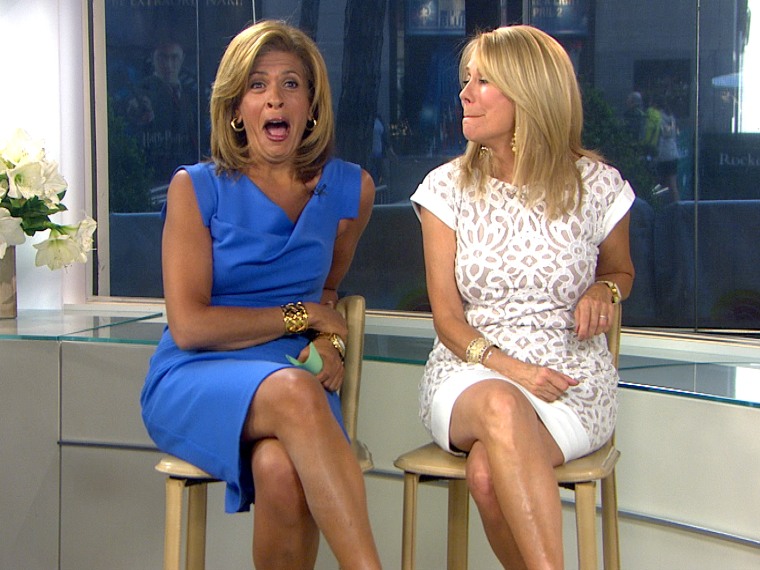 Julieanne Smolinski is a TODAY.com contributor. Her mnemonic is that "Hodie" is Latin for "TODAY."
 More: Video: KLG reveals funniest moments with Hoda
Hoda Kotb tried 'Kotbe' ... to get ahead?