It's been nearly 20 years since "Family Matters" went off the air, but that doesn't meant it still doesn't matter a whole lot to its fans and cast members,
And thanks to Entertainment Weekly, we're now getting a peek behind-the-scenes of what it was like to make the classic ABC sitcom, which ran for 215 episodes from 1989-98 and introduced the world to Jaleel White's Steve Urkel.
Yes, they did that!
EW spoke with several cast members (including White, JoMarie Payton, Reginald VelJohnson, Kellie Shanygne Williams, Darius McCarry, Telma Hopkins, Shawn Harrison and Bryton James) recently as part of a (sadly) magazine-only reunion recently, and we got the full scoop on everything from where the cast is today to how exactly Urkel became such a cultural phenomenon.
"I was actually on my way out of the business," recalled White about creating his memorable character. "But my [agent] sent me out for this audition because I had braces on my teeth. I knew I was going to quit acting to play on a basketball team the next year, but this role I felt like I could get."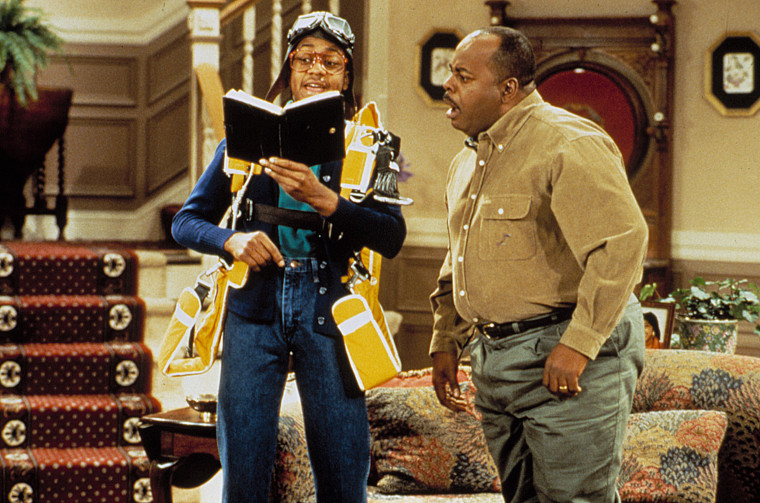 So he threw all of his might into making him memorable: "I made the conscious decision to go into the room and never let them meet Jaleel White. I just started kind of walking like a geek and I was just like, 'Hi, nice to meet you.' I did the voice."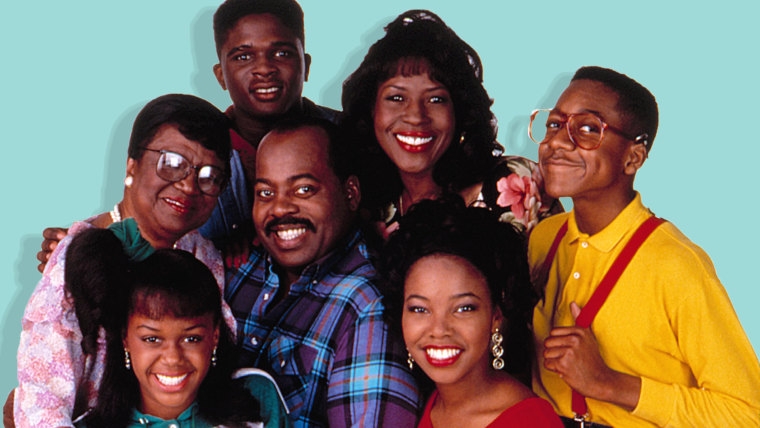 Twenty-four hours later, he had the job, and TV would never be the same. Even though the show was a spinoff of characters from "Perfect Strangers" — Payton's elevator operator Harriette Winslow, her husband Carl, played by VelJohnson, and their family — White's Urkel, a neighbor, became the signature face and voice of the series.
The article is full of great behind-the-scenes intel, including how the "Matters" cast often played basketball against the cast of "ER," who filmed on the same Warner Bros. lot. And at the time, "ER" starred one pre-A-list George Clooney, who became a friend to the gang, even helping Payton move onto the set.
So would they do it all again, even though the house that served as the show's exterior is being torn down? You bet!
"There's something really magical about this cast, and the real feelings that are here," noted Hopkins. "It wasn't just for the screen. Family really did matter, and still does."
Follow Randee Dawn on Twitter.