Faith Hill and Tim McGraw must really be in tune with each other!
Because not only have they been married for over 20 years and are on the road together on their Soul2Soul tour, they've just announced a new joint single and forthcoming album!
"The Rest of Our Life" (the single) is now available, according to tweets from both Hill and McGraw early Friday morning. And that wasn't all: Hill noted that their album would be coming out Nov. 17.
This isn't their first shared song, of course; the pair wrote and performed "Keep Your Eyes on Me" for the movie "The Shack." But it is their first joint album!
The album (also called "The Rest of Our Life") will be released on the same day as their concert special "Tim & Faith, Soul2Soul" airs on Showtime, and can be preordered on their website (along with some pretty sweet, if expensive, special packages) as well as on Amazon, Apple Music, iTunes, Spotify and Google Play.
The video is currently available only on Amazon.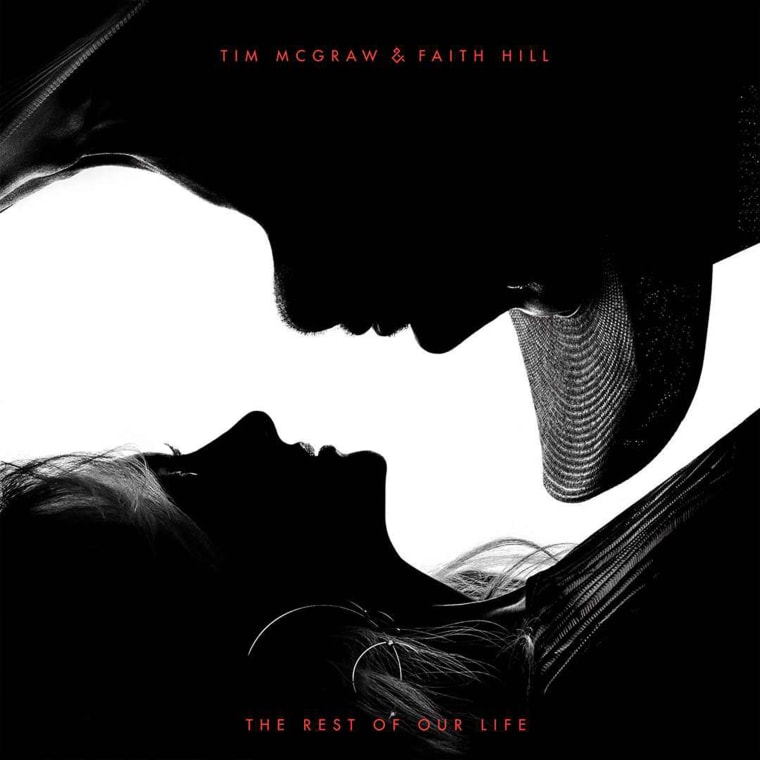 The songwriters on the album include some of music's biggest names, including Ed Sheeran, Meghan Trainor, Lori McKenna and Johnny McDaid.
Nov. 17 just can't come fast enough!
Follow Randee Dawn on Twitter.