Nancy McKeon first gained fame in the 1980s as the tomboy of the boarding school on "The Facts of Life," but she's about to swap out her vintage image of ponytails and motorbikes for a glamour- and glitz-filled season of fun.
The 52-year-old actress is the first celebrity officially announced for the upcoming season of "Dancing with the Stars."
Yes, when the ballroom bash returns this fall for the 27th time, the woman behind Tootie and Natalie's pal and Blair's frenemy, Jo, will vie for the coveted Mirrorball trophy.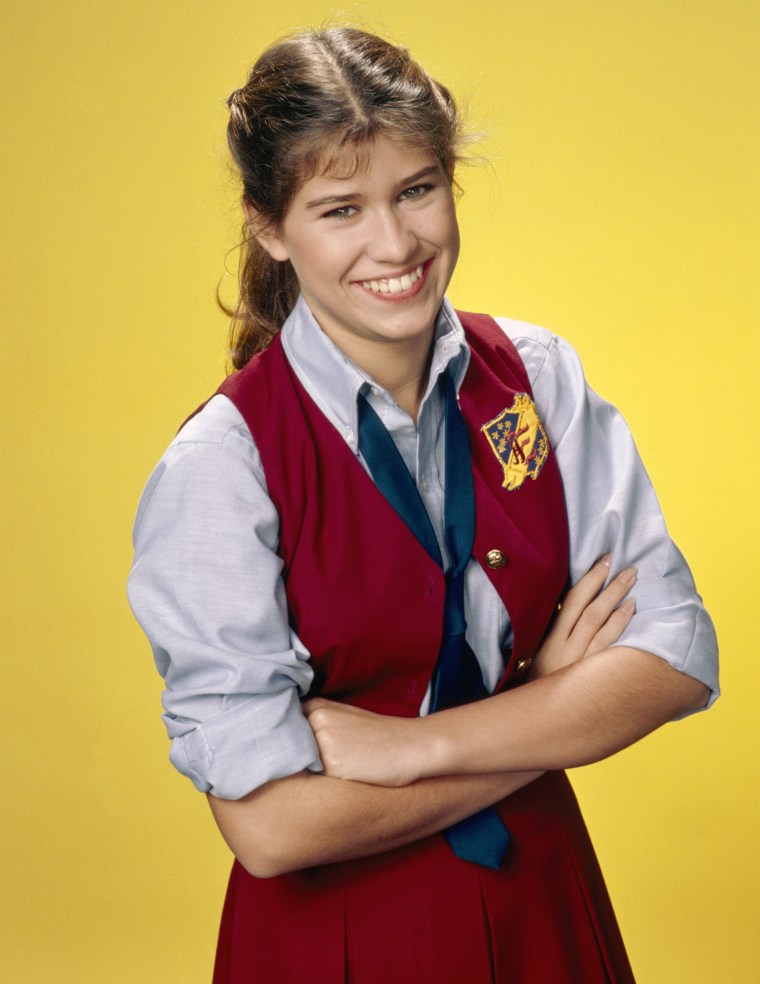 And we even know the pro partner who'll waltz right alongside her.
On Wednesday, the show tweeted a pic of McKeon next to the man who'll show her the ropes — and the foxtrot and the cha-cha, too — two-time "Dancing" champ Val Chmerkovskiy.
While McKeon has remained busy on the small screen with sitcoms, dramas, one-off episodes, prime-time movies and more over the years, she'll likely always be best loved for her "Facts of Life" days.
The coming-of-age sitcom teamed McKeon with other rising young stars of the day, including Kim Fields, Mindy Cohn, Lisa Whelchel and even George Clooney.
And, of course, it allowed her to work with adored stage and screen veteran Charlotte Rae.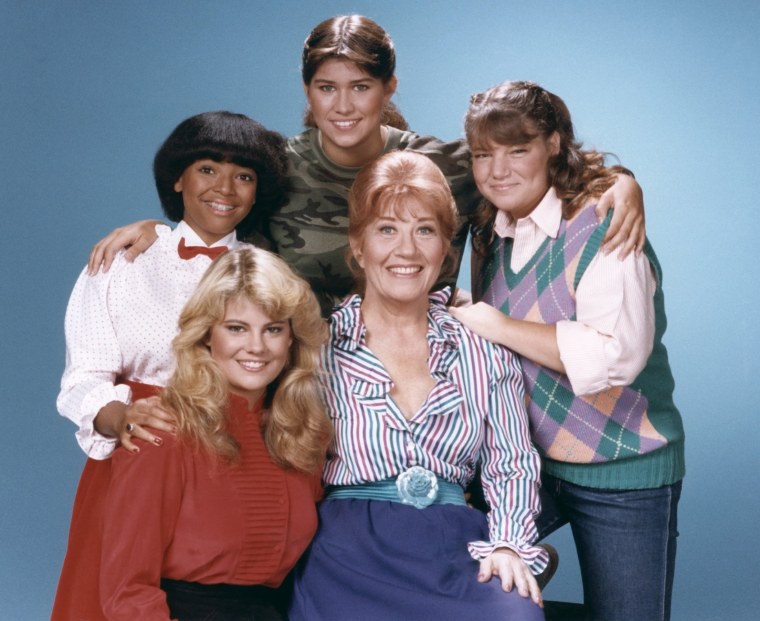 Rae, who died at the age of 92 earlier this year, was simply known as Mrs. Garrett to most, but to Jo, who shared a special relationship with the house mother, she was always "Mrs. G."
While McKeon's "Facts of Life" moments are sure to share the spotlight with her during the ballroom competition — at least for the usual "favorite year" flashback theme week — she's sure to break out and show off a new side of herself, too, just like the other hoofer stars who'll join her ... whomever they may be.
The new season of "Dancing with the Stars" kicks off Sept. 24 on ABC.