If you don't have a Valentine's Day date yet, don't worry!
Romance cover model Fabio has a special evening planned out for you, and you don't even have to get dressed up for it. All you need to do is dim the lights and press play.
Yes, in a virtual Valentine's Day date produced for Hallmark's streaming video service Feelin, Fabio offers you an ideal evening — that is, if your idea of an ideal evening includes a bearskin rug, a roaring fire, champagne and Fabio.
But why wouldn't it? After all, Fabio wants you to know that "you look so beautiful" and that you make him "want to be a better man."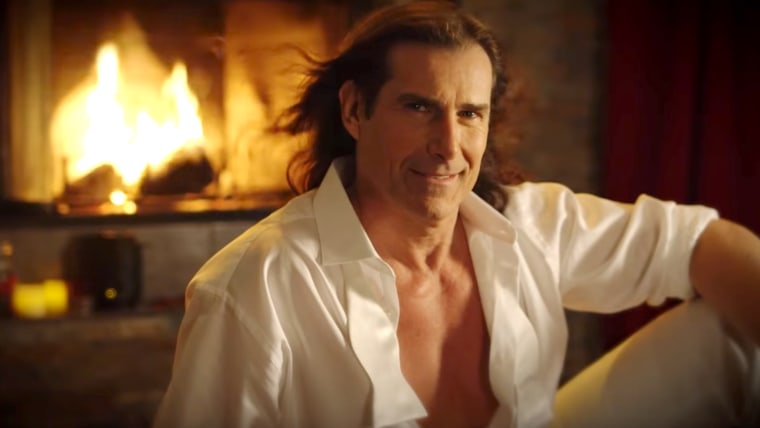 Sure, at one point in your candlelit encounter, he'll look down at his phone for a while. But don't mistake that momentary diversion for a serious date-night distraction. It's still all about you.
"I just went through your Instagram, and I really like your photos," he'll tell you.
MORE: Starbucks rolls out a sweet flavor for Valentine's Day
But if you're not completely charmed by his romantic platitudes ("You know, life is not the amount of breath you take, it's the moments that take your breath away,") or whatever it is he keeps doing with his hands in the video (um), just make sure you stick around for his no-fail date material: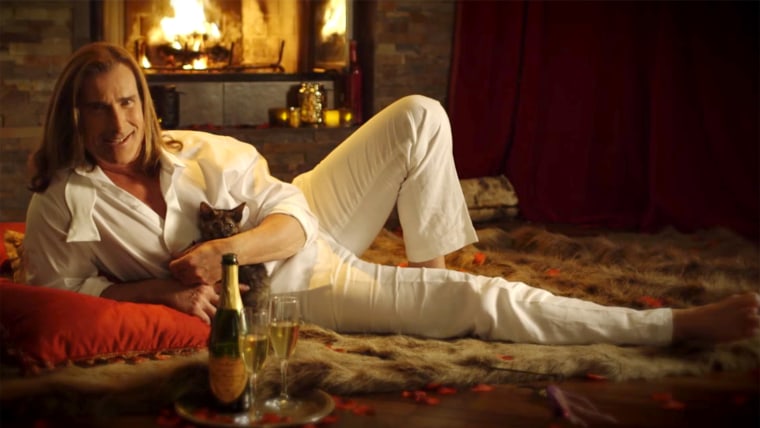 Kittens!
MORE: Heat things up on Valentine's Day with three spiced-up chocolate treats
You can catch a three minute version of the date above, or go to Feeln.com for the full 18 minutes of Fabio fantasy time.
Follow Ree Hines on Twitter.