There are many things that are hard to believe about Fabio Lanzoni, the Italian model whose face (and pecs) graced the covers of many romance novels over the year and who was a campy spokesperson for "I Can't Believe It's Not Butter!"
First, that he's been that spokesperson now for 20 years. Second, that he's 57 and still looks seriously hot. But one thing you buttah believe about Fabio is that on Wednesday he became an official U.S. citizen!
MORE: Romance novel covers get butt-kicking babes
"It's the greatest feeling of my life," he told TODAY Thursday.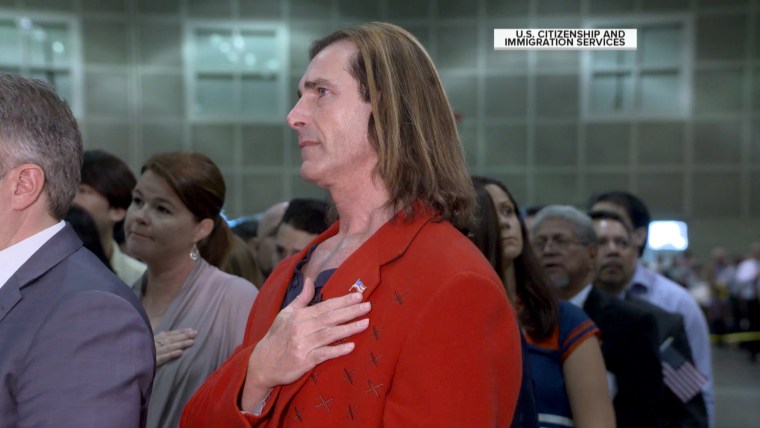 "The first time in this country I was 14 years old, that's when I fell in love with America," he said. "As soon as I got off the plane, it was like, 'I'm home.'"
MORE: Fabio will be your Valentine's Day date thanks to streaming Hallmark video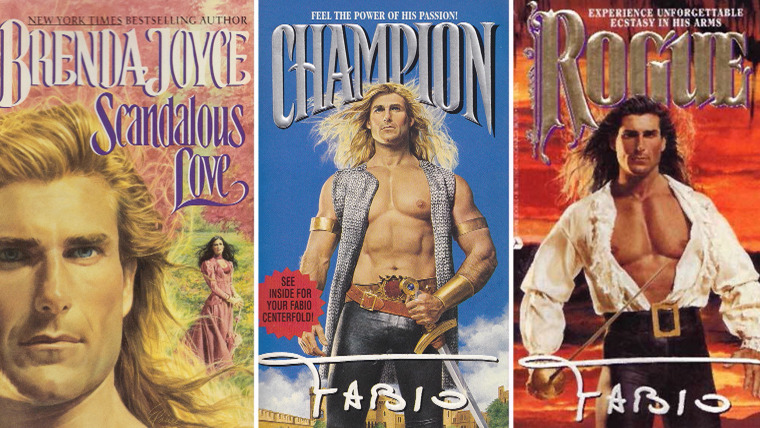 And it turns out he's already gotten a lot out of his newly-adopted home country.
When asked how he manages to stay so youthful, he immediately announced, "American women!"
Yeah, we'll keep him.
Follow Randee Dawn on Twitter.