Thanks to Pottermore, the online home of all things "Harry Potter," fans have long been able to swap their mundane lives for something a little more magical by being sorted into their very own Hogwarts house.
But those would-be witches and wizards are about to take the enchantment to the next level with the latest feature on the site — a quiz that will reveal their personal Patronus!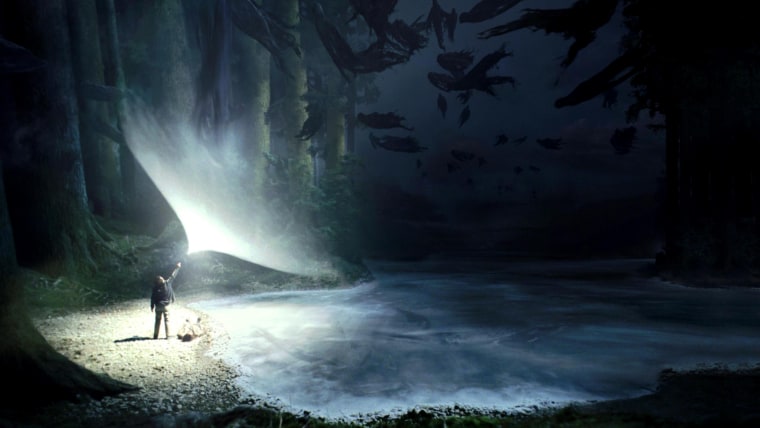 And we have a first look at what's to come!
For those non-magical muggles who aren't in the know, Patronuses are kind of big deal in the Wizarding World. The illuminated animal guardians can only be conjured with pure positivity, but they have the potential to ward away some of the most negative forces around.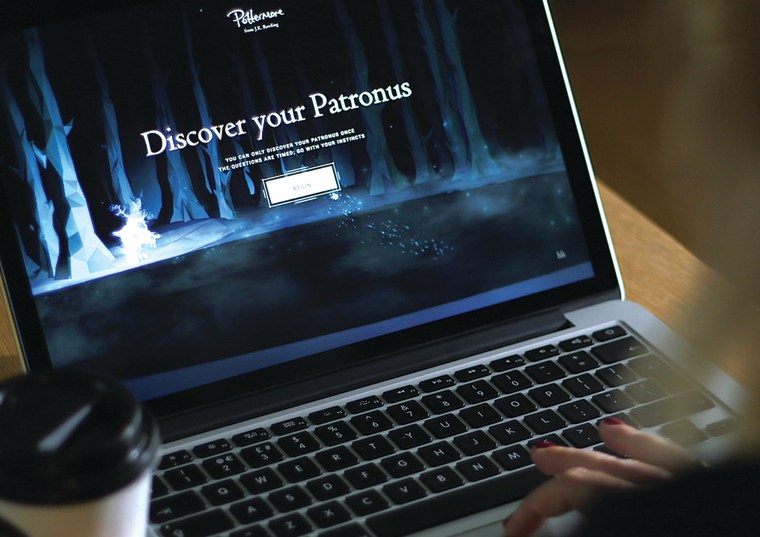 The new Pottermore quiz, which author J.K. Rowling first teased two years ago, takes the guesswork out of the tricky Patronus charm (executed with a loud cry of "Excpecto Patronum!") and presents users with their glowing results.
RELATED: The 'Harry Potter' house is on the market — see inside!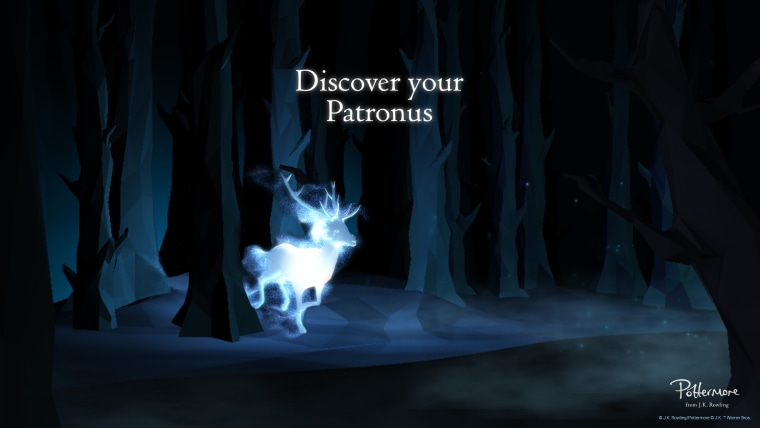 Those taking the quiz will be prompted to think of their happiest memory before answering a series of questions written by Rowling herself.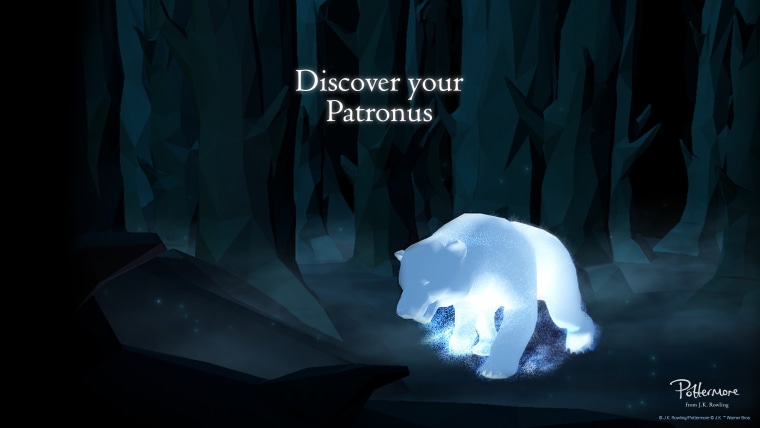 The time sensitive multiple-choice options will play across as a 3-D animated environment suggests a foreboding danger lies ahead — could there be Dementors in the woods?
No worries. They wouldn't stand a chance against these Pratronus protectors.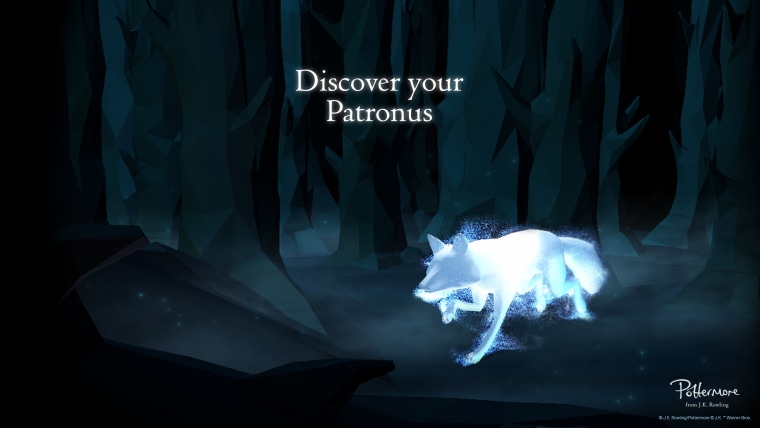 RELATED: Voldemort mix-up! J.K. Rowling reveals we're saying 'Harry Potter' name wrong
In the end, Rowling's secret algorithm will decide who gets a bat, a bear, a dolphin or maybe even a stag like Harry himself.
The free quiz launches on Pottermore.com Thursday morning.
Follow Ree Hines on Twitter.