Good luck sleeping tonight.
After a week of horror movie showdowns as Halloween approaches, only one could make the final cut: TODAY viewers voted "The Exorcist" as their favorite scary movie.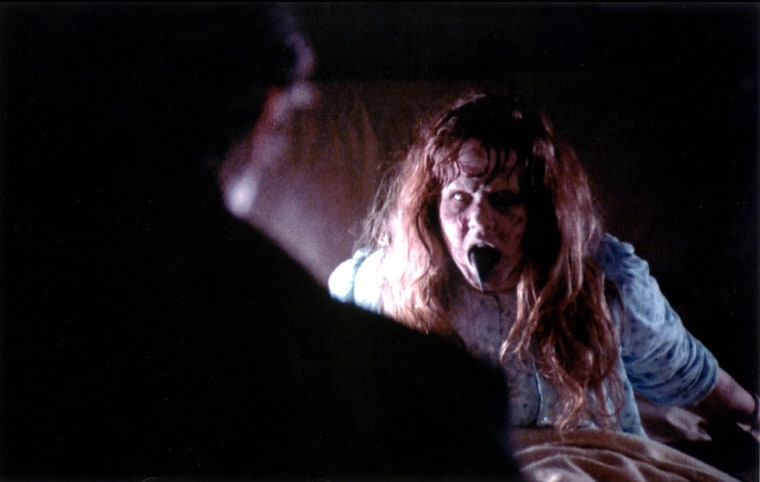 Sixteen horror classics were whittled down to two and the final round came down to a face-off between horror classics "The Exorcist" and "The Shining." In the end, the movie that has been called "the scariest movie of all time" lived up to its billing.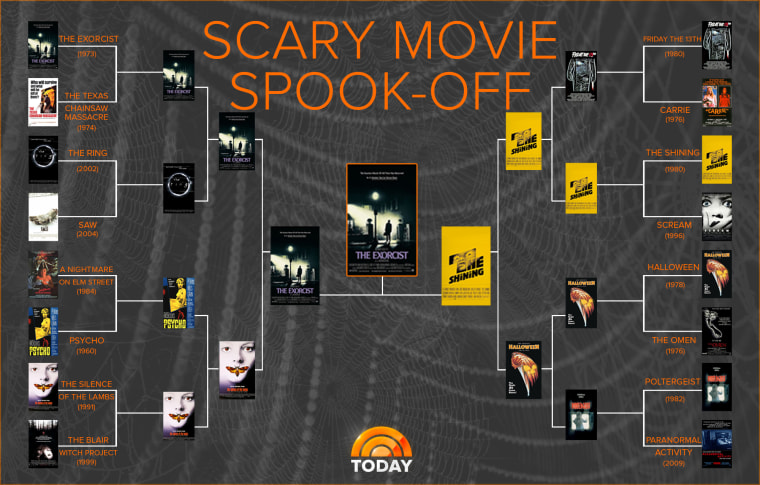 Download the original of TODAY's Scary Movie Spook-Off bracket here.
In case the horrific images of the film aren't already ingrained in your brain, here's some of the movie's most memorable moments, reminding us why this movie delivers the scares every time we watch.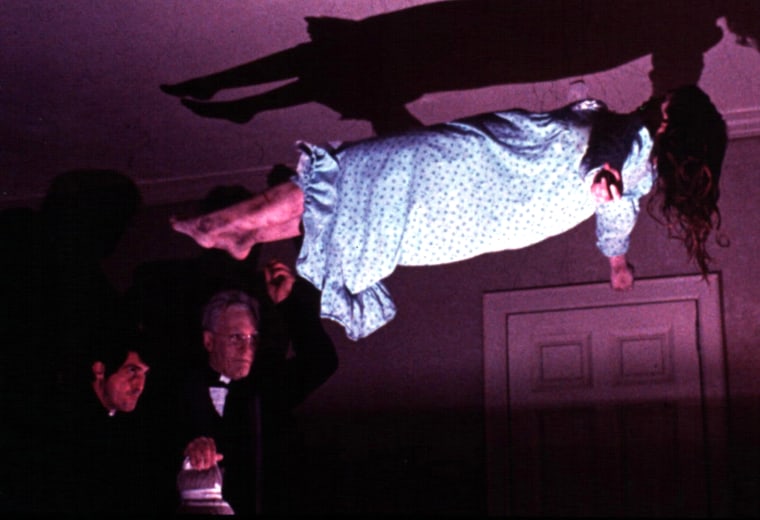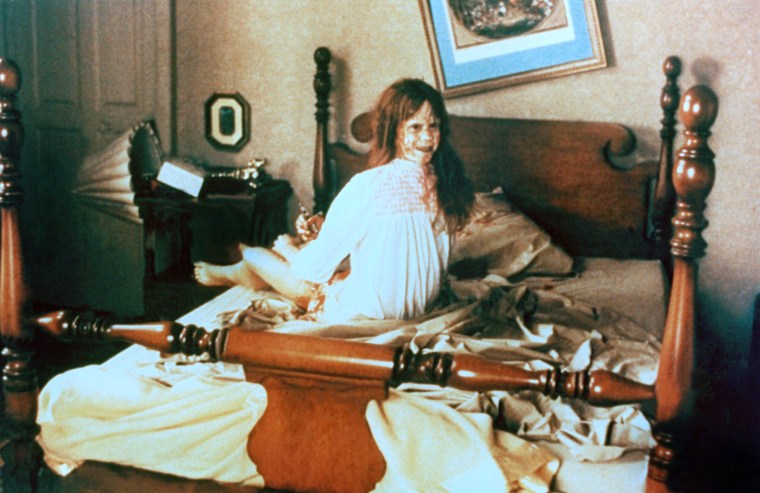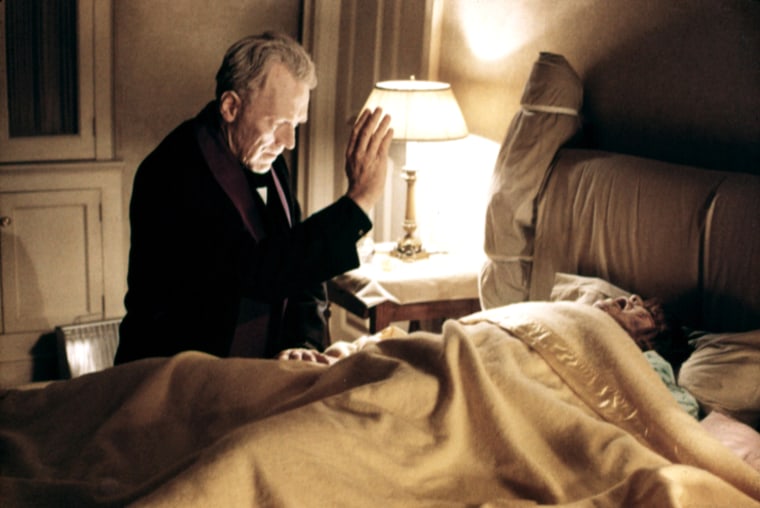 Forty years after its release, "The Exorcist" continues to prove why it's still the king of horror.