Sarah Drew really loved playing April on "Grey's Anatomy," and she loved it for nine seasons, until they abruptly let her go earlier in 2018.
The break was not easy, and she got the news while she was following actor and director Kevin McKidd around, "shadowing" him as he directed.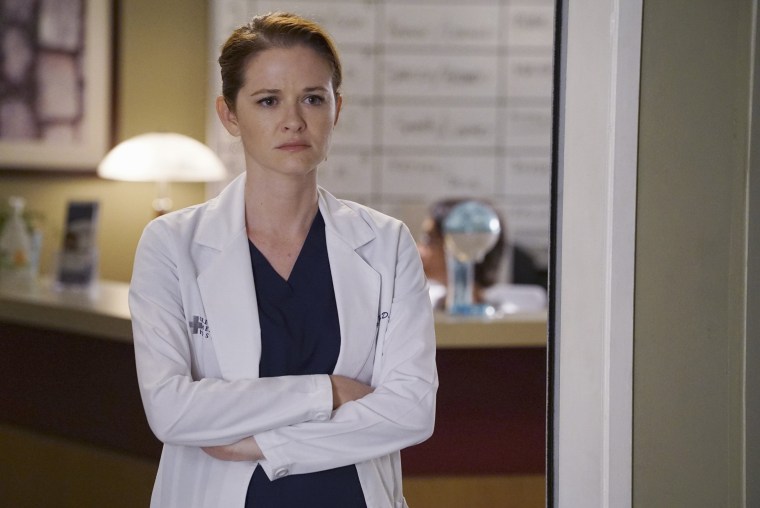 "I went back to my trailer and I did my crying and called my people," she told The Hollywood Reporter in her first interview since she left "Grey's." "A whole bunch of people came into my trailer to give me hugs and cry with me."
She said she'd been told the show "had too many characters and that they needed to downsize." April had been through a lot, and Drew said she was promised a happy ending for the character she'd been playing since 2009.
But it wasn't quite the ending she'd expected. "In the midst of it, I was devastated that Jackson (played by Jesse Williams) and April wasn't an endgame," she said. "I thought Jackson and April were meant to get back together and they were going to get married again and realize they'd been crazy and it was just going to be this long, slow burn."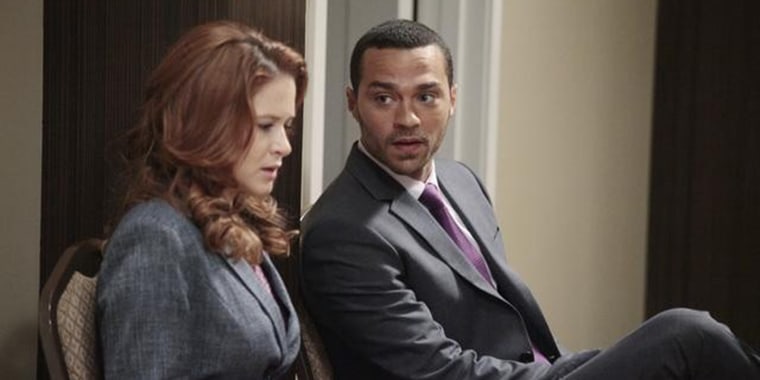 Instead, it turned out that there was a whole redemption story to play out with Matthew instead, something she says in retrospect is "lovely."
"I wish that we had gotten to see more of their journey before they got married," she said of April and Matthew. "... But part of me will always be a little heartbroken that April and Jackson were not endgame."
Still, her downtime was relatively brief: After learning she'd been let go from the show, she returned to work the next day to continue shadowing McKidd. Suddenly, she was cast as Cagney in the "Cagney & Lacey" reboot!
And two months after her final appearance on the ABC medical drama aired, she got another boost after her "Grey's" short form web series "B-Team" was nominated for an Emmy.
"My confidence had gotten a bit shaken in the wake of being let go and the nomination after the fact made me go, 'I don't need to be worried about anything or have my confidence shaken,'" she said.
Now, having time to think about leaving "Grey's," Drew says some of the wounds are healed.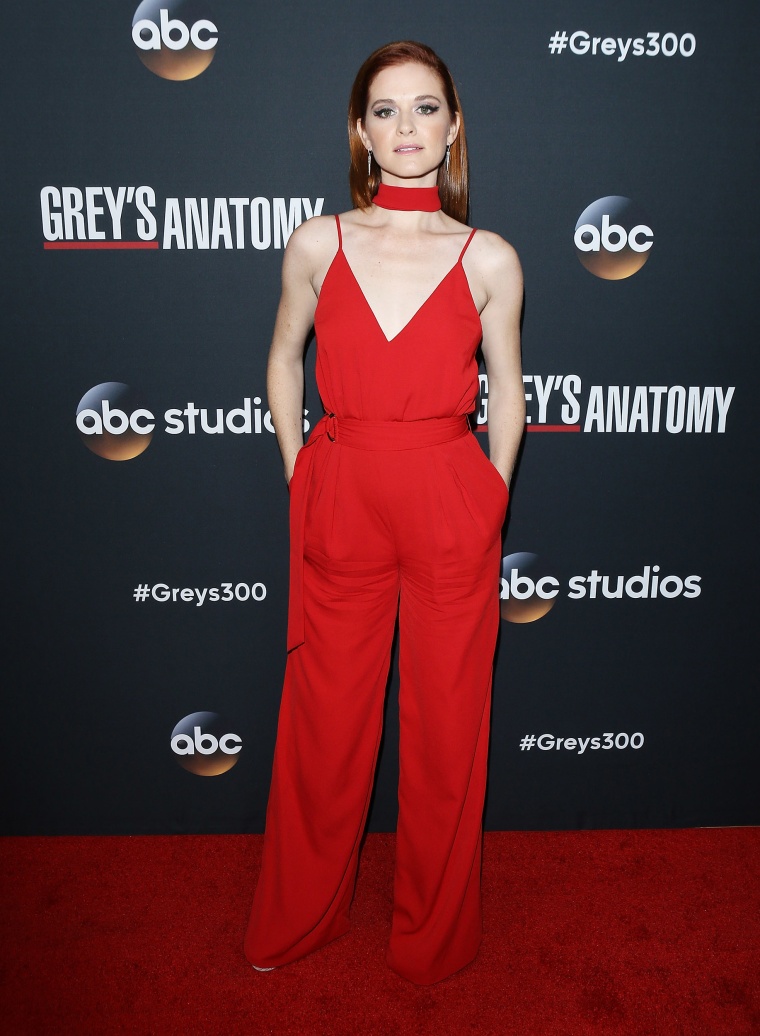 "The nomination in the midst of walking out into the world and feeling like I'm engaging in this beautiful rebirth was more affirmation that this is a good space in my life right now; that I don't need to be sad and I don't need to be mourning and I don't need to be in grief over the end of something that was so beautiful," she said. "I can just rise from the ashes in a more brilliant way."
Follow Randee Dawn on Twitter.