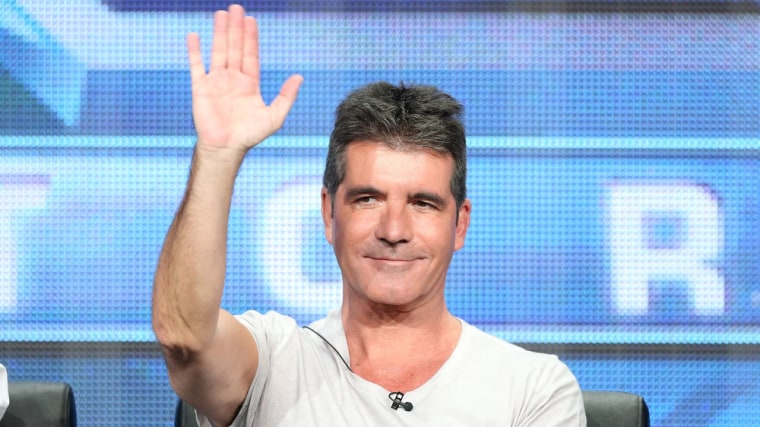 There's no American version of "The X Factor" without Brit Simon Cowell, it seems.
Fox announced Friday afternoon that the musical competition show has been canceled after three seasons. Judge and creator Simon Cowell has decided to return to the British version of the program.
"I've had a fantastic time over the last 12 years, both on 'The X Factor' and 'American Idol,'" Cowell said in a statement. "And apart from being lucky enough to find some amazing talent on the shows, I have always had an incredible welcome from the American public (most of the time!).
"Last year, for a number of reasons, I had to make a decision to return to the U.K. version of 'The X Factor' in 2014. So for now, I'm back to the U.K. and I want to thank Fox for being an incredible partner and I also want to thank everybody who has supported my shows. America, I'll see you soon!"

Cowell last appeared as a judge on the British "X Factor" in 2010 before quitting to launch the U.S. version.