Hugh Grant's charming and dashing on-screen persona often comes across off-screen, even when he's dishing on his female co-stars.
While visiting The Graham Norton Show with his costar Meryl Streep from the upcoming movie "Florence Foster Jenkins," Grant was confronted with some of the choice sound bites he's provided about his leading ladies in the past.
"Do you remember the things you said about them?" Norton asked.
"I think it was regrettable," Grant quipped.
Perhaps, but not always. For example, he apparently called Emma Thompson, "clever, funny, mad as a chair."
But he described Renee Zellweger, his co-star in the first two "Bridget Jones" movies, as "delightful, also far from sane."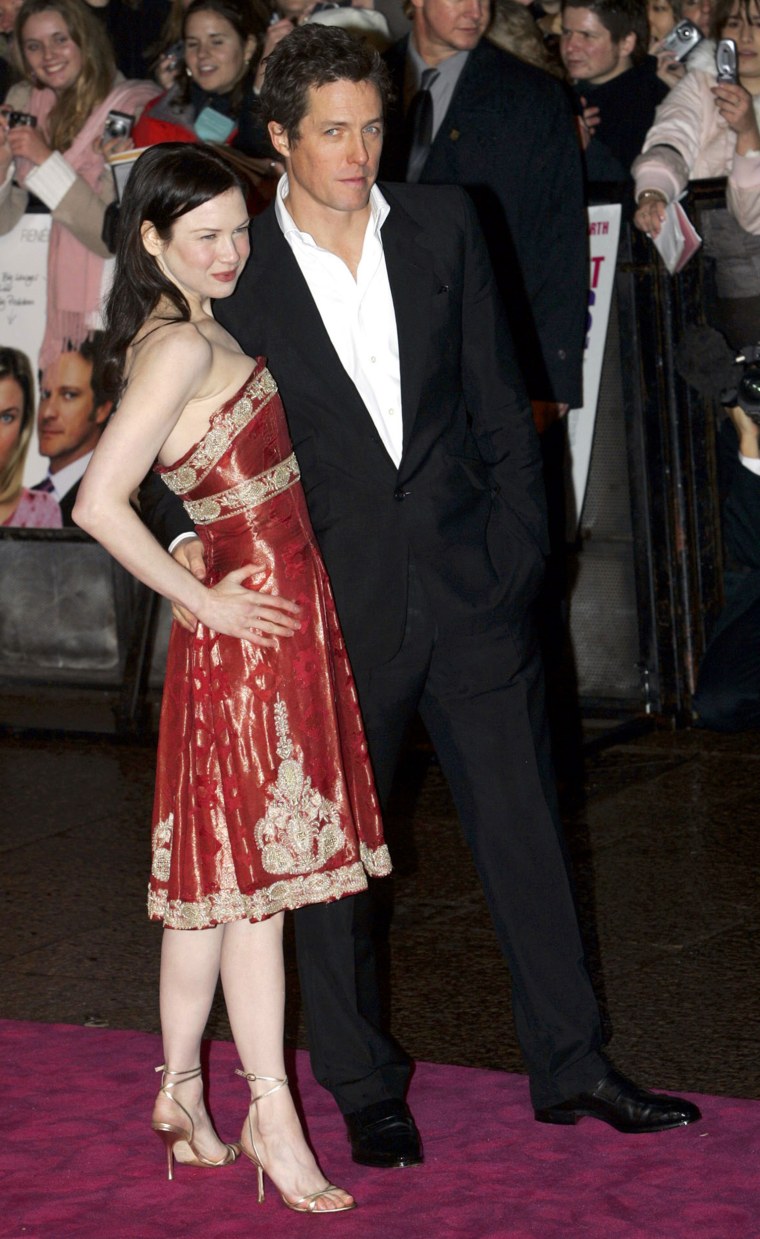 "She is genuinely lovely but her emails are 48 pages long. I can't understand a word of them — but I'll put them on Twitter," Grant told Norton.
Of Sandra Bullock, Grant said she was "genius, German, but too many dogs."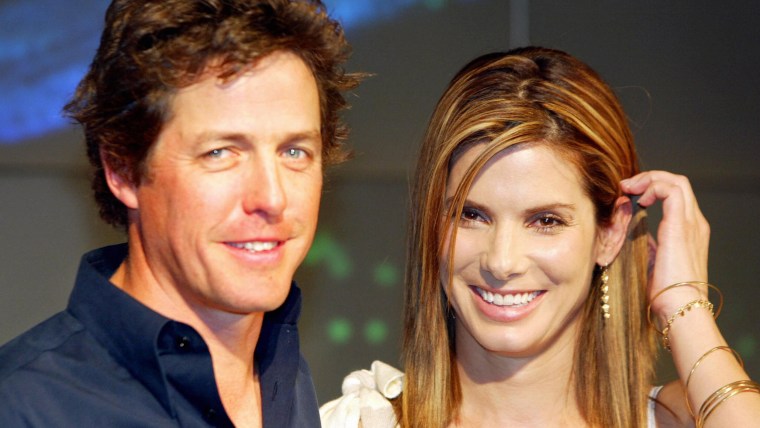 But then a certain pattern emerged in some of the other descriptions he provided.
Julianne Moore: "Brilliant actress, loathes me."
Rachel Weisz: "Clever, beautiful, despises me."
Drew Barrymore: "Made her cry, hates me."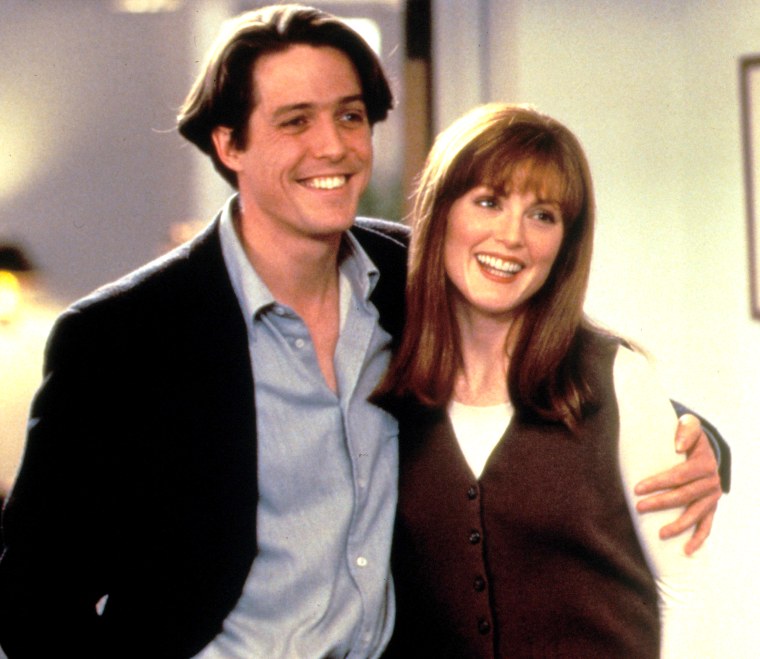 Grant tried to explain to Norton just why he may have made Barrymore cry.
"She made the mistake of giving me notes," Grant said before turning to Streep and asking: "How would you take that, when you're acting with someone?"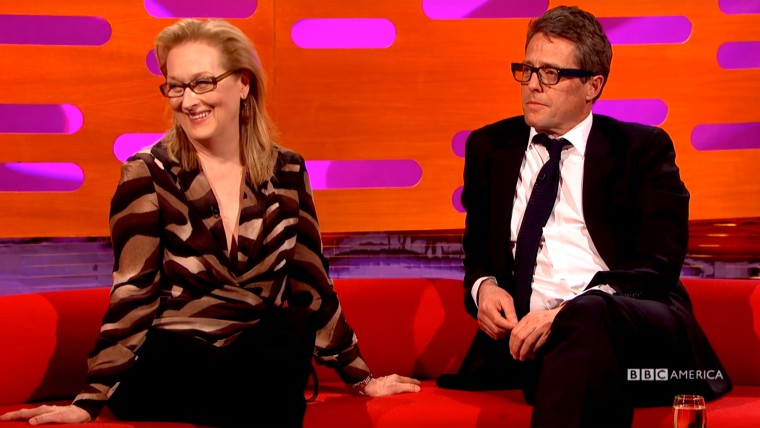 Streep responded without missing a beat.
"I took it very well, didn't I?" she said, laughing afterward. "I'm kidding! I'm kidding."