Even Rosie O'Donnell is dismayed by Tom Cruise's recent behavior.
The former talk-show host — who has long been one of the star's most vocal fans — defended him when critics mocked his relationship with Katie Holmes, but now O'Donnell is chiding her "Tommy" on her free-verse blog.
She writes: "after watching tom on o/and then everywhere else in the free world/i think i may need to up my meds. . . . my tommy needs to breathe/'heart humor and humility/will lighten up your heavy load'/said joni mitchell"
She also applauded Brooke Shields, who Cruise criticized for taking medication and going into therapy for her postpartum depression, writing "shout out to brooke/stand tall girl/u saved a lot of women/by telling ur truth."
Special delivery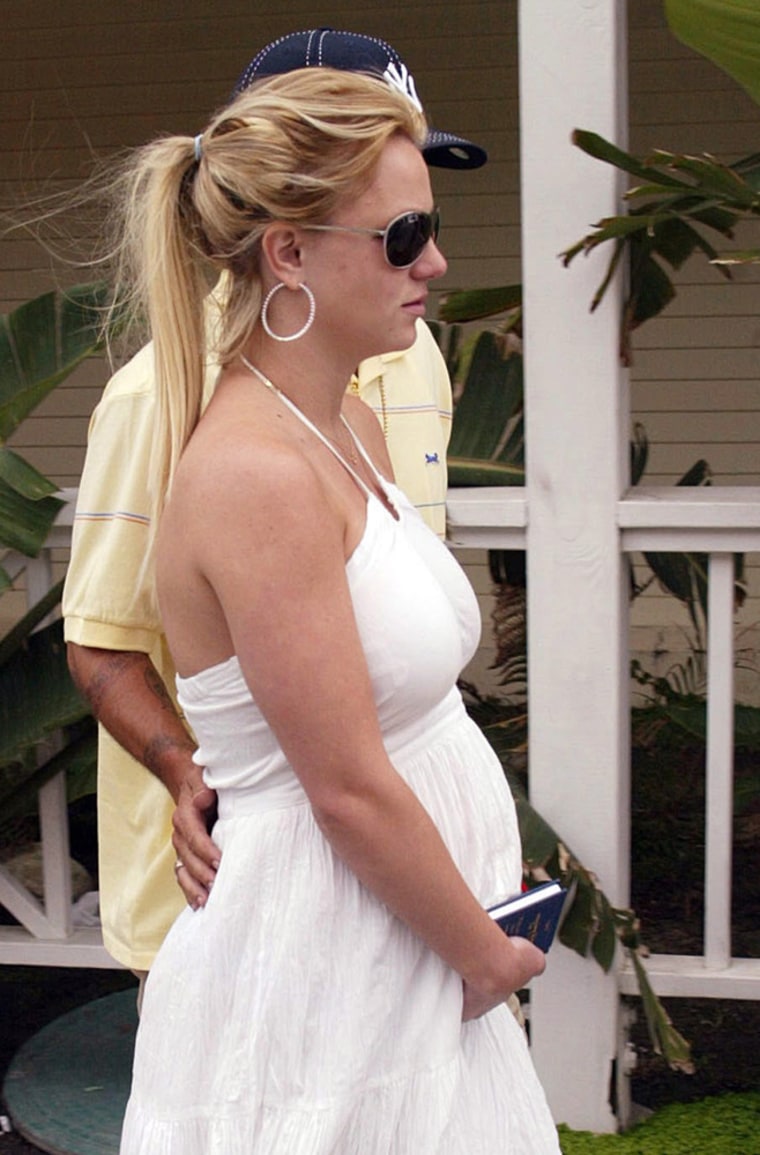 Britney Spears' wedding was a low-rent affair, but it looks like she's putting on the ritz when it comes to giving birth.
The singer has selected a luxurious room in a Scottsdale, Arizona hospital where she'll have her baby, according to a report, and has made sure the rooms on both sides will remain vacant.
"Britney wants white and yellow roses in the room when she gets there," a source told the upcoming issue of the Star.
What's more, "Britney wants all the nurses serving her to be given background checks." The staff will reportedly be interrogated by both hospital staff and Spears' mom. And, of course, there'll be catered food.
Notes from all over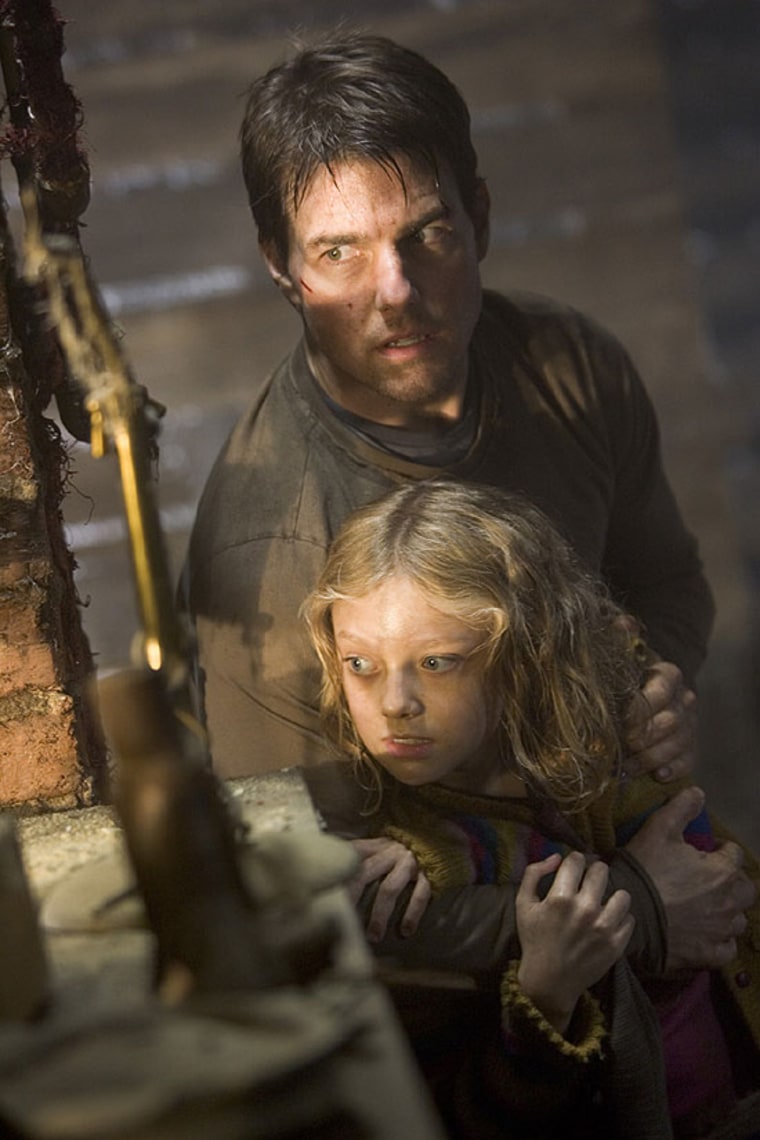 Looks like banning most print reporters from the "War of the Worlds" premiere worked. The flick received a 100 percent "Fresh" rating on RottenTomatoes.com (with "Fresh" being good and "Rotten" being bad.) The raves came from outlets that aren't exactly well-known media powerhouses, including JoBlo's Movie Emporium, Bloody Disgusting, and something called Juicy Cerebellum. . . . In Touch Weekly is reporting that Madonna designed a yarmulke that hubby Guy Ritchie wears to Kabbalah meetings and is thinking of marketing a version through the Kabbalah Centre. Her spokeswoman dismisses the report — in appropriately British lingo — as "total bollocks from start to finish." . . . Val Kilmer missed a performance of the London production of "The Postman Always Rings Twice" — supposedly "due to an indisposition." Gossips are wondering if buzz that he was out partying the night before had anything to do with said indisposition.
Mondays through Thursdays on MSNBC.com