Eva Mendes and Ryan Gosling make a beautiful pair, but you won't find them walking the red carpet together any time soon.
Mendes, 43, who appears on the April 2017 cover of Shape, opened up to the magazine about being the "La La Land" star's real-life leading lady and mom to their two girls, Esmeralda, 2, and Amada, 11 months.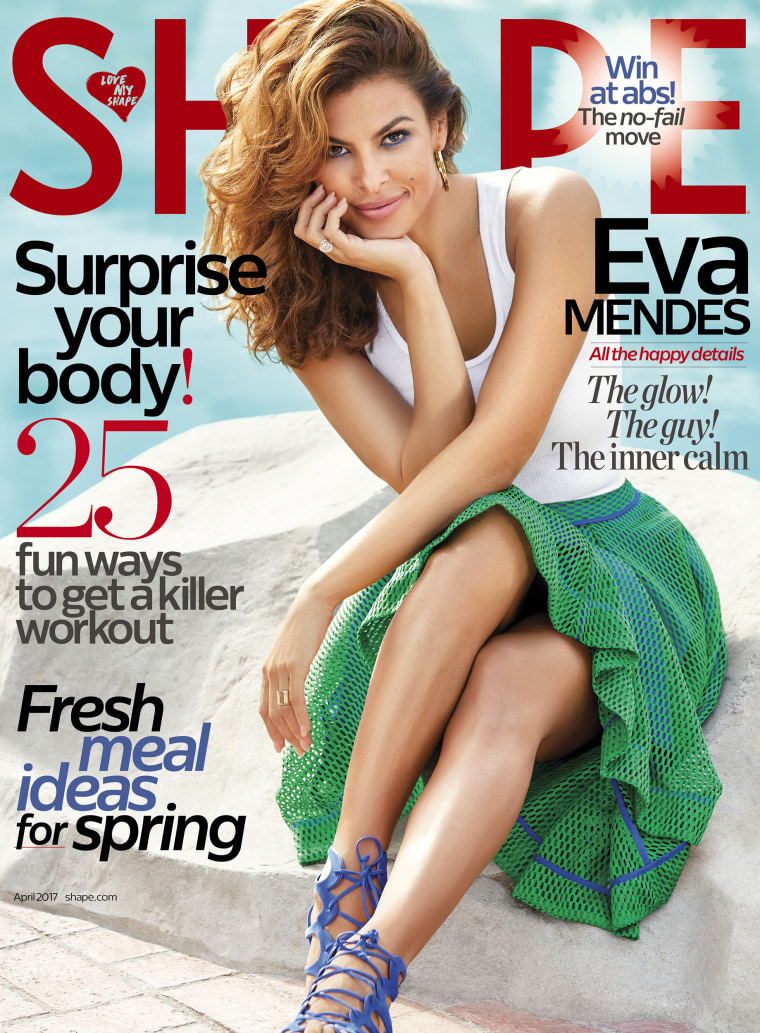 The actress and designer said there's a simple reason fans barely got a glimpse of her during the recent Hollywood awards season — despite the fact that her longtime love was nominated for an Oscar and a Golden Globe, among other awards.
"What people don't know about me is that I love being home," Mendes revealed. "Instead of hitting the red carpet, I'd rather be with our girls."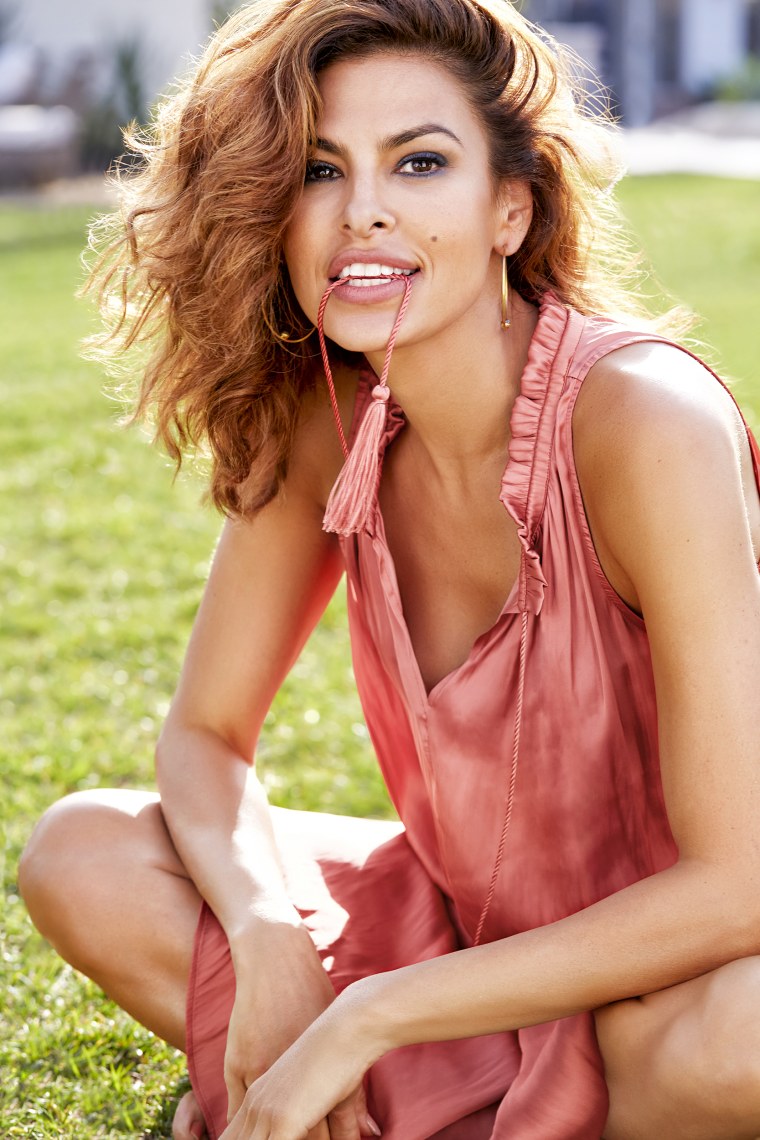 RELATED: Ryan Gosling's tribute to Eva Mendes at Golden Globes is the sweetest
The "Hitch" star, who was pregnant with Amada while Gosling filmed "La La Land," also told Shape that being a busy mom has helped her shed her baby weight.
"In some ways, it's been more challenging to get back in shape after my second daughter," she said. "Yet it's not as hard as I thought it would be, because I'm always running around with the kids. I never sit down — I'm on the move all day."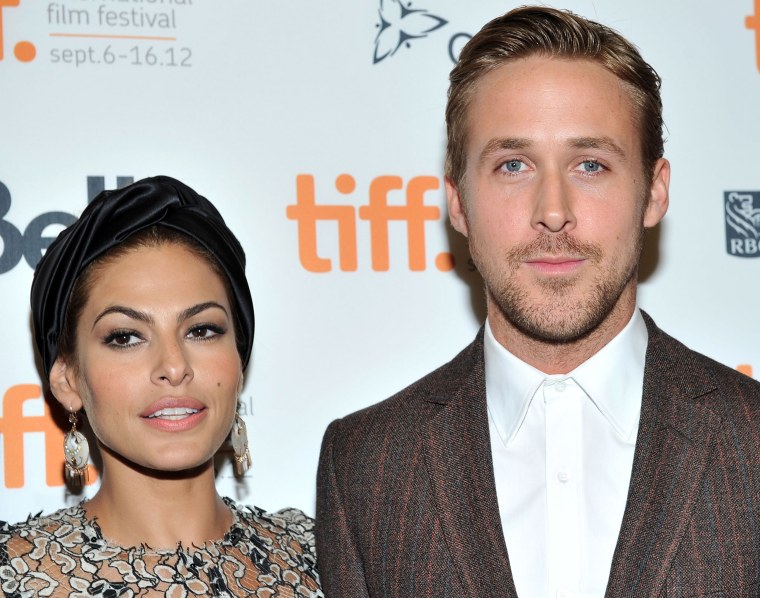 The actress, who works out three days a week, also eats simply — lots of salmon, quinoa and salads — and limits her sweets, including her beloved Cadbury eggs.
But what Mendes really wants for dinner is simply a chance to relax.
"What I am looking forward to is the time when dinner becomes a sit-down situation again," she said. "Right now I'm in survival mode with two babies, eating on the go."