Eva Mendes joined Instagram yesterday, and proved she's already a pro at #ThrowbackThursday.
The 41-year-old star shared a sweet childhood snap of herself at age 3, flashing a chubby-cheeked grin.
In the photo, little Eva sports a stylish pink ensemble, brown cowgirl boots and a tiny head scarf. The actress noted in the caption that her taste in accessories hasn't changed much in nearly four decades.
"38 years later and still holding strong on the head wrap comeback," she wrote.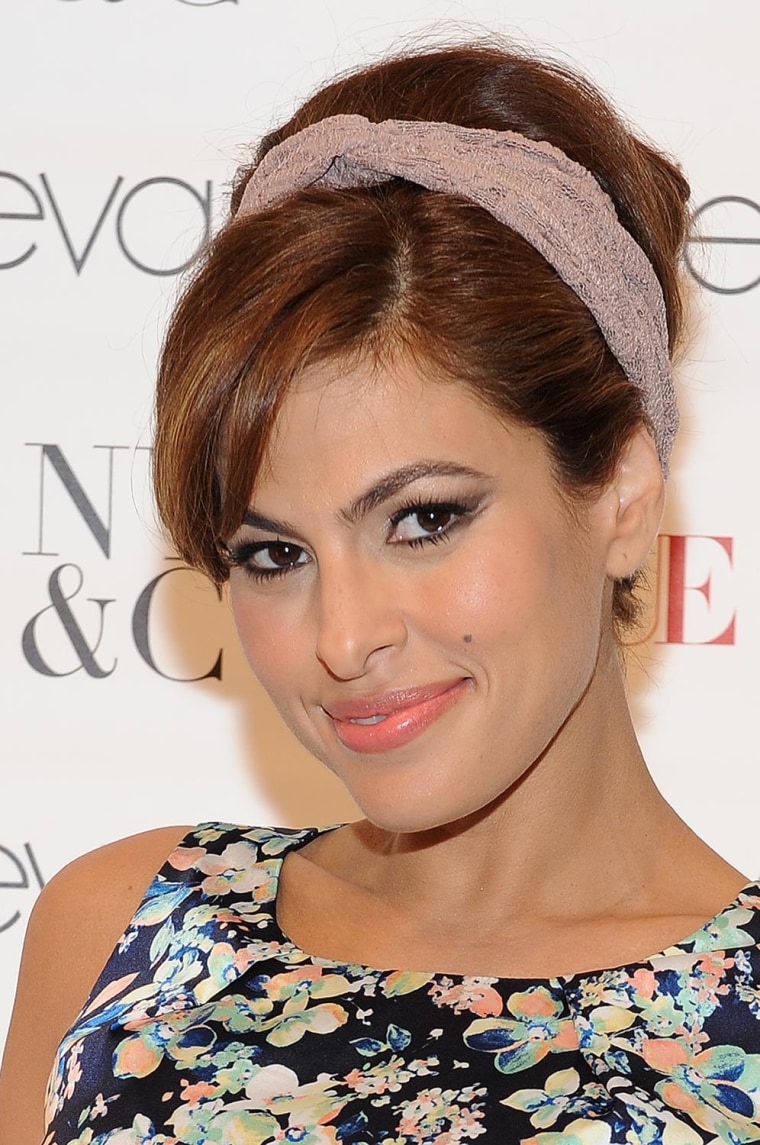 Mendes also revealed that she created the Instagram account to keep followers updated on her clothing line for New York & Company and cosmetics line for the beauty brand Circa.
Perhaps her decision to post the retro image was inspired by the 1992 video of her boyfriend Ryan Gosling dancing in MC Hammer pants that went viral earlier this week.
This story was originally published on March 13 at 1:35 p.m.