Things are really on the upswing for Eva Longoria these days. Not only does the former "Desperate Housewives" star have a new NBC series called "Telenovela," but she's also engaged!
"He's amazing, he's gorgeous and really the kindest human being I've ever met," the actress gushed on TODAY Monday about her fiance, businessman Jose Antonio Baston. (She also gave us a glimpse of her beautiful engagement ring.) The two announced their engagement last month.
As it turns out, Baston is something of a private guy, which is why you maybe haven't heard much about their relationship until now.
"He's like, 'Don't talk about me!'" she said.
The pair got engaged while in the desert near Dubai, United Arab Emirates.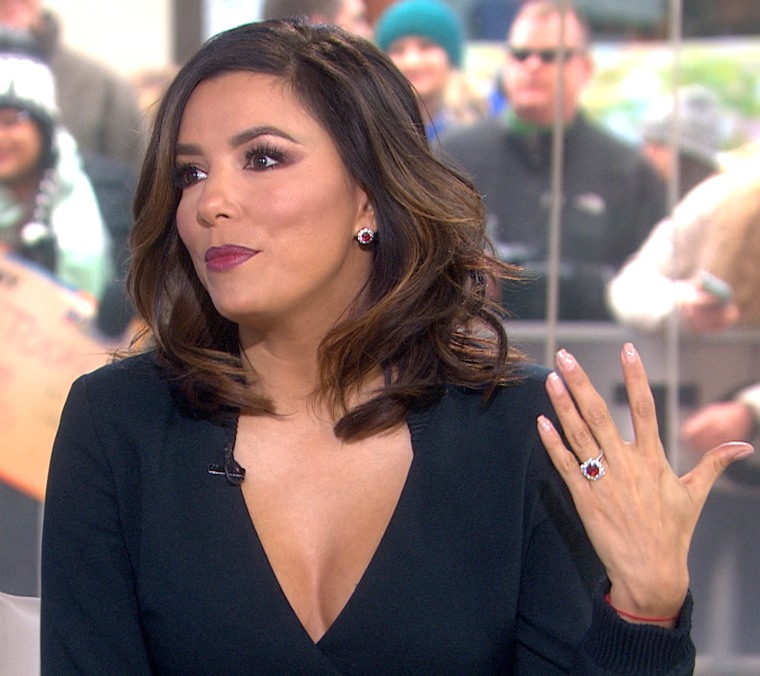 Longoria said, "It was such a surprise ... I'm still applauding him for how beautiful and amazing it was."
The 40-year-old actress has been married twice before: first to "General Hospital" actor Tyler Christopher, then to San Antonio Spurs basketball player Tony Parker. She and Parker divorced in 2011.
Meanwhile, Longoria is not rushing into setting a date for her next nuptials.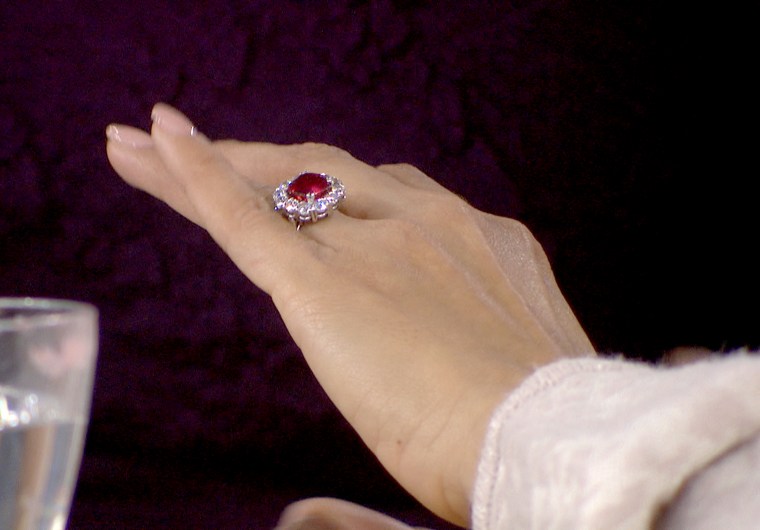 "We haven't even discussed it," she said. "I'm still in the glow of the engagement!"
"Telenovela" debuts on NBC on Jan. 4 at 8:30 p.m.
Follow Randee Dawn on Twitter.